Give your pool area an extra splash of style and sophistication whilst maintaining a natural look and feel with Drop80 copers from SAI Sandstone.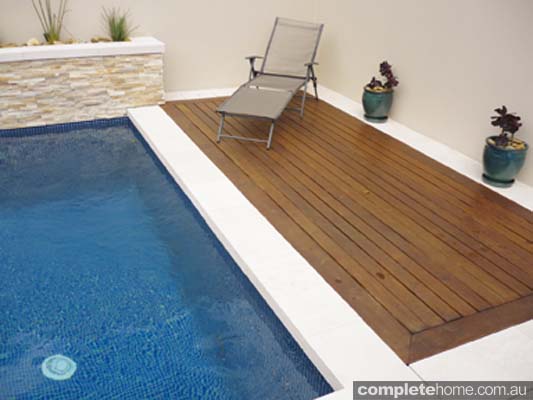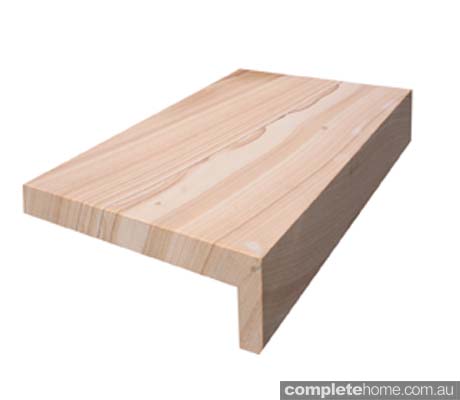 Pool pavers and copers are the necessary final touch to any pool. They greatly contribute to the functionality and visual impact, so high-quality materials are a must. SAI Sandstone Drop80 square copers embody style and sophistication while effortlessly giving your pool area a natural look and feel.
Drop80 square copers appear thicker than the traditional 30mm- or 40mm-thick bullnose or square copers, giving a contemporary and stunning finish to your pool. Available in sandstone and bluestone, Drop80 copers suit any colour palette and design, creating a unique aesthetic that will stand the test of time.
Drop80 square copers are extensively tested for safety, providing a relaxing environment for you and your family to enjoy. Quality workmanship and salt-safe treatments ensure a long-lasting, beautiful finish to your pool.
SAI Sandstone processes and supplies natural stone copers and pavers to hundreds of Victorians every year. The company stocks hundreds of different-sized stone pavers and copers in the Oakleigh warehouse and is committed to providing quick supply and delivery. Operating since 2005, SAI Sandstone is a member of the Swimming Pool and Spa Association (SPASA) and the Australia Stone Advisory Association (ASAA).
For more information
SAI Sandstone
5 Hamilton Street, Oakleigh Vic 3116
Phone 1300 855 951
Mobile 0433 344 457
Fax 1300 210 075
Email info@saisandstone.com.au
Website www.saisandstone.com.au
ABN/CAN 95 116 025 364
"A Natural Look and Feel" from Poolside magazine 40