Melbourne-based Chatterton Lace lacework recaptures the charm and elegance of a bygone era with an extensive range of high-quality reproductive castings, some of which date back to the early Victorian years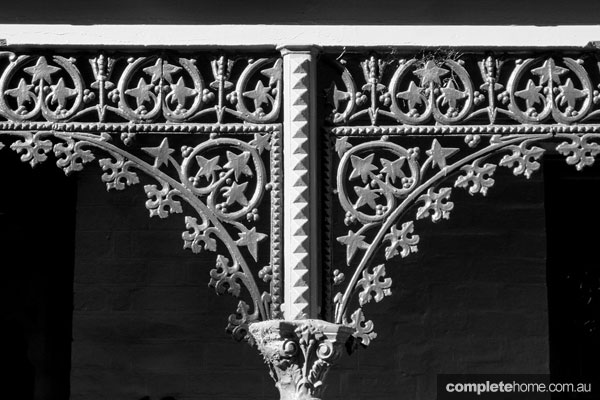 Original replica castings from the bygone years can be reborn with a reproductive service to reproduce those old castings. High-quality reproduction castings, combined with a range of zinc-coated cast-iron lacework designs, are available. These high-quality reproductive castings are manufactured in low-maintenance, non-rust aluminium, and superbly finished in a large range of baked polyester powder coating for maximum wear and weather resistance.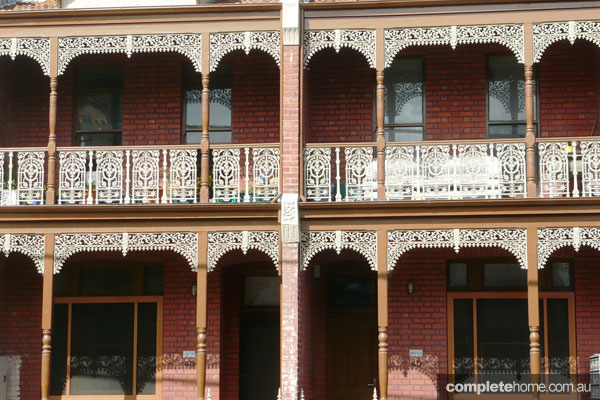 Other than the manufacture and reproduction of these magnificent iron lace reproduction features, Chatterton Lacework manufactures and distributes an extensive range of accessories used in the gate and fence industry. These items, combined
with the extensive range of wrought-iron accessories, complements the large range of products supplied into the fencing and wrought-iron industry. Wrought-iron components manufactured by Chatterton Lacework are distributed for the manufacture of furniture, wrought-iron beds, gates, fencing, balustrading, lighting and internal staircases when used in conjunction with timber handrails.
For more information
Chatterton Lacework
chatterton.com.au
Originally from Period Style magazine Volume 9