Everyone needs a good mirror. With Perrin & Rowe's magnifying mirror, smudged mascara and bleeding lipstick are horrors of the past.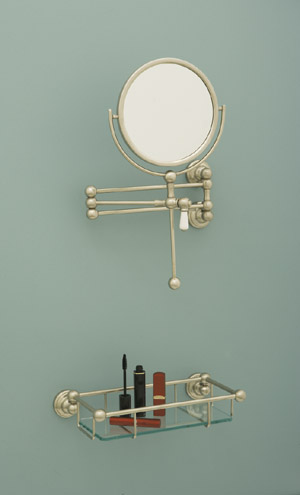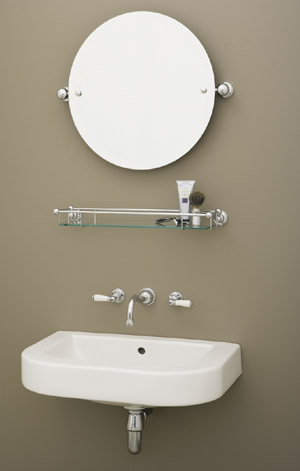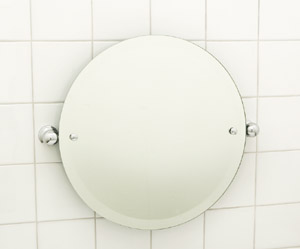 Double-sided and height-adjustable, the mirror is a must-have bathroom accessory.
Mirrors make a great substitute for traditional art and the large Perrin & Rowe models look particularly stunning hung above a pedestal basin or mounted as a pair above twin basins. Placed strategically in the bathroom, they instantly transform the feel of the space and create the illusion of roominess.
Available in round or square models, with beautiful ball mounts, bevelled edges and tilt ability, the mirrors make the ultimate statement about
you and your good taste.
All Perrin & Rowe mirrors are built to the same exacting standards as their other bathroom accessories and will give years of durability and pleasure.
Rich in design and detail, Perrin & Rowe mirrors really are the Rolls-Royce of bathroom fittings for the homeowner who knows the difference.
Most States
(03) 9818 1403
NEW ZEALAND
Phone (09)529 1222
Website www.inres.co.nz.