In 2010, Woodpecker opened its second new showroom, which has revolutionised the way customers research and buy heating and cooling products, allowing them to visualise and experience what could be achieved in their own home.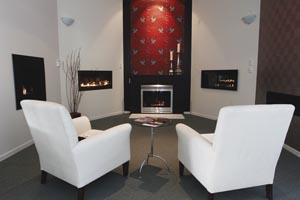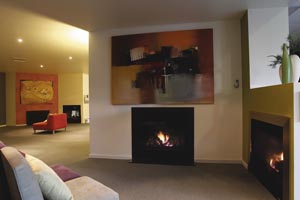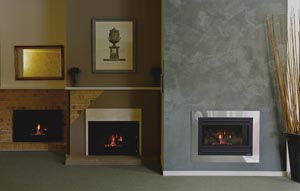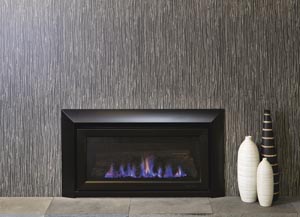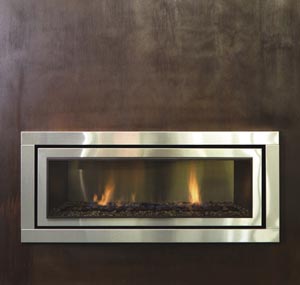 According to Steve Frankland, managing director of Woodpecker, the unique and innovative concept showroom in Oakleigh East — the biggest of its kind in Australia — is at the design forefront for heating and cooling and has to be seen to be believed. "It's bigger than most house blocks, and will showcase the largest range of top brands and their absolute latest products all under one roof."
Nowhere in Victoria is there a display of this scale and quality in one location. "Customers will be able to discover just how much is now possible in heating and cooling. Along with outdoor heating and cooking, we will have the largest display of Weber barbecues in Victoria," Steve explains.
The purpose-built working showroom means no more second guessing how products will look and operate in a home. "Our state-of-the-art showroom means customers get a 'virtual' display, where products are actually working to show them the look and feel of the product before they buy," says Steve.
"Choosing the right heating or cooling is so important but it can be confusing. Now you don't have to waste time and money trying to find the right products at different stores. We display premium brands, quote in your home or business and only use the best industry-qualified installers to ensure that works are completed and comply."
With more than 25 years of experience, Woodpecker staff have the knowledge and expertise to give you the latest expert advice on everything related to heating, cooling, fireplace and barbecues, ensuring you have total peace of mind.
Woodpecker, a family-owned and run business, also has Porters Paints and Yarrabee Stone on board to display all the latest in-wall finishes in its designer showroom. "The store will be truly inspiring for customers and designers alike," says Steve. "Be prepared to come away with a host of new design ideas for your home."
Heating specialist Woodpecker supplies and installs a diverse range of quality products for inside and out, for both residential and commercial projects.
oodpecker can supply:
•Ducted central heating
•Ducted reverse-cycle airconditioning
•Underfloor heating systems
•Hydronic wall-mounted panels
•Electric radiant panel heating
•Gas log fires
•Balanced flue gas log fires
•Wood combustion heaters
•Outdoor heaters
•Outdoor fireplaces
•Designer glass fireplaces
Each of these systems comes in many different sizes and models, all with their own heat output and characteristics. Woodpecker's showroom has all these options working and on display. Woodpecker will even help in the design so your heating feature will be unique.
For more information
WOODPECKER
Showrooms: Corner Bruce Street and Watt Road, Mornington Vic 3931
1682 Princes Highway, Oakleigh East Vic 3166
Tel: 1300 136 564
Email: sales@woodpecker.com.au
Website: www.woodpecker.com.au
www.thebbqshop.com.au.