Whether you are someone who sleeps in or are an early riser, most agree bedtime is often one of the best parts of the day.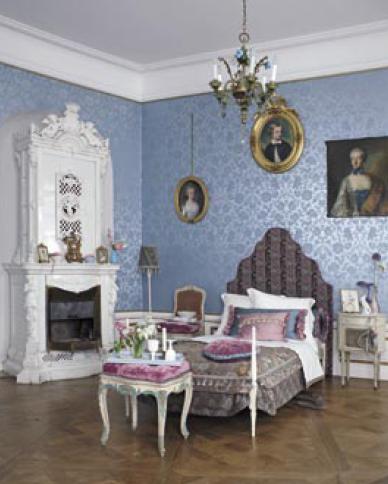 5 ways to transform your bedroom:
As much as we are tempted to stay with a simple colour palette in the bedroom, it's important to add a bit of fun, so mix up your colours. It's easy to do this by experimenting with sheets and pillowcases. 

Embossed sheets add a new dimension to your bed linen. Choose simple stripes for an elegant setting or fabulous swirls and paisleys for fun. 

Layer, layer, layer! Layering fabrics has got to be the biggest trend in dressing your bed. Choose high-thread-count sheets for softness then add sateens, velvets, cottons, linens and beaded accents for a very alluring look. 

It's easy to be swept away with all the choices while shopping. Whatever you do, remember the golden rule for bedding — comfort should never be compromised for a passing trend. Bedding is all about tactility, so if it's lot fabulous to touch, move on.

Last, be prepared to spend a little more. It's often easy to compromise on some bedding but you have to remember that you spend a whole lot of time between the sheets so it's worth investing some time and money to get quality bedding you will be happy with for years to come. Sleep is one of the most important things for the mind and body, so don't compromise for the sake of a few dollars. It's one area you really should splash out on!