Awash with subtropical plants, this lush garden provides an aura of tranquility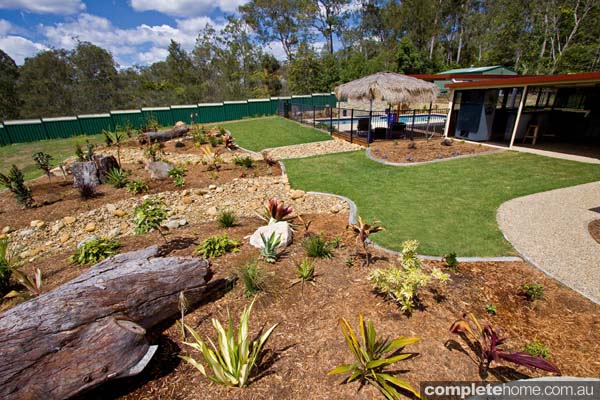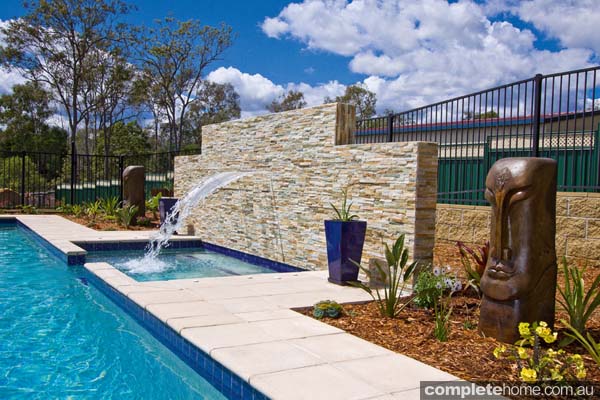 Having recently bought an established home, the owners decided to mark this new chapter in their lives by treating the outdoor areas to a much-needed major upgrade. The goal? To create spaces for entertaining, introduce lush tropical plants and provide privacy.
Tony and Kelly Cousins from CPM Landscaping worked closely with the owners to create a reinvigorated garden that, once the plants mature, will be a tropical-style oasis of lush self-propagating plants, canopy trees, scented flowers and bursts of vivid colour.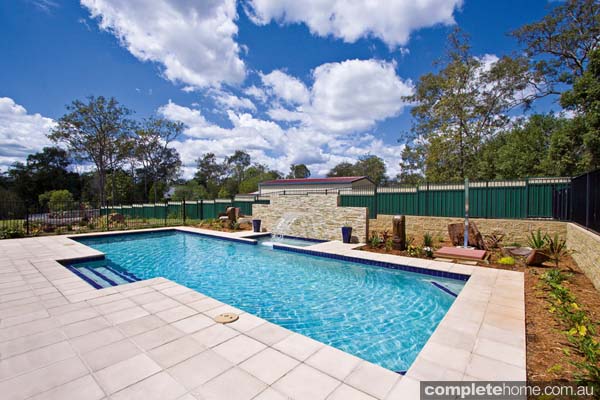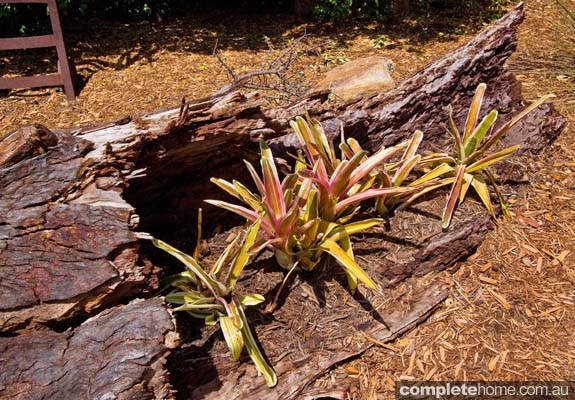 "This 1.5-acre property has been completely planted out with new plants, which we were able to do for a fraction of their value. We did this by using small plants and plants we could split on-site," says Kelly. "Working within budgets is something CPM Landscaping excels at and this, combined with having both male and female on-site managers working closely together, sets us apart."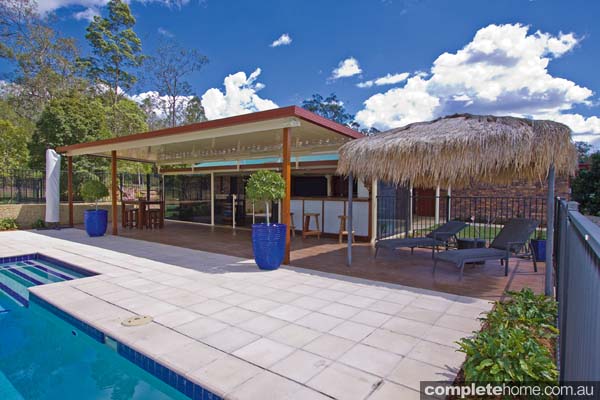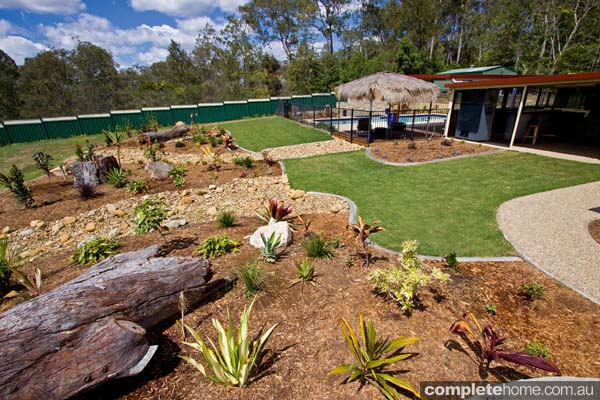 Plants such as frangipanis, gingers, magnolias, yuccas, palms, lilly pillies, bamboo and tree aloes were selected to provide the shade and protection the underplanting needs to survive in the harsh subtropical climate. The palette of lower-level plants includes heliconias, bromeliads, small gingers, cordylines, bird's best ferns, kangaroo paws, agaves, philodendrons and gardenias.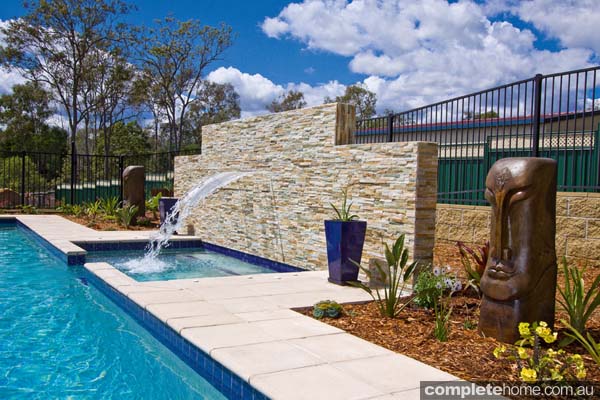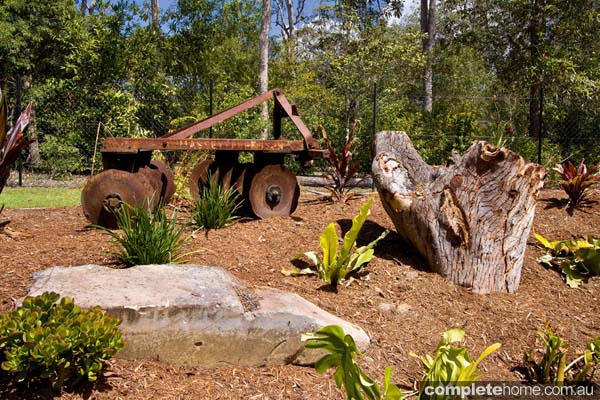 ModWood decking was installed beside the existing swimming pool and in an adjacent garden bed to create a platform for the new marine-grade stainless-steel outdoor shower. The outdoor shower is just a few steps away from the water feature, which is flanked by matching statues.
Paving and concrete was laid in the gardens at the back of the house to match the existing exposed concrete. "A special beading technique was used when laying the new exposed concrete as the existing concrete is no longer available. The match is perfect," says Kelly.
"Wherever possible, existing materials were used to reduce costs," she adds. "Tractor attachments, which held great sentimental value for the owners, were used as decorative elements throughout the landscape. We also created a memorial garden, in which we placed sandstone rocks that were excavated on-site. The owners have since placed plaques of remembrance on them."
In another inspired move, CPM Landscaping used pieces from a massive hollowed-out tree that had to be cut down as design elements in some of the garden beds and as seating.
Project details
Landscape design and construction by CPM Landscaping PO Box 692, Jimboomba Qld 4280
Phone (07) 5548 6875
Mobile 0421 274 637
Email cpmlandscaping@optusnet.com.au
Website cpmlandscaping.com.au
Photography by Glenn Weiss
Originally from Outdoor Design & Living magazine, Volume 30