Whether it's a complete home theatre or a simpler audio-visual system, entertainment technology is pushing the boundaries to create the ultimate in-home experience. Designed around the family's daily routine, this home is an example of futuristic living.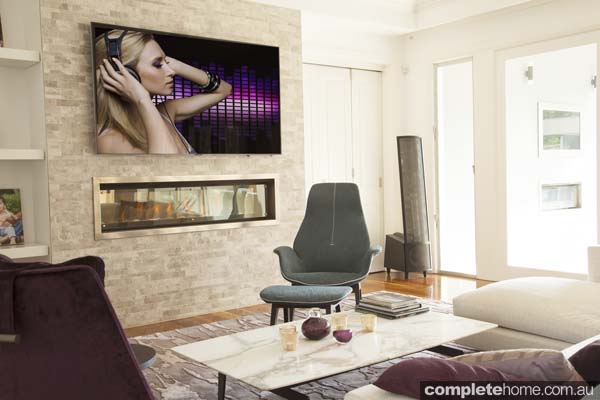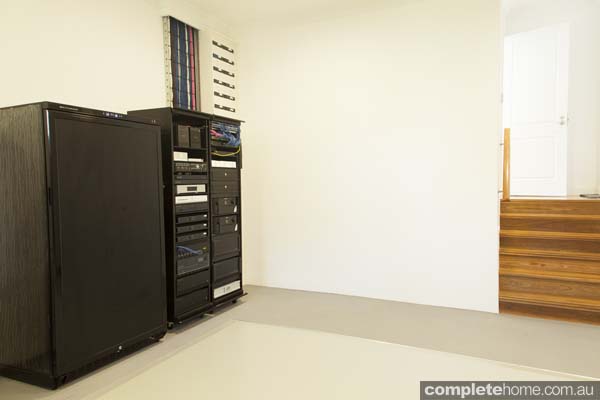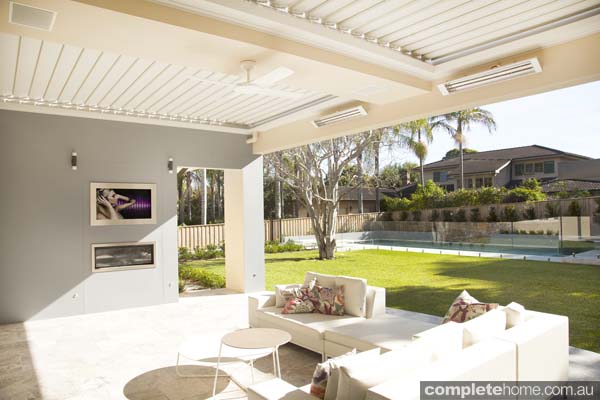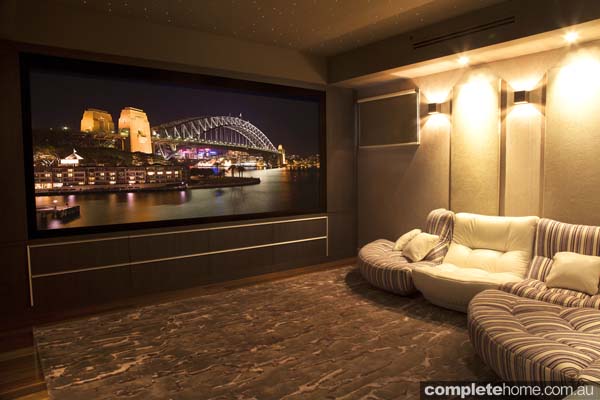 The entertainment systems of this Sydney home are just the tip of the iceberg when it comes to its technological fitout. A custom theatre room, living area with surround sound and premium audio-visual technology, Anthem Power amplifiers built in to almost every room, three children's bedrooms fitted with Samsung televisions and Sonos playbars, and media streaming between all the various mediums using a wireless network is just a small part of this home's Control4 management system.
Working together with Life Style Store and Chateau Architects + Builders, Advance Audio has achieved something quite spectacular: a completely tailored, hi-tech system which is logical for the average person. "Control4 plays a big role in the automation of multiple components (of this home) … schedules are used for control as much as possible to avoid having to turn things on and off when desired," says Nigel Ng from Advance Audio. "In fact, with the assistance of the client, we were able to break down the daily routine into segments of day and night processes which reduce repetitious steps every day … just as you sit at the dining table for breakfast, the block-out blinds open and a subtle light fills the room while the television turns on to The Morning Show for some early-morning viewing."
An exceptional example of futuristic living, this tech-savvy team has taken the time to consider both the current lifestyle and future desires of the homeowner and designed a system which exceeds their expectations. "It's an example of how modern-day living should be," says Nigel.
For more information
Advance Audio
Originally from Home Design magazine, Volume 17.4