Advance Audio Australia's Josef Riediger and Maggie Leow have turned their passions into a career, delivering the latest in audio technology.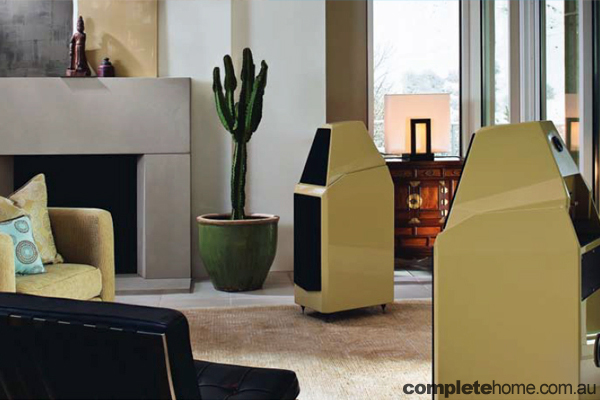 Josef and Maggie have always had a passion for music and technology. As founders of Advance Audio Australia, they have turned their hobbies into one of Australia's leading electronic home entertainment businesses.
From an early age, music has played a major part in their lives. One of Maggie's fondest childhood memories was her mother's tube radio, which the family would gather around to listen to in the evenings. Once a musician himself, Josef's interest in music is similarly strong. It was this combined passion that inspired them to search for the very finest audio equipment Australia had to offer.
Josef and Maggie came together to create one of the most successful partnerships in the Australian hi-fi industry, Advance Audio Australia, in 1995. The company has been growing and expanding ever since and is now renowned among audiophiles everywhere for its products.
Advance Audio Australia's vision is to supply the everyday consumer with the finest audio and electronic products at affordable prices. Aware of the best products on the market, the team can predict the growing trends in technology and acquire brands that are in demand. These include KEF — a manufacturer of speakers including reference home theatre, in-wall and the new Blade speaker — as well as German speaker manufacturer, ELAC. The most recent addition, Control4, is a multinational company that specialises in home automation products capable of controlling everything in your home or business, including lights, locks, doors and curtains, all from an iPad or iPhone.
Advance Audio has a constant desire to innovate and progress, and this has proven advantageous in keeping ahead of the numerous competitors in this industry. "We plan to move with the times and tailor our product offering to reflect the current market," says Josef. "We will continue to strengthen our distribution network and systems to provide our dealers and the everyday Australian access to the best technology." This vision and drive will see Advance Audio Australia retains its position as one of the most successful audio technology companies in Australia.
Maggie's top five favourites
• KEF Blade in Racing Red
• Elac FS247 in De Stijl
• Wilson Audio Sasha
• Steinway Lyngdorf Model S
• Gryphon Atlantis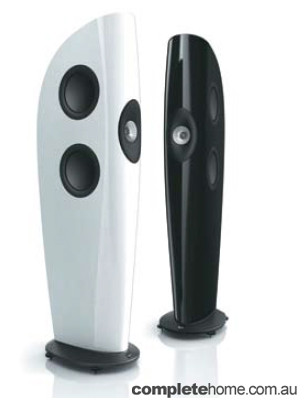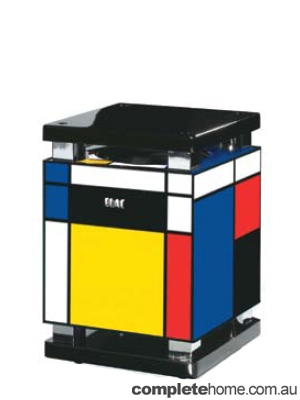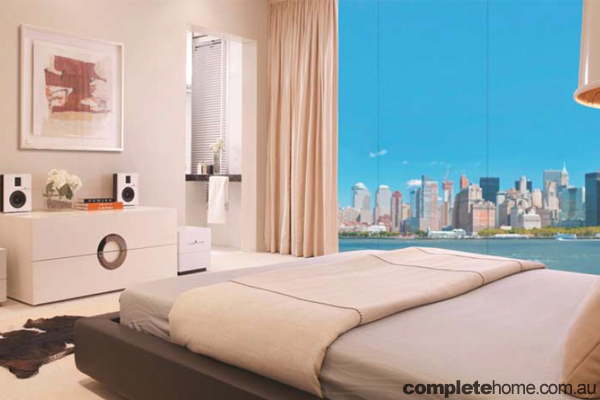 From Luxury Home Design magazine Vol. 14 No. 6