If you've ever watched "Blade Runner", "Her" or even "The Jetsons" you'll know there's been dreams for high-tech homes for a long time. But the future is here, with Advance Audio's help, we look at the ways you can in a tech-savvy smart home (minus the flying car).
Control your climate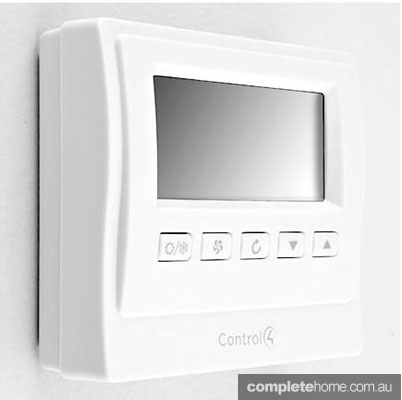 Living in Australia (especially with the unnatural weather of late) it's important to be able to take control of the temperature in your home. And this can be made easy with a Control4 Wireless Thermostat; energy efficient and flexible this controller can be programmed into a personalised schedule, respond to the changing weather outside and the multiple controllers make it infinitely easy to adjust.
Where to get it: Control4 Wireless Thermostat
Universal control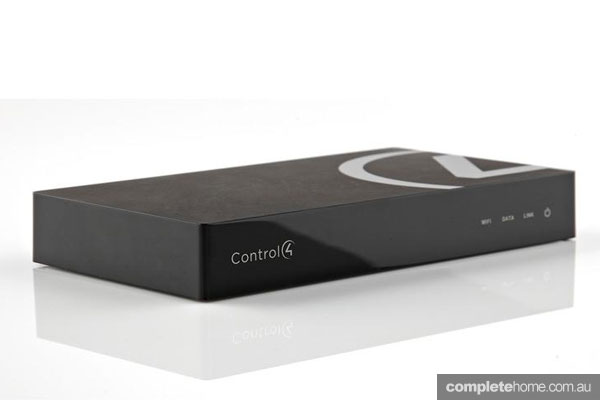 Getting sick of the piles of remote controls in your living room? A Universal home controller is the perfect solution. It can control everything from TV, music, lighting, security and more. It doesn't hurt that it's elegantly designed too.
Where to get it: Control4 HC250 Home Controller
Just one touch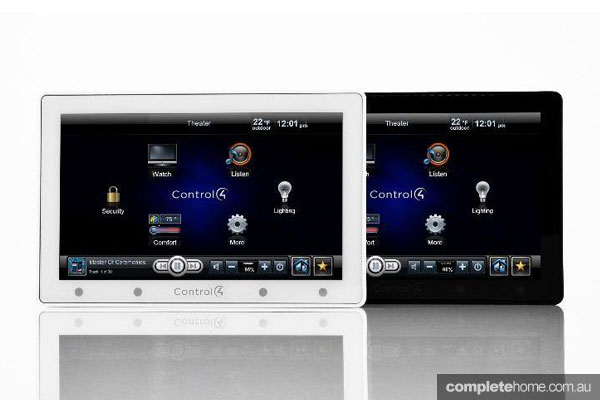 Touch-screen home control systems are a sleek and elegant way of introducing high-tech to your home. It offers an intercom functionality which makes communication across larger homes easier, or even just keeping an ear out for the kids. It's completely compatible with any new or existing home, from power options to internet connectivity.
Where to get it: Control4 5″ InfinityEdge Touch Screen
Always connected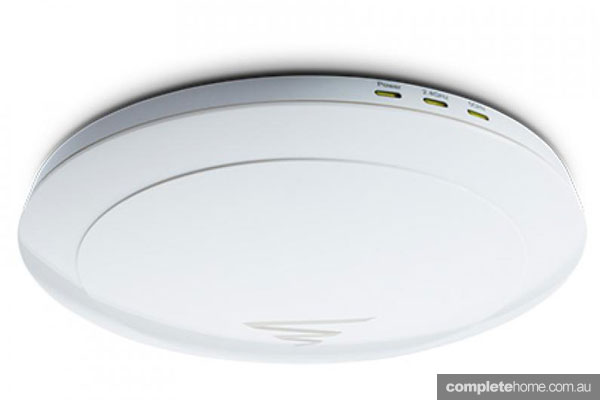 Unreliable Wi-Fi can be an intensely frustrating experience. This offers an end to the frustration; the LUX-XAP-1500 provides exceptional Wi-Fi performance in a sleek design. With the ability to be mounted on any flat surface, it uses the latest technologies to ensure high-connectivity and conserve data usage.
Where to get it: LUX-XAP-1500
Get vocal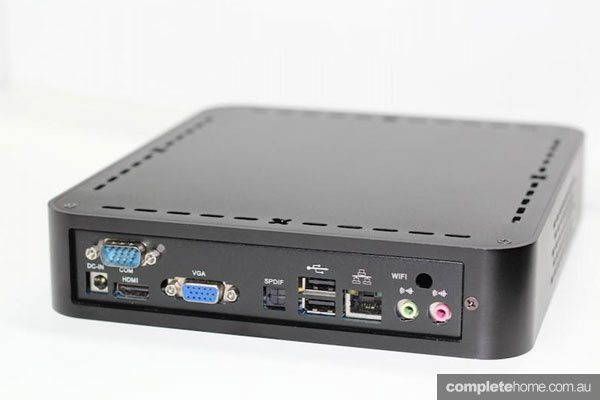 If a Universal controller is still not hands-free enough, invest in voice control technology in your home. The Voice Viper allows control of lighting, shades, climate, security, and audio visual systems via voice commands. It remains on at all times, ignoring irrelevant conversation and listening to action commands only. Perfect for older or disabled people, it can give fantastic control over your home, while feeling thoroughly futuristic.
Where to get it: Voice Viper
Written by Lauren Farquhar