Music is never far from our minds growing up but, as adults, with so many competing demands, taking time out to listen to music can be a rare luxury. Fortunately, with these five streamlined high-quality audio solutions, it's easier than ever to surround yourself with the music you know and love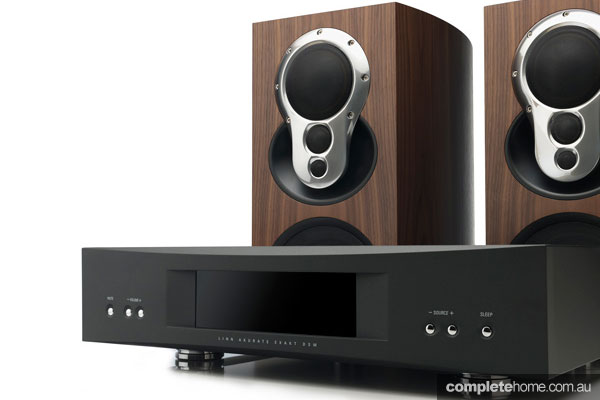 1. Ever since Ivor Tiefenbrun invented the legendary LP12 turntable in the 1970s, Linn has been bringing authentic music to your ears — just as the original artist recorded it. Linn's sleek, high-performance systems can transform the way you listen to music at home, and its modular approach means you can choose a pre-configured system or build the hi-fi of your dreams from the ground up.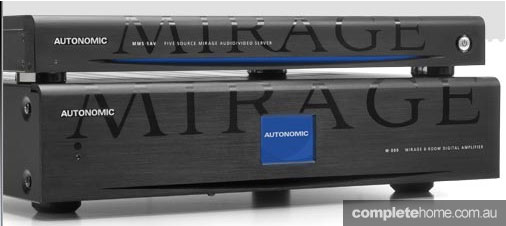 2. Access every one of your tunes, in every room of your house, with the Mirage Audio System by Autonomic: a cloud-based media player that lets you stream all of your own music as well as that of your favourite music servers such as Pandora and Spotify. Play music in one room, different music in different rooms, or be the DJ at your house party.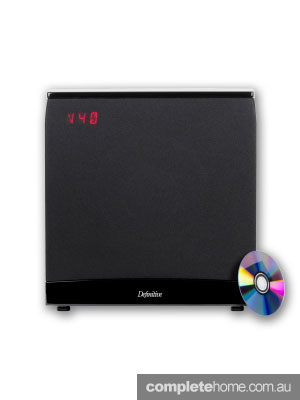 3. For music of superior quality from speakers that are superbly crafted from the finest materials, Definitive Technology speakers are where it's at. With speaker options including the SuperCube subwoofers for ultimate bass, sleek and attractive SuperTower loudspeakers and invisible in-wall custom speakers, you'll be proud to invite friends over to listen to the music you love.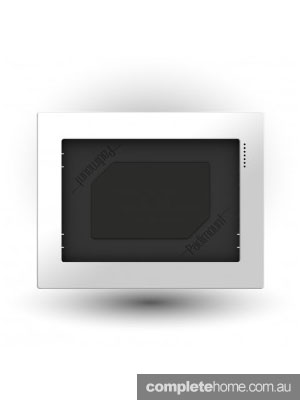 4. Do you enjoy listening to music on the go but have it all stored on your iPad? With Padimount's range of sleek, secure and elegant frames, you can unpack your iPad, dock it on your home wall and let your favourite melodies flow. Padimount supports iPad Air, iPad 2, iPad 3 and iPad Mini and also includes a charging adapter kit, so your iPad can power-up while you power-down.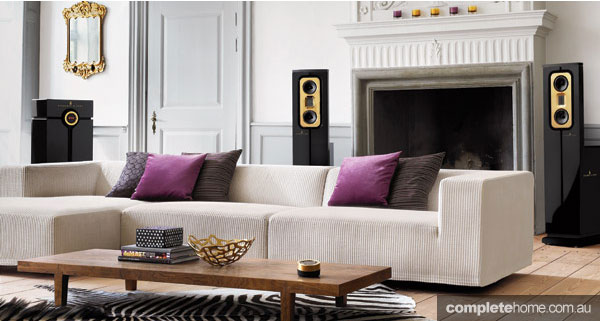 5. Let Brahms take your breath away all over again as you listen to his concertos through some of the best loudspeakers around, those created by Steinway Lyngdof. A marriage of the creators of some of the world's finest pianos, Steinway & Sons, and audio innovator Peter Lyngdor, these Danish systems combine design artistry and the finest craftsmanship with technology at its most perfect.
For more information check out Advance Audio's website.
Written by Danielle Kirk