With the right LED lighting, such as Spa Electrics Retro series, you can completely transform the look of your pool.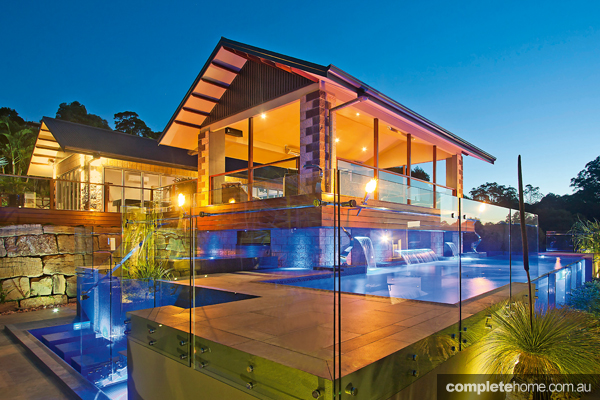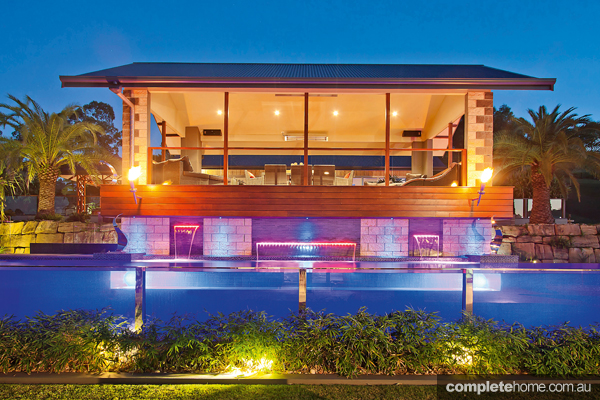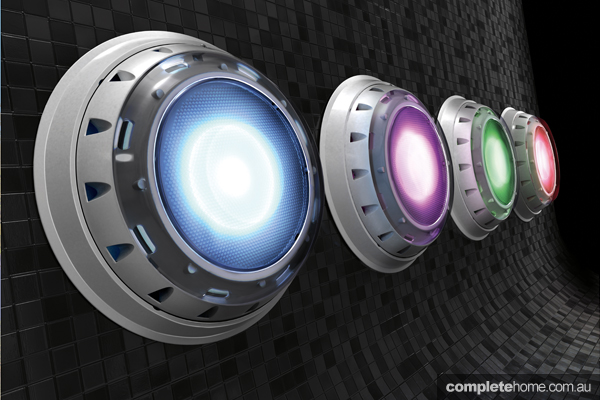 Whether you simply want to refresh the look of your pool, ensure stronger illumination or replace old lights with a more energy-efficient option, the Spa Electrics Retro series of LED lights offers a simple, cost-effective solution.
Using the latest LED technology, the Retro series delivers brighter illumination than a 100W halogen globe while using less than 12W of the energy. Ultimately, this means a large reduction in running costs and, most importantly, energy consumption, which in turn reduces your carbon footprint. A simple upgrade from a halogen light to an LED will achieve a reduction in energy consumption of up to 90 per cent.
Spa Electrics uses the highest-quality components to ensure its underwater lights achieve superior levels of energy efficiency while still providing an exceptionally bright light. By combining innovative designs with premium-quality materials, Spa Electrics is able to provide pool owners with a stylish and reliable means of upgrading their tired old pool lighting with the latest LED technology.
The Retro Series is available in single- and multi-colour versions, so there's a product to suit every requirement and budget. Updating your pool lighting gives it an instant makeover, ensuring it will look more modern and appealing. Many people underestimate the aesthetic impact good-quality LED pool lights can have, and if you opt for multi-coloured lights and you like to entertain a lot, you'll be considered the host with the most.
Spa Electrics' staff members pride themselves on their excellent customer service. There is a dedicated team of consultants whose job it is to help pool owners find the perfect lighting solution. All you need to do is give them a call and they will discuss your needs and then direct you to your closest stockist of Spa Electrics' products. There are not many manufacturers who offer this kind of extended, direct-to-the-public service.
So if you're looking for expert advice, reduced running costs and a high-quality, reliable pool lighting solution, Spa Electrics' Retro series LED lights set the benchmark in retro-fitted underwater lighting.
For more information
Spa Electrics
Phone (03) 9793 2299
Website spaelectrics.com.au
Originally from Backyard & Garden Design Ideas – Pools, Spas and Water Features magazine, Volume 1