Alsert Doors are offering cabinet door handle options with something for everyone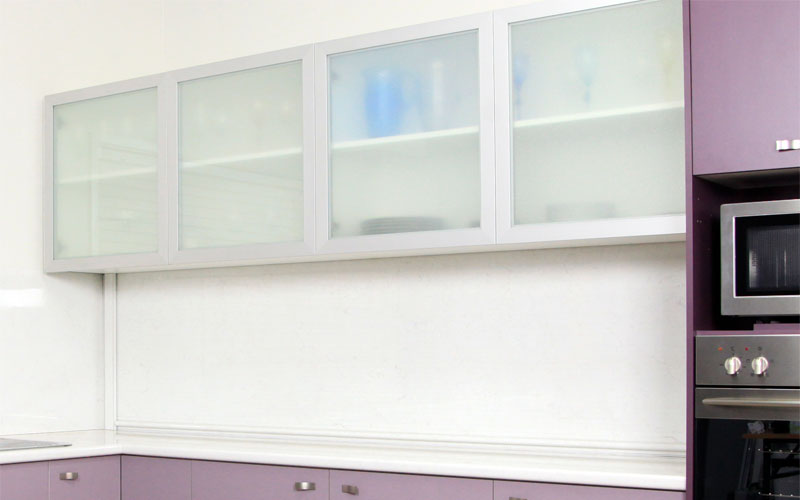 No handle look
By increasing the height of the door by 10mm, Alsert Doors have created a no handle look. Drilling of the door profile or insert is not required and all profiles/frames are suitable for this handle method.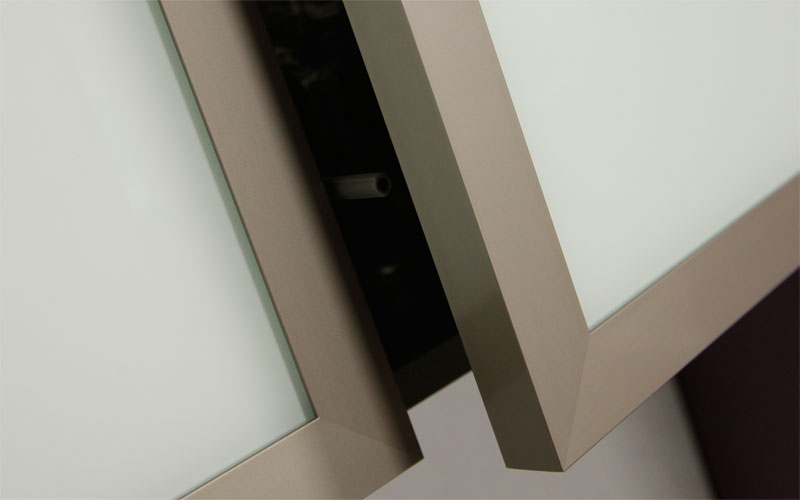 Touch to open
Particularly suited for the opening and closing of cupboard doors, pantry doors and drawer fronts are 'touch to open' fittings.
The fitting is inserted into the edge of the carcass, with drilling of the door or insert not required.
Integrated clear anodised handles
The result of cutting-edge technology and craftsmanship, Alsert Doors' clear anodised integrated handles are safer, smoother and more stylish than anything else on the market.
They are suitable for box profiles and most hardware applications, can be placed horizontally or vertically anywhere on the door, as long as they are not within 60 mm of any corner.
As integrated handles are pre-fitted by Alsert, positional measurements are required when ordering.
To learn more, watch the video below:
For more information