By considering what you plan to do in your new kitchen and who is going to be using it you have a good foundation to talk to a kitchen designer who will then be able to put these ideas into a function layout that suits you and your lifestyle.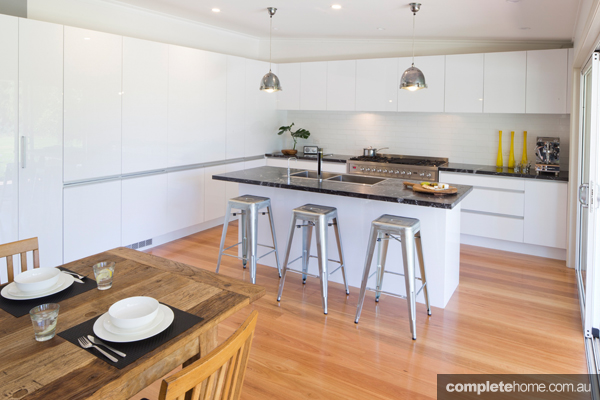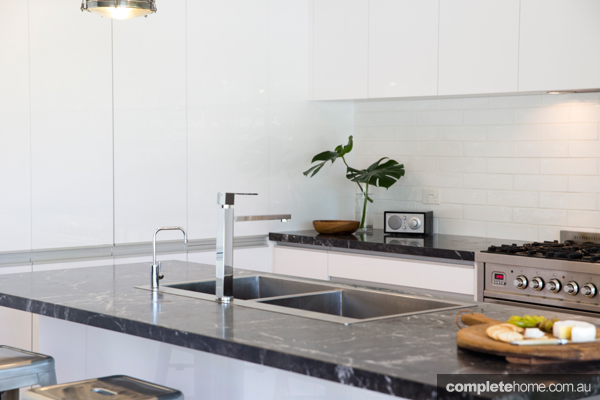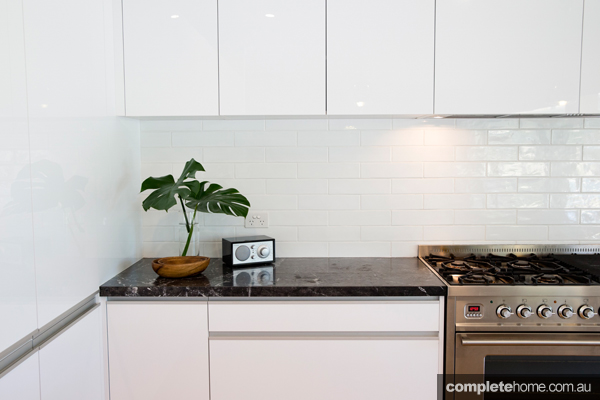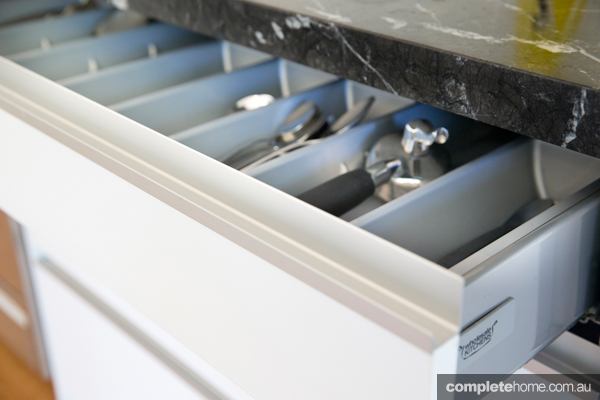 The best way is to consider who in the family will be using the kitchen, ie. Older couple, young family or teenagers as well? Are you entertainers with frequent dinner parties or are you a busy/active family lots of fast and easy meals and the kitchen is a place to catch up on the days events?
1. Is the Triangle still relevant?
Organisation is a key function of the kitchen design. Essentially this means breaking down the kitchen into key stations of use beyond just the traditional workspace triangle. Examine every day life in the kitchen to enable the design to work at its most efficient.
2. What is the best layout eg. L-shaped, U-shaped, Galley?
Space does play a big part in the layout shape, but if this is not a factor and you have a blank canvas to work with then you would work with your designer and need to consider the same factors mentioned above, ie. what are the needs of the family, how many people will be using it and what will they be using it for? From there you can create the most efficient layout for their individual purpose and floor plan.
A lot of homes are being renovated/built in the open plan living style and in these homes an island is most popular as it helps with the integration of the kitchen design into the living areas.
3. What are the guidelines to help me decide on how much bench space I will need?
Everyone wants as much benchtop space as possible. You have to consider what you are going to be using your kitchen for/who will be using it and then with your designer look at your current floor plan and start creating.
Ergonomically you want it to suit the average height of the users, most people tend to go with around 900mm height as for depth it tends to be around 600mm again this is to cater for all users.
There are building and kitchen recommendation standards such as set down allowable space next to a cooktop, and a good kitchen designer will be aware of these and implement them in your design.
4. Storage considerations – how can I decide how much I will need and what are some of the clever options available?
Storage space is something most clients want more of! We tend to utilise deep wide drawers for every day items as these require more frequent access. The drawers make full use of the internal cabinet space can store a large variety of items from pantry foods to dinnerware, pots and pans etc.
We have also introduced to range a fantastic alternative to a pull out pantry. It is a pantry drawer system which gives you more storage space as the drawers go full depth of the cabinet, the bottom drawer is deep for bulkier items and there is one fixed shelf right at the top for items you don't need to access frequently but still want in easy reach.
5. Timeline – how long can I expect the whole design and installation process to take, and what are the possible pitfalls that could delay the whole process?
The process from start to finish should take between 4 – 6 weeks depending of if you have stone benchtops and glass splashbacks as they will do a final check of your kitchen configuration once the cabinets have all gone into place.