For some people, the rangehood is an afterthought in kitchen design, added to perform its functional purpose of capturing cooking fumes and eliminating odours and humidity. For others, the rangehood is the centrepiece of the kitchen and has the power to transform the space into a unique environment. Sirius has created the Designer Collection for those people.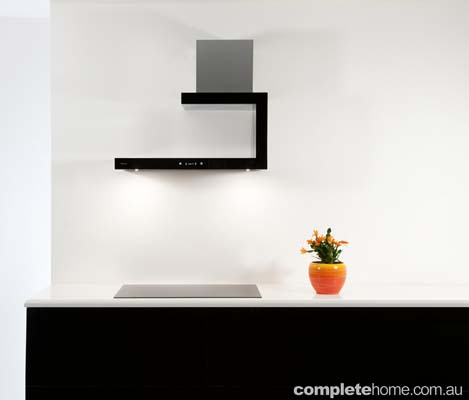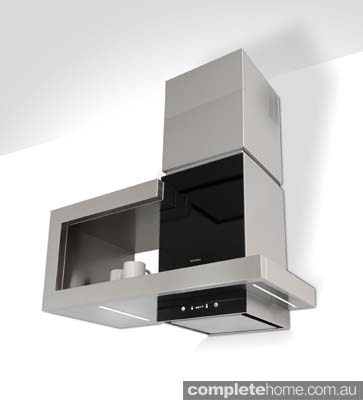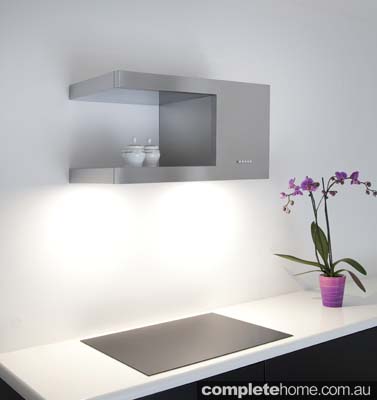 Designed and manufactured in Sirius's hometown of Sassoferrato, Italy, a Designer Collection hood is not just a practical appliance, but a statement of personal taste. The collection celebrates striking shapes and forms that will bring a sense of wow to any space, while still delivering the world-class ventilation technology and function expected from Sirius rangehoods.
Each hood is equipped with German-made aluminium motors for the ultimate in long-lasting power and efficiency. LED lighting bathes the cooktop in high-quality illumination, adding striking aesthetics to modern kitchen designs.
The rangehoods are simple to keep clean and maintain thanks to easy-to-use electronic touch controls and indicators that tell you when it's time to clean the filter. To complement the variety of Australian kitchen designs, Sirius lets you choose from models with the motor inside the unit (on board) or installed away from the hood (off board).
Created for those who want their kitchen to make a statement, these hoods can turn any space into a work of art.
FOR MORE INFORMATION
Arisit 40-44 Mark Anthony Drive, Dandenong South Vic
Phone 1300 762 219
Website siriusbrand.com
Originally from Kitchens and Bathrooms Quarterly magazine, Volume 21.3