Looking for a downdraft rangehood that's quiet when in use and hidden when switched off? Look no further than the Sirius Downdraft rangehood.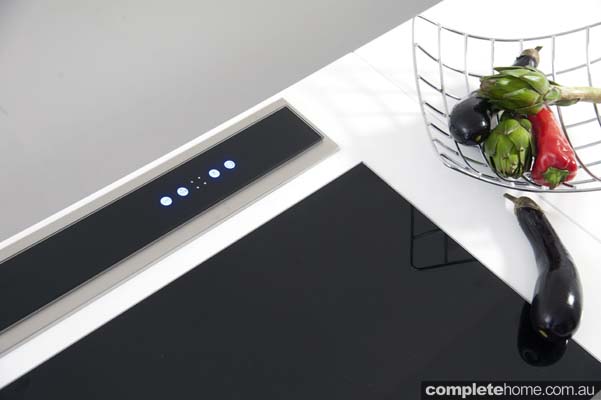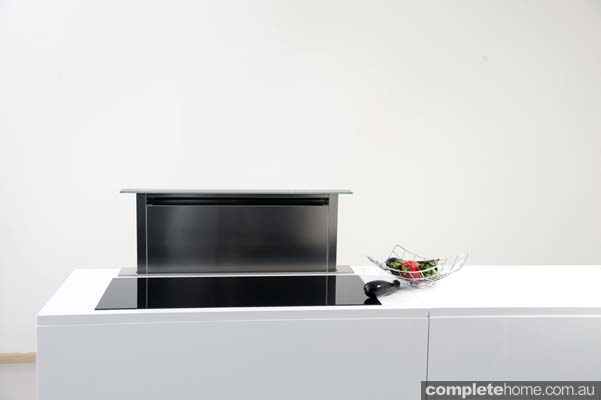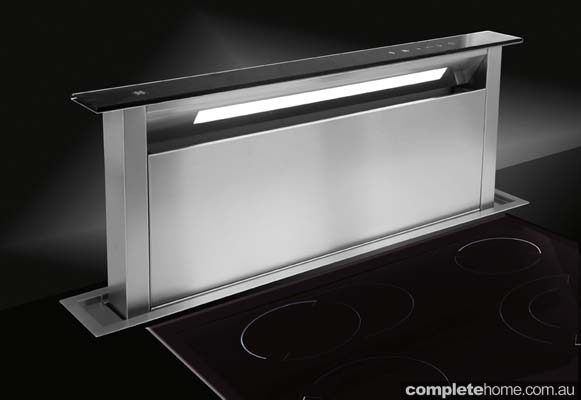 With a choice of five off-board motors, it offers powerful extraction while being whisper-quiet. Additionally, this highly efficient rangehood comprises a run-on function to clear odours before automatically switching off when extraction is complete. The slim and compact design allows it to be ducted in five directions, making it suitable for many applications and kitchen designs.
With sleek black or white glass controls and a high-grade stainless-steel finish, the Sirius Downdraft perfectly complements both induction and gas cooktops.
It offers the choice of a proud finish (SDD2 EMTC 580mm, 880mm or 1180mm) or the sleek flush-mounted finish with built-in independent light control (SDD2 LEMTC 880mm or 1180mm).
Best of all, the unit rises when in use and retracts into the benchtop when idle, making it virtually invisible.
FOR MORE INFORMATION
Arisit
Phone 1300 762 219
Email arisit@arisit.com
Website siriusbrand.com
Address 40–44 Mark Anthony Dr, Dandenong South Vic
Open Mon–Fri 8.30am–5.30pm
Originally from Kitchen Yearbook, Volume 19