There are numerous benefits of choosing to knock down and rebuild a home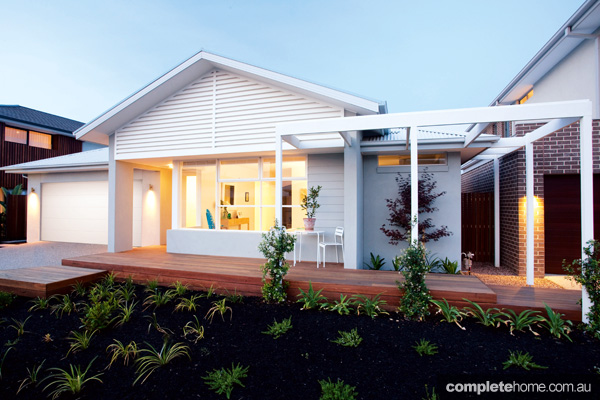 As land becomes increasingly scarce in certain suburbs, particularly in metropolitan areas, more and more people are opting to knock down and rebuild. It can also eliminate the stress and costs involved in renovating or extending an existing home.Managing Director of Hotondo Homes, Michael Renwick, believes the benefits of choosing to knock down and rebuild are wide ranging. "More often than not people come to our builders wanting to build a home that will suit their current lifestyle, family and budget requirements," Michael said. "They want to build their dream home, a home that is in line with current market needs and wants."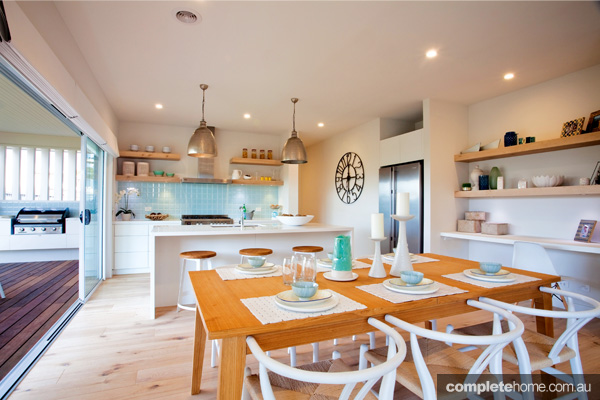 Often if people don't want to move away from their family and friends, change their local supermarket or local schools, a knock down rebuild is the ideal building solution. Some of the benefits of choosing to knock down and rebuild can include building to suit current lifestyle needs, staying in the same location, no need to find land, energy efficiency, no stamp duty, less maintenance, increase in home equity, appliances and fittings under warranty and homes built to the latest regulations and building standards.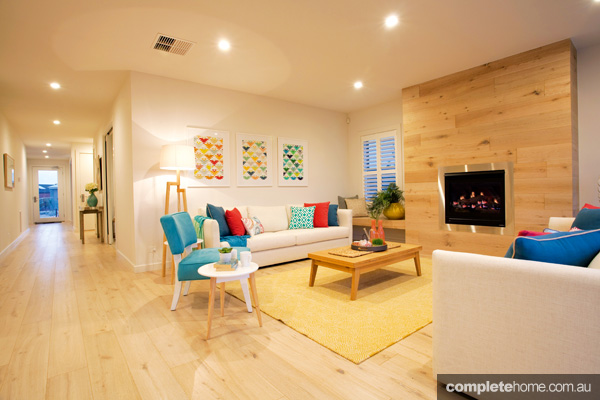 Michael believes that, unlike home renovations, constructing a new home will ensure home owners don't have to compromise on the needs, comforts and quality that today's building innovations can offer. "New homes are smarter homes. They are built using the latest technologies in structural integrity and energy efficiency. You really can't compare the benefits of rebuilding as opposed to renovating."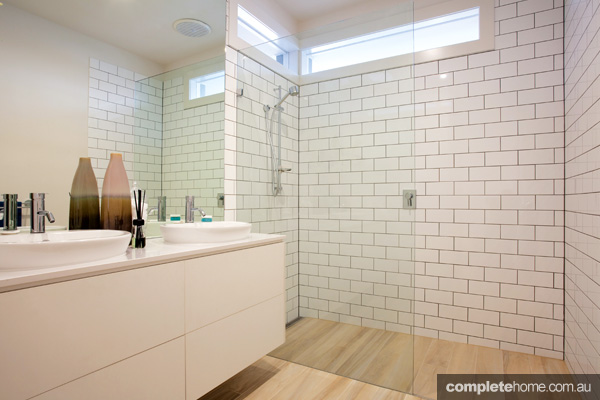 Similarly, a knock down and rebuild project can often be cheaper than extending or renovating an existing home due to the builder having to work in and around existing structures.
"People will choose to renovate if they love the existing structure of their home and the block of land they're on. However, in my experience building something new to suit the person or families current needs is often the preferred option," Michael said.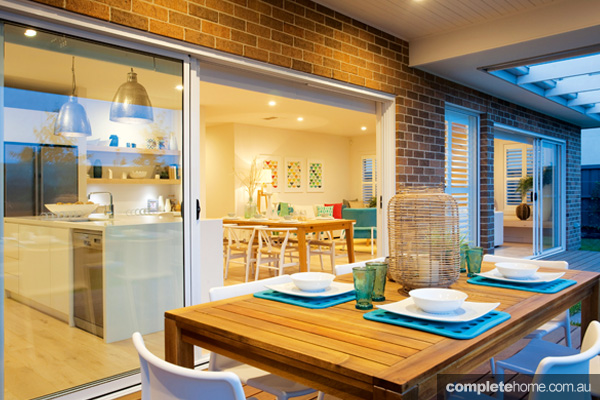 The featured design, the Erskine 290, is just one example of the many home designs Hotondo Homes has on offer. With a modern facade boasting a natural colour palette and stunning timber front porch, this home will fit into any neighbourhood. Covering 290.11m2, the home includes a master bedroom with walk-in robe and ensuite, three bedrooms and extra bathroom, open-plan kitchen with butler's pantry, living and meals area, private lounge area, laundry, alfresco area and double garage. Beautiful timber floors, stylish cabinetry and fire place are just some of the inclusions that can be added to the home as featured. Whatever your style, Hotondo Homes can work with you to create a space that reflects your desires.
For more information
Hotondo Homes
Phone:1800 677 156
Website: www.hotondo.com.au
Originally from Build Home Victoria, volume 46