Individuality is at the core of these home designs
Storybook Designer Homes was established more than 20 years ago and its team is dedicated to producing state-of-the-art, high-character design solutions at extremely competitive prices. Clients choose from traditional, classic, beach and modern styles and no matter what the building site — level, sloping, narrow, treed etc — Storybook will create a fabulous solution.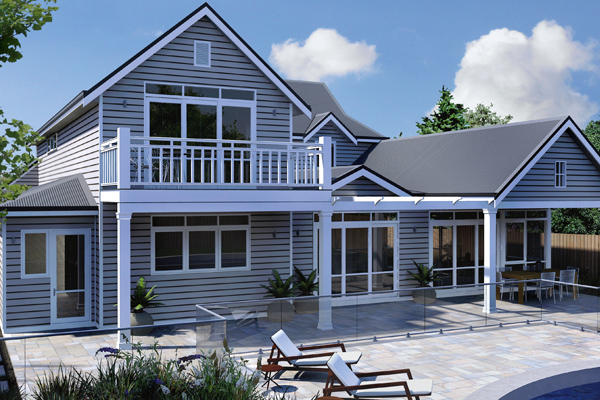 Pictured are a few of the 2000 individual designs Storybook Designer Homes has created for owner-builder clients. The process of individual design is not just about the floorplan and external shape of the house; rather, it's the total desired impression inside and out. The company began by providing a product to satisfy the cottage and traditional market but quickly realised there was a huge need for more contemporary and coastal products. Today, Storybook is proud of both its designs and enthusiastic team.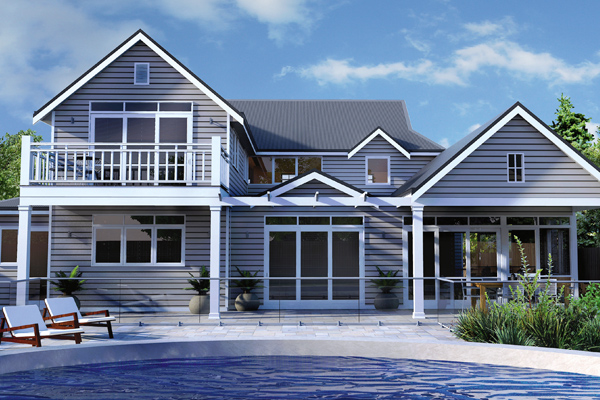 "Our clients come to us with a vision of what they are hoping to create," says founder Phil Malcolm. "It's the driving force of our business to see that they receive it. However, total involvement and commitment from clients is also desired because only the clients have the detailed understanding of the colours, textures and furnishings that will excite them. Our owner-builder system ensures this involvement and, therefore, the greater likelihood of success."
Storybook Designer Homes' services are available in most areas throughout Australia via the company's franchise network.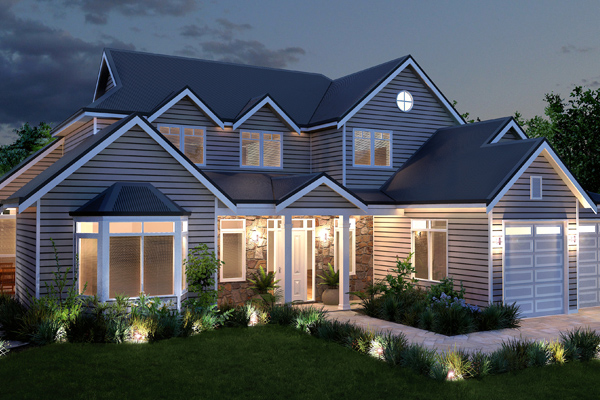 For more information
Storybook Designer Homes
Website: http://www.storybook.com.au/ 
Email: sales.storybook@gmail.com
Phone: 03  9787 5500
Originally from Build Home Victoria, Volume 47