Spring is the best time of year to garden — and to help, we've put some gardening tips that will inspire you to try out new plants
One of the simplest ways to refresh your garden is to plant a garden bed with plants of one colour. It's a bullet-proof way to produce a big impact with a not-too-big effort. Here the planting is organised in soft height layers with a crisp green hedge as a backdrop.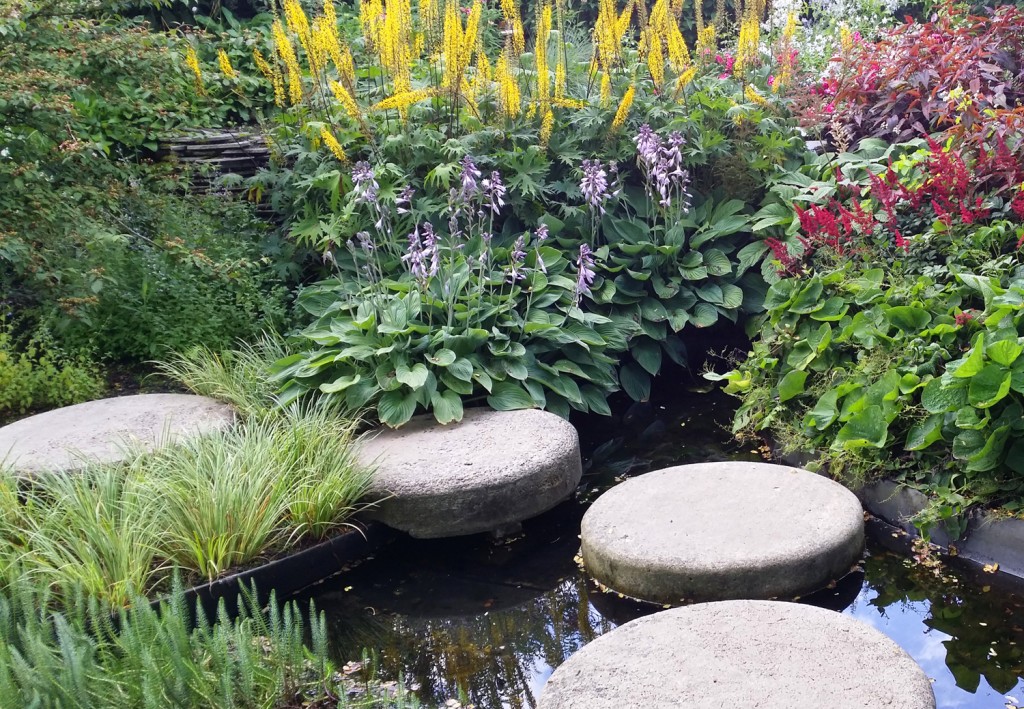 Stepping stones are a brilliant way to slow the foot traffic down and add some magic and mystery to any garden. These have the added appeal of sitting in water, and they lead to a tucked away area of garden. You can achieve a similar effect with a lot less effort simply by setting them into, not water, but gravel. The feeling will be remarkably similar. One tip – when you're laying them, pop them into position first then try them to work out the best spacing.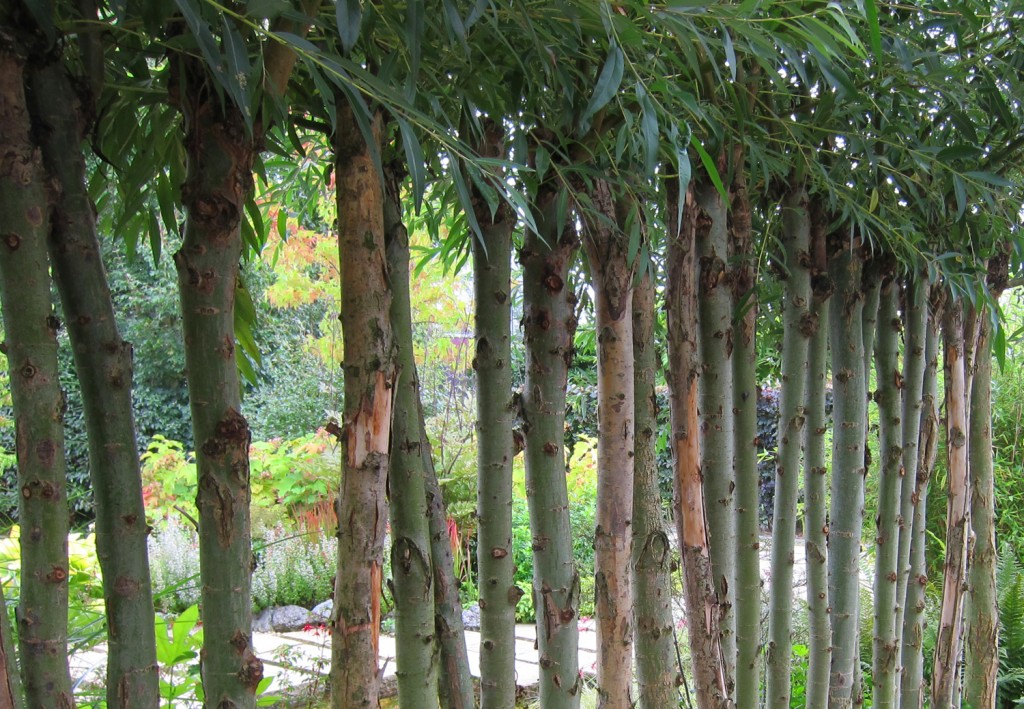 Every garden needs some sort of screening, either to break up a large space or to soften the view of the neighbour's washing line (or your own). This row of saplings is a living alternative and while the formative pruning (cutting off the side branches as the trees mature) and the peeling bark may not suit every gardeners or garden, in the many places it would look fantastic. Just be sure to source a matched set of baby trees and set them into a trench prepared so that they share identical conditions to grow in. And by preparation, you'll need to dig over the soil, add in some well rotted compost and perhaps a handful of soil conditioner. A inline drip irrigation line installed once the trees are in would also be a great idea.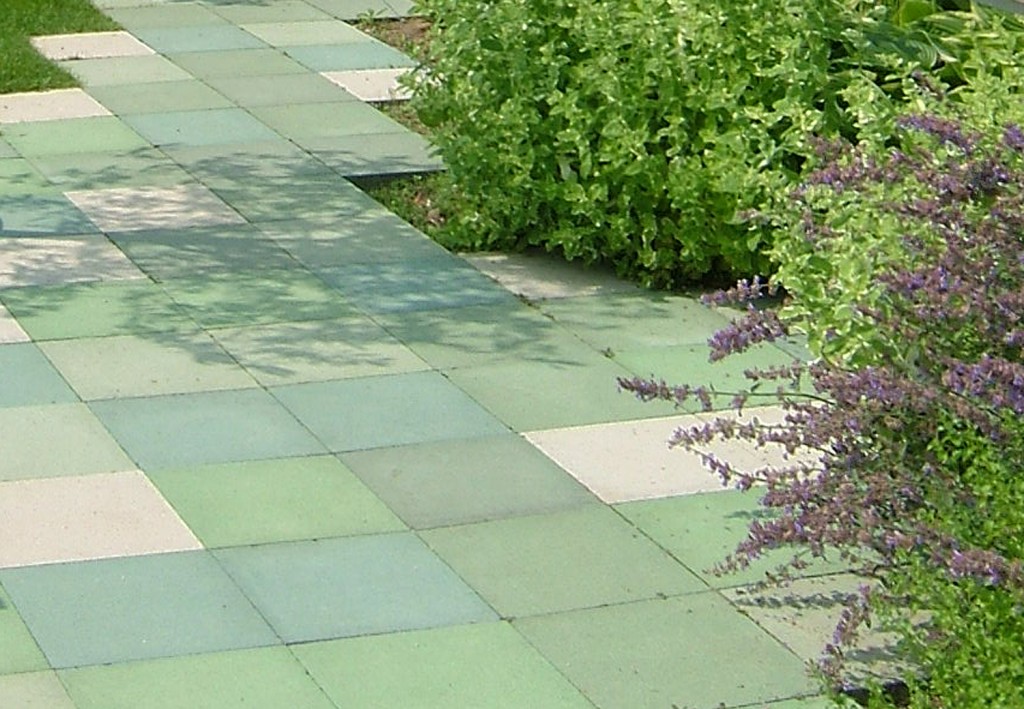 Colour in the garden doesn't always have to be found in flowers and foliage. These pavers are bright, but their limited suite of four shades makes them very easy on the eye. If this spring you're planning to refresh a paved area, think about replacing the old with something like this or even using paving paint to achieve a similar effect. Note too that the edges are ragged, and while this might look odd when you're doing the job, later when the plants grow into those softer edges, you'll be glad that you didn't press for straight lines.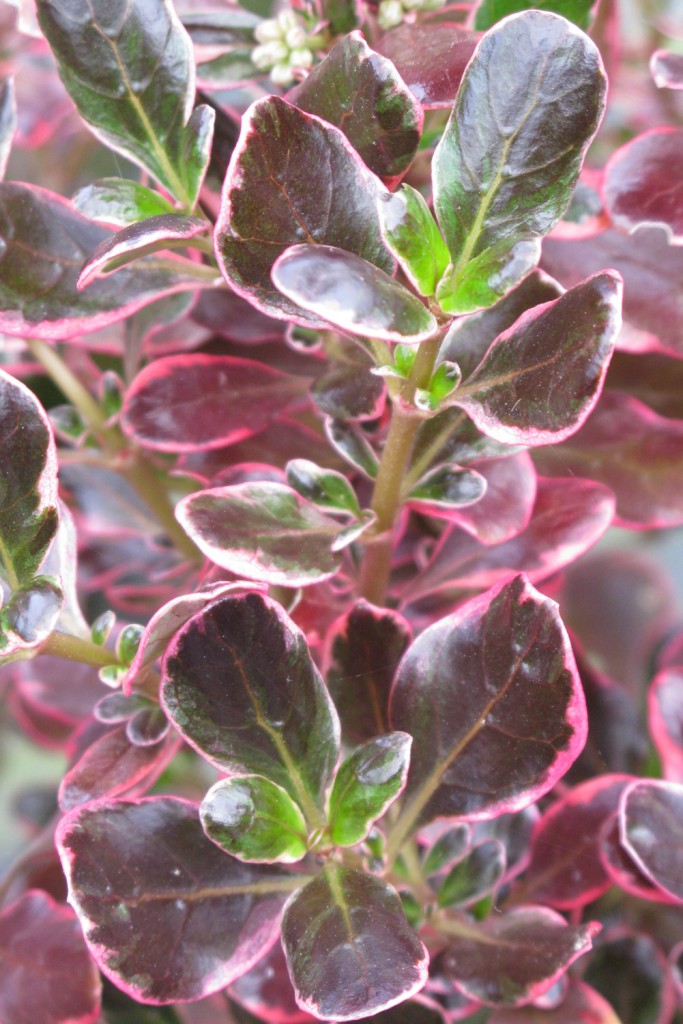 Another good way to introduce colour to your landscape is through foliage and the Coprosma Pacific Sunrise is a great new plant to work with. It does really well when it is dropped into borders in groups or three or five, or set in a massed block where the setting is more contemporary. If pink doesn't do it for you, then try Sunrise's sister Pacific Sunset which has foliage more reminiscent of chocolate and strawberries. Both are truly delicious plants to look at.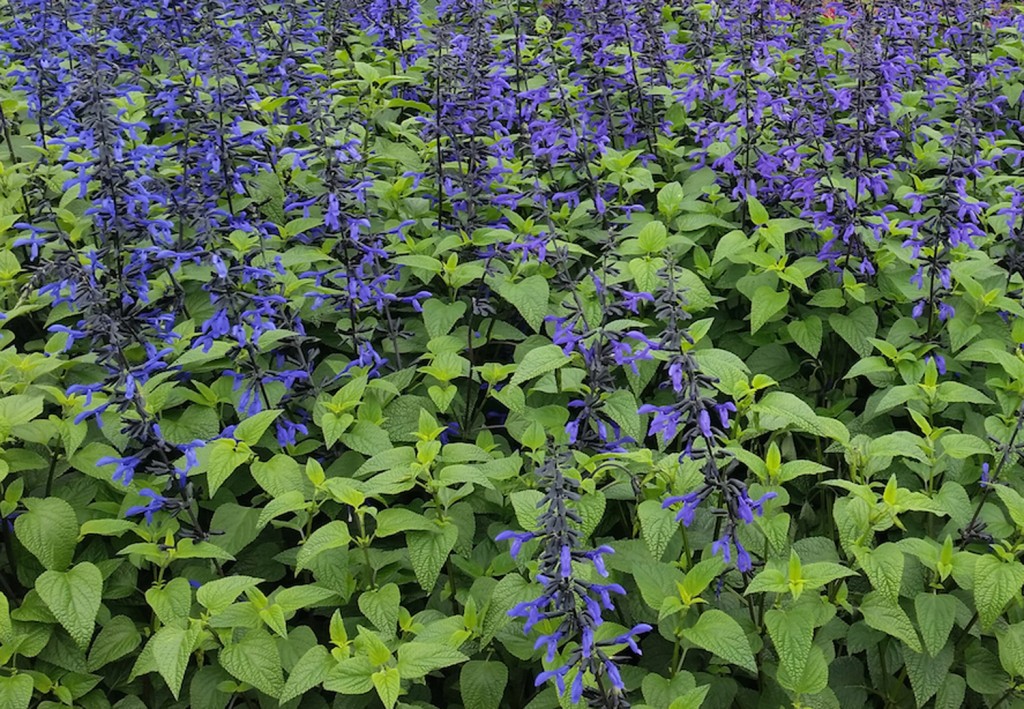 Salvias are a good plant to have up your sleeve when you need to fill space with colour, and one of the recent best is Black and Blue simply because its flowers are set into velvet black stems. Tough and tolerant of most growing conditions, this plant is a garden problem-spot solution.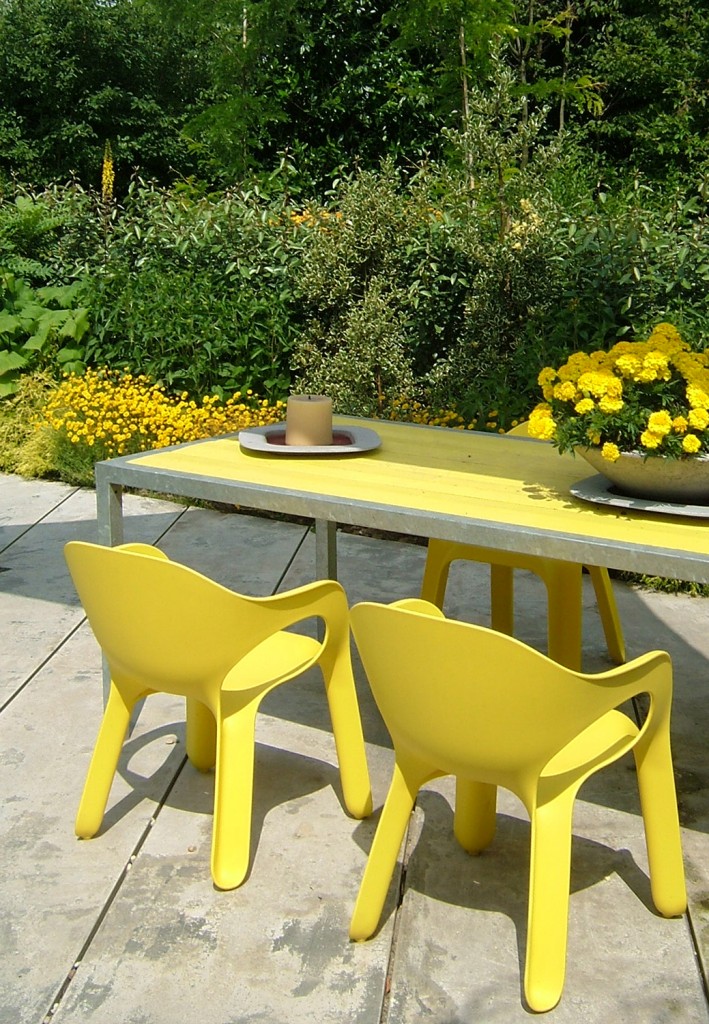 Both plants and furniture can give a garden some fresh punch through colour. Yellow may not be your style, but that's not the point as any colour scheme is possible. The key is to think of your garden as an extension of your home and take your interior decorator's eye outside. But take care. Just as you probably wouldn't buy a hot pink couch for your living room, don't spend the big bucks outside on this year's trend. Instead find accent pieces – cushions, pots, tableware – which will make it easier to shift to a new look a few years down the track.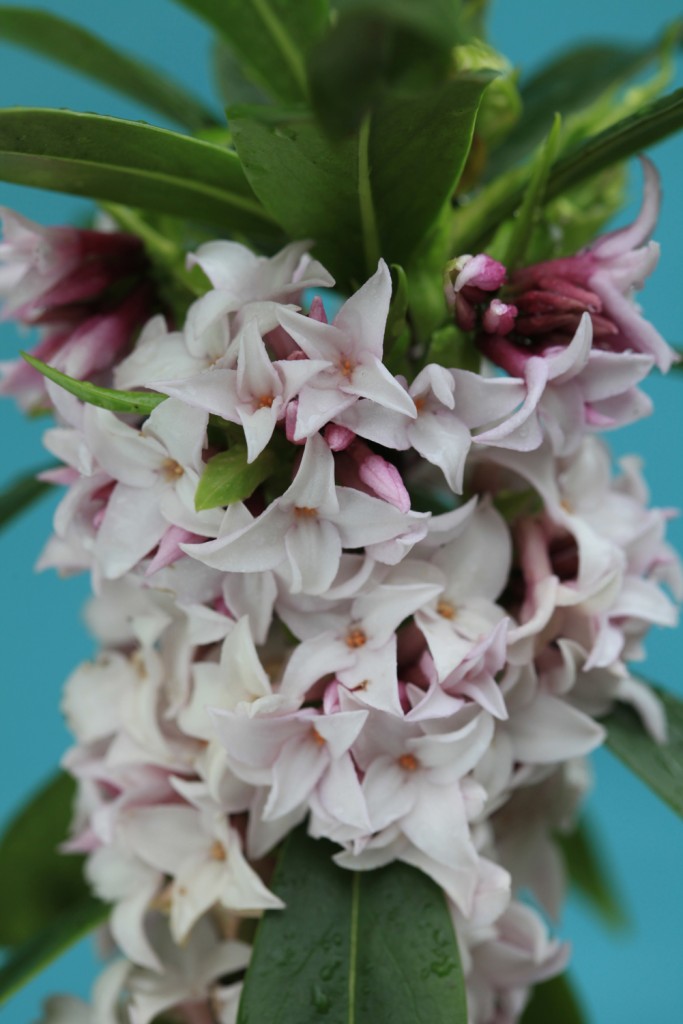 Many gardeners enjoy the spring-time ritual spring of drifting down to their local nursery or garden centre where they will find the next new and very lovely thing. This year many people will see Daphne Perfume Princess for the first time and be justifiably awed. A daphne alone is worthy or adoration. This particular daphne has also made it possible for gardeners in hotter, sunnier and muggier places to grow a delicious, huge-blossomed scented version. If you haven't met her yet, ask to be introduced.
For more information