Landscape design expert John Storch from A Total Concept shares his tips to create flow and fusion between the outdoor room, home and garden.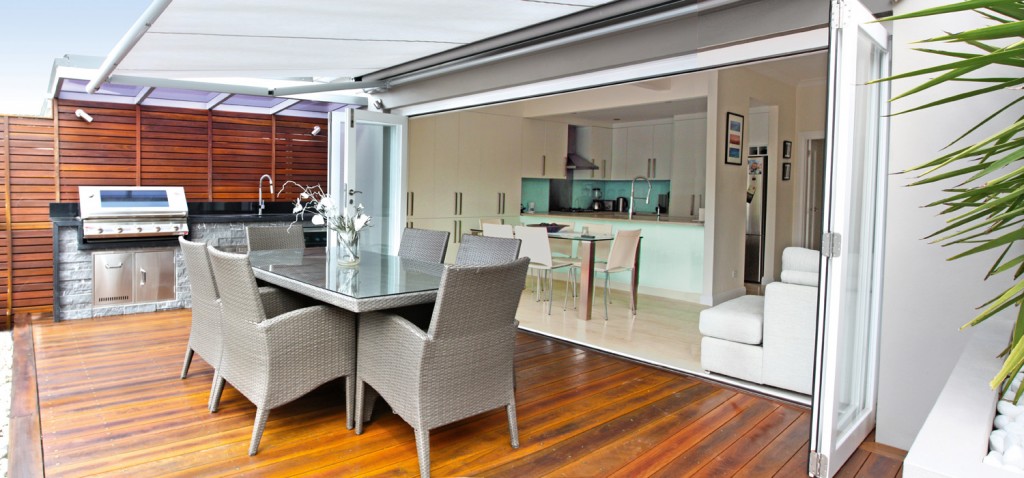 It is imperative to integrate and unify your outdoor room, home and garden. A good specialist designer will take into account both the owner's lifestyle and the style of the house. All aesthetic and functional considerations should incorporate strong, linking design elements to create a flow and fusion that enhances the clients' lifestyle and, ultimately, adds resale value to their homes.
The initial design needs to consider the property as a total concept so that areas do not feel disjointed and dysfunctional. This is even more important when there is a substantial level change between the house and garden area. Careful design will ensure the outdoor room appears integrated and doesn't look built as an afterthought.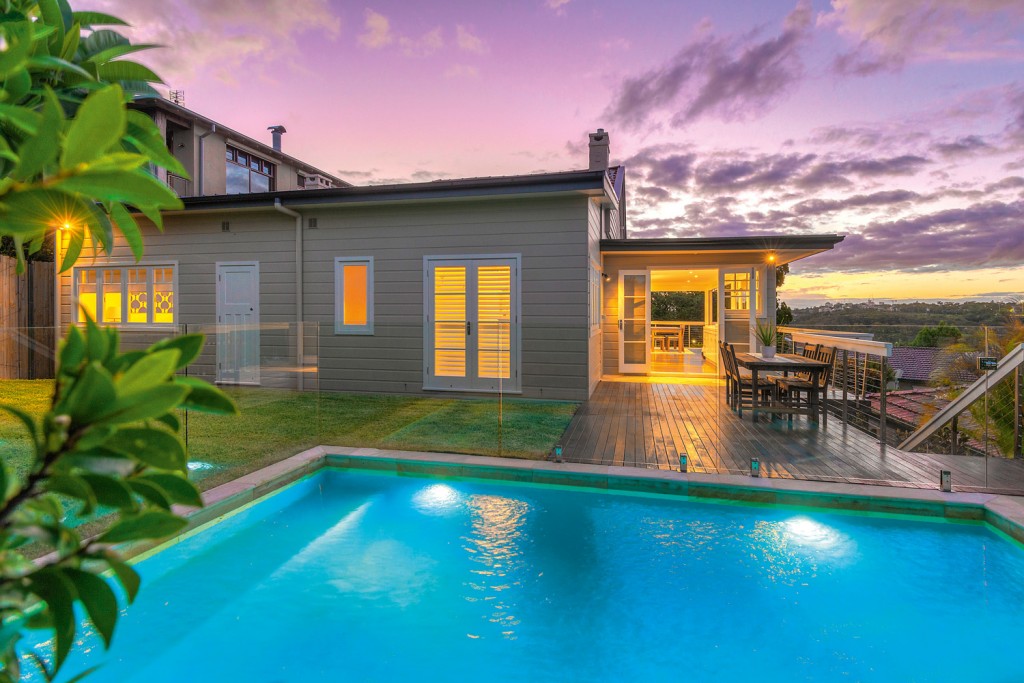 An important tip to create fusion between all elements is consistent use of materials. Consider using the same paving, decking, paint colours, walling types and the same planting style throughout the project. Similar lighting creates a strong link between all areas at night time and can also be used to define or blur boundaries.
Removal of visual barriers between areas, for example, the use of a quality frameless glass pool fence or safety balustrading and large glass concertinaed doors on the home, can create a sense of fusion.
This same concept can also apply to physical barriers, such as designing a large outdoor room attached to the home and set at a mid-level between house and garden on a sloping property. This works well and may further incorporate broad generous steps and decks to link the spaces.
Another great tip is to use similar furniture and accessories both indoors and out. Outdoor furniture is becoming one of the more important and personal selections of a project and can help organise a space. Soft furnishings, including cushions and throw rugs, together with feature home wares, such as scented candles, sculpture, furniture and art, individualise an outdoor area and can help integrate the space within your home.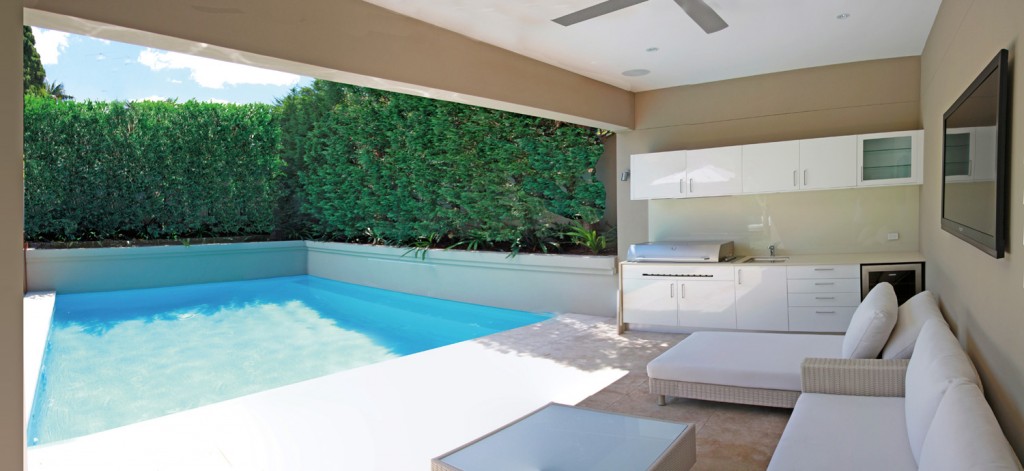 On smaller properties, locating the outdoor room immediately adjacent to the home creates a sense of fusion and frees up the rest of the outdoor space
Using clear glazing between the pool and outdoor room removes the visual barrier and integrates the spaces, as well as making both areas appear larger
Using similar colours and materials in an outdoor room, no matter how simple, will link it to the home
An outdoor room, such as a cabana, can be physically independent to the home but tie in with it with the right style, colour and materials
John Storch is principal of A Total Concept Landscape Architects + Swimming Pool Designers, a multi-award-winning practice that he established in 1993. John specialises in the integration of external areas for projects ranging from family homes and elaborate residential properties to boutique and resort-style developments both in Australia and overseas. John can be contacted via atotalconcept.com.au
Originally from Outdoor Rooms magazine, Volume 23