It's important to keep your pool fenced off for security but there are also other considerations when building your fence, such as aesthetics, durability and security
Dimension One Glass Fencing tells us what to take into account when you're building your pool fence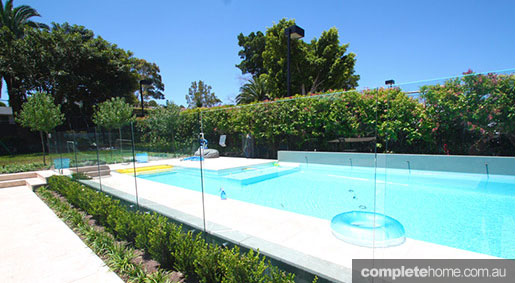 1. Aesthetics. You've just built a beautiful new pool, so the last thing you want to do is hide it away or be unable to view your surroundings while relaxing inside. Frameless or semi-frameless glass fencing is the most attractive option for contemporary pools.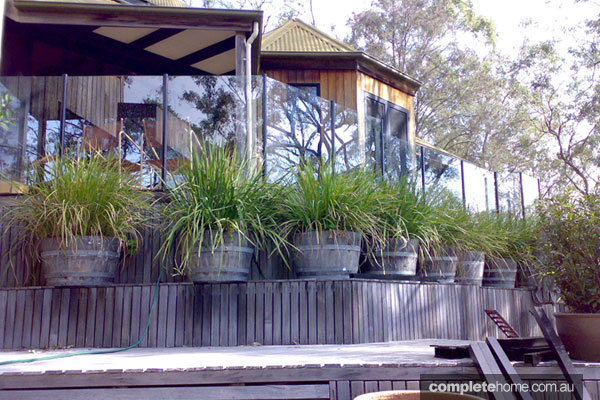 2. Durability. Your pool is made to last, so it's crucial that your safety fence is equally durable. Look for toughened glass, which is up to 500 per cent stronger than standard annealed glass and therefore more resistant to thermal breakage and able to withstand greater wind loads. Make sure you choose glass panels that are at least 10mm, with 8mm glass on the gate, for extra durability.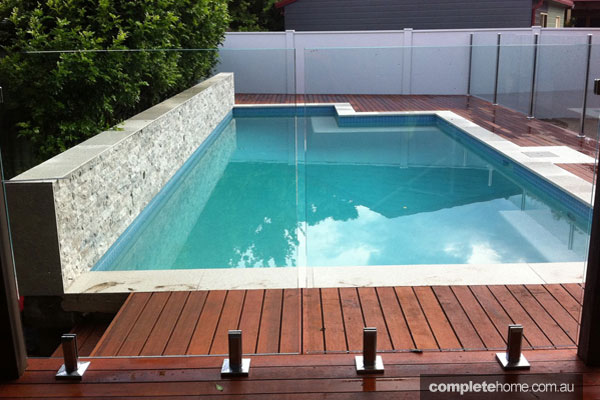 3. Safety. One of the additional benefits of choosing to use glass pool fencing is that, while glass fencing is extremely tough, it is also a difficult material to climb and doesn't have the gaps between palings that more traditional fencing can be prone to. Glass pool fences are sheer and smooth and as such children will find the fence very difficult to climb, as there are no handholds or footholds to be accessed. Remember to also display an approved resuscitation sign near the pool.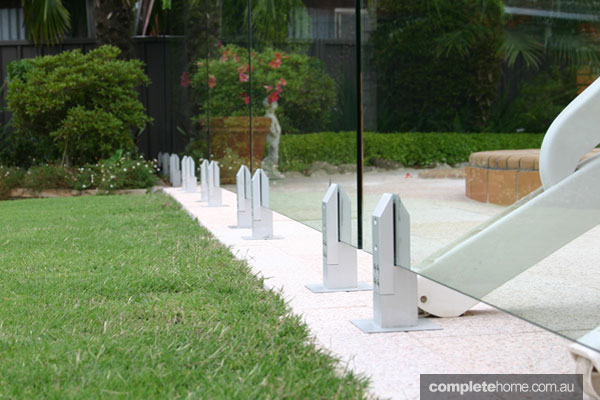 4. Look for maintenance-friendly fences. All products in the external environment require some cleaning, but if you choose a maintenance-friendly fence you won't need to spend hours looking after it. Wash stainless steel posts and clamps regularly, to reduce the risk of tea staining. Both glass and steel can be cleaned with a bucket of soapy water followed by a cold-water rinse.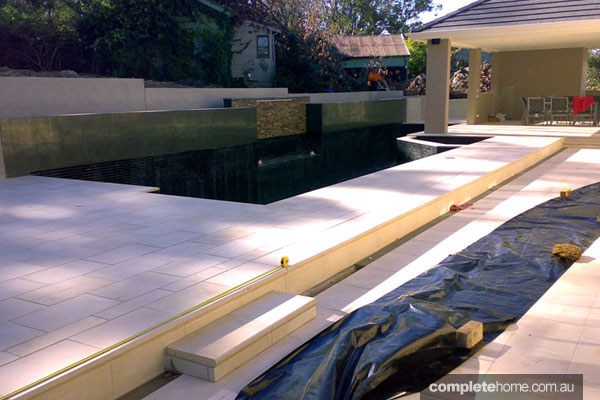 5. Choose a good fence installer. Ask installers how much of the work they do involves installing pool fences. This is particularly important when installing a glass fence, due to its special requirements. If installing fences comprises most of their work, they will be specialists in the area, will have more expertise and will only use and recommend the best products.
For more information visit the Dimension One Glass website.
By Danielle Kirk