Sometimes pools need something extra to create a focal point or a feature. Here's three favourite options: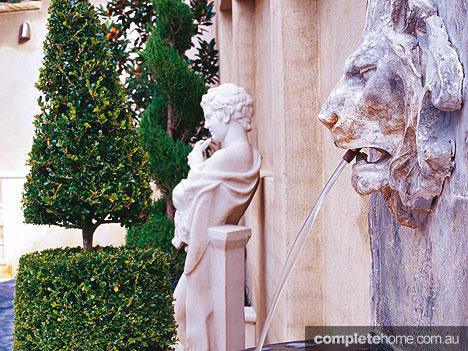 Traditional lion's head fountains can be a fantastic addition to any classically-styled pool design. It's a focal point and water feature in one.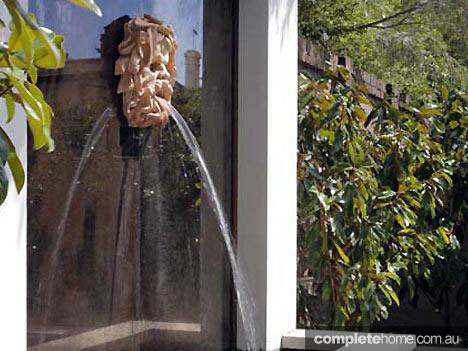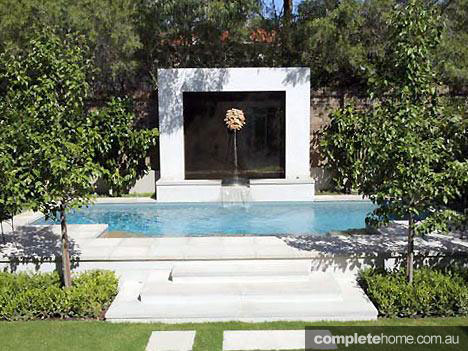 Mirrored surfaces can be super effective in creating interest and the appearance of space in your pool area.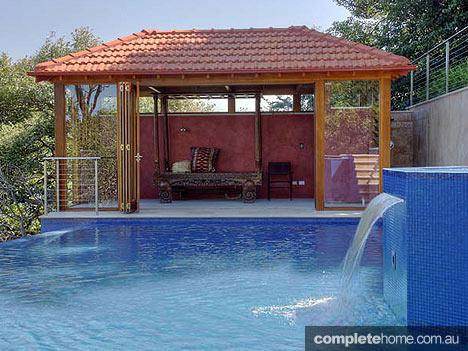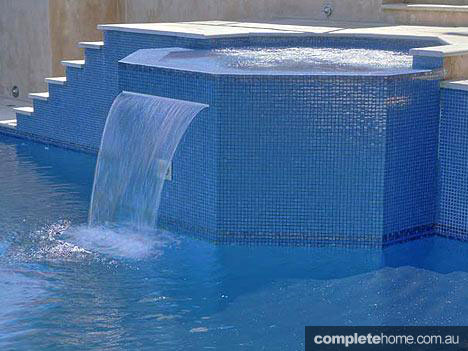 Fountains and water features can range from simple contemporary styles to ornate and elaborate.
Written by Lauren Farquhar