With a reputation for excellence and strong attention to detail spanning more than 90 years, S&A's offer all types of timber stairs, from feature to contemporary, to classic/traditional, to geometric curved stairs.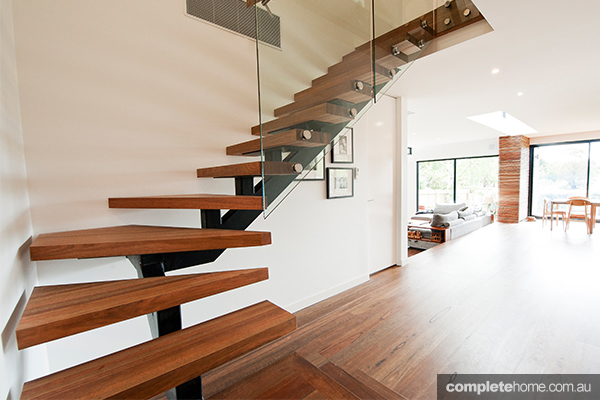 Feature Stairs
S&A's Stairs do more than link the levels in your home. They allow you to make a statement – however bold – of who you are. Feature stairs resonate with the imagination and inspire creativity. These are some of S&A's boldest projects, designed to be the centre of attention.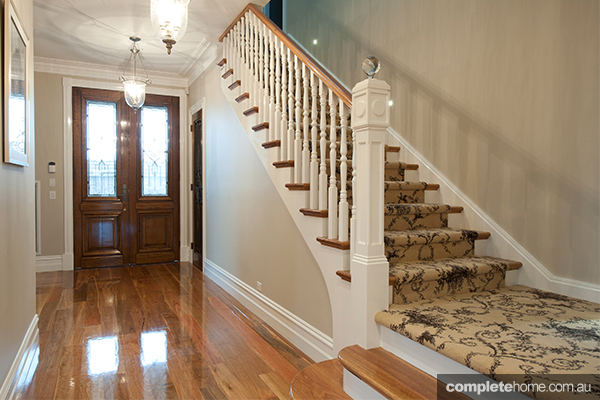 Classic Stairs
In any great home, a delicate balance exists between the individual components and the building as a whole. A classic stair combines 21st century practicality with old world craftsmanship – so your new stair looks established and refined without looking old.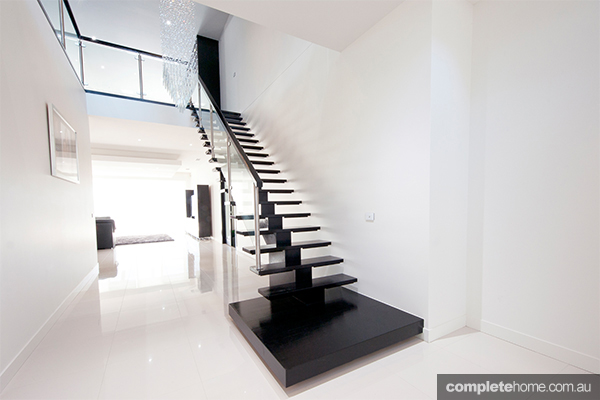 Contemporary Stairs
At S&A's we are striving to move faster and be bolder, to push the boundaries and break absolutes from the past. Contemporary stairs live for the individual and find solutions to the constraints of modern living. The following stairs are more detailed, unique, specific and individual than anything that has come before them.
Modern Stairs
Modern stairs typically look clean and sleek. They often incorporate material such as glass and stainless steel and create a focal point for the home. With so many options now available in stair components and materials, modern stairs allow the designer to let their imaginations run wild.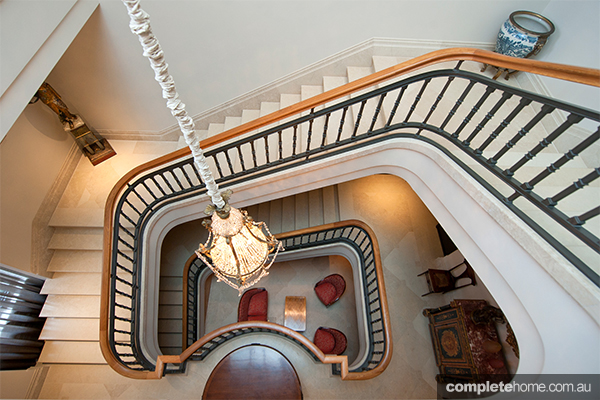 Handrail
S&A's offer a range of timber and stainless steel handrail options, suitable for both internal and external use. A variety of profiles and features are available, including S&A's signature continuous handrail and feature handcrafted scrolls – which are simply a work of art.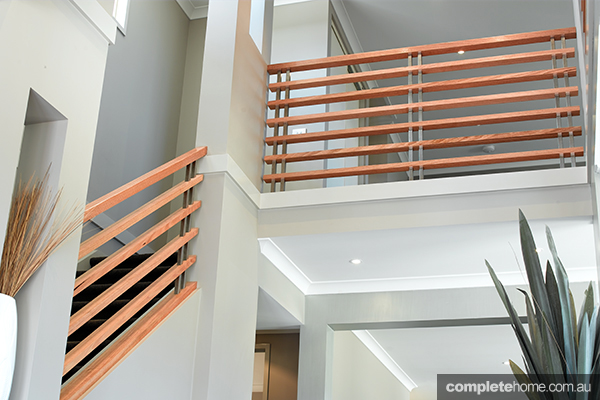 Balustrade
S&A's design, manufacture and install all different types of balustrades for both internal and external environments. The materials we use include glass, steel, stainless steel, wrought iron, timber and wire. We are able to provide the most suitable balustrade options to create any style and look that you are after.
For more information