Brisbane Appliance Sales is at your service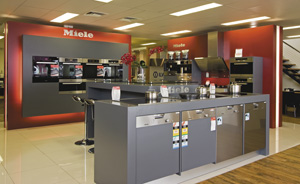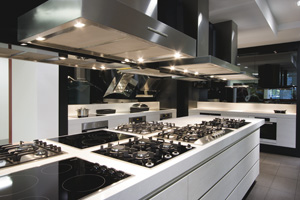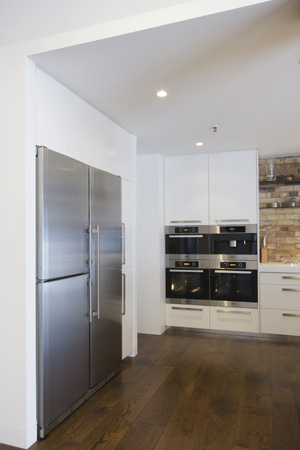 Trawling about from one store to the next in search of appliances can be an exhausting experience with few rewards, but finding the finishing touches for your new kitchen or laundry is no longer a chore thanks to Brisbane Appliance Sales.
The professional team at Brisbane Appliance Sales has taken the stress out of the task and made it an entertaining one, with regular demonstrations of the latest products in-store. You will be treated to a gourmet meal prepared in-house while learning about new technologies and their benefits.
If you're still unsure what appliances will best serve your home, you can sit down for a one-on-one chat with a staff member to discuss your individual wants and needs over a cup of coffee before venturing out to look at recommended products. You can put trust in the advice of Brisbane Appliance Sales, as its staff boast an impressive average of 12 years' industry experience.
This invaluable guidance will assist you in choosing from the large variety of products available on-site. And with selections from Miele, AEG, Smeg, Neff, Gaggenau, Ilve, Blanco, Liebherr, Franke, Oliveri and more, it's hard to go wrong with their recommendations.
If being a customer at Brisbane Appliance Sales seems like a remarkable substitute to standard shopping excursions, rest assured that it is. And with such fantastic service available seven days a week, it's prudent to be indulgent.