This contemporary classic offers the appeal the homeowners desired.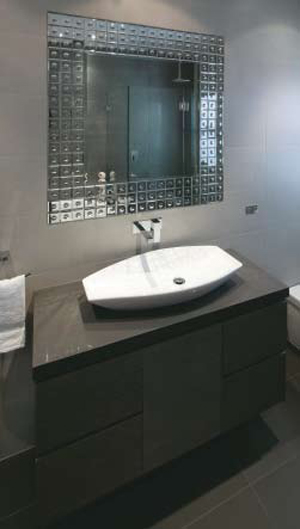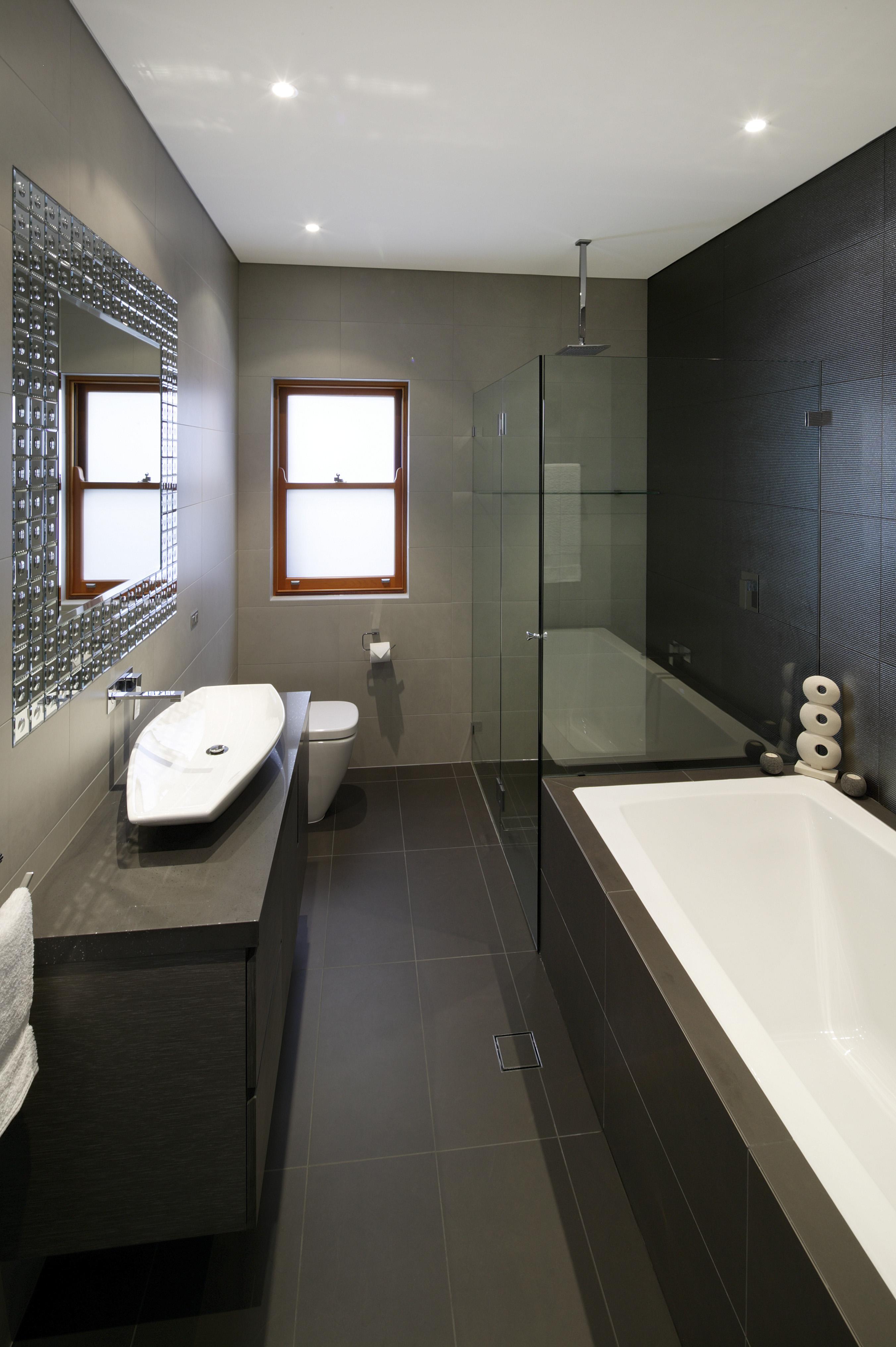 Bydesign Bathrooms consists of a team of talented professionals representing the absolute best in bathroom design. With an extensive background in the intricacies of bathroom design, the company aims to create affordable and unique bathrooms for its clients.
By staying current with the latest trends in traditional, transitional and contemporary styles, Bydesign Bathrooms offers a highly educated and experienced team of consultants whose designs are on the leading edge in the industry. The team provides expertise on every single aspect of a successfully completed new bathroom, from start right through to finish. They work with clients on a personal level, designing the bathroom that fits their needs and budget perfectly.
When the owners of this new home needed a bathroom revamp, they knew exactly who to call. The existing room was dark and dated. An old, rotten window proved an eyesore that couldn't be salvaged, so it was completely removed and replaced with a cedar double-hung window with frosted glass, opening the room to muchwanted light and helping to create the modern feel that the owners lusted after.
By then, the clients had also fallen in love with the gorgeous glazed porcelain silver feature tiles and the chance of having luxurious features such as a roomy shower adorned with chic Parisi fittings. Most importantly, the bathroom was shaping up to have the contemporary feel they'd always wanted.
The end result of the owners' long list of requests and the expertise of the team at Bydesign Bathrooms is the stylish room you see today. The silver feature tiles offer the appeal the owners desired and are stunning against the cedar windows and shadowline ceiling. The mirror, purchased from a Hunter Valley antique store, adds a rustic touch.
The neat, sharp lines of the Caroma Cube toilet with its touch-flush system add modern style, as does the ceiling-mounted showerhead. From top to bottom, this bathroom has all the features and practicality you could ever want, along with an attractive style that won't look dated any time soon.
Bydesign Bathrooms,
0406 754 757 
info@bydesignbathrooms.com.au