An indispensable guide to the finest home designs on Queensland's, Sunshine Coast.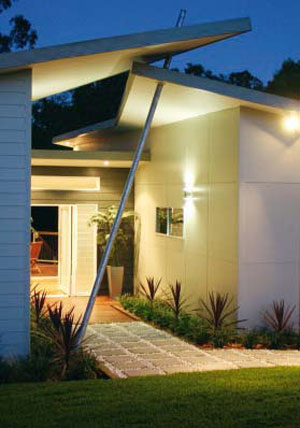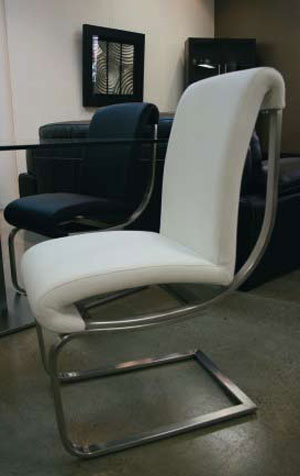 The Sunshine Coast is famous for its sparkling beaches, tranquil national parks and array of relaxing attractions. Bordered by the pristine coast, it has a strong beach culture where the local mantra is to revel in and make use of the beautiful surrounds. With so much to do, people of all ages have the chance to enjoy the warm sunshine.
Bring the vitality of the Sunshine Coast into your own home to enjoy inspired design that includes sophisticated and functional, yet liveable style.
On the Sunshine Coast you will find passionate designers, home builders and interior decorators ready to help you design and build your dream abode. They will adapt their concepts to meet your vision, and create personalised perfection.
With the trend to go green, designers are currently utilising design, aesthetics, materials and technology that are environmentally friendly. Not only is this approach good for the environment, it's also good for a room's aura and atmosphere. Surrounding yourself with positive natural elements can be beneficial for health and the preservation of your home.
The inclusion of natural surroundings in the design of your home supports this cause and also helps to recreate the bright milieu of the Sunshine Coast. Designers provide protection against negative elements of the environment with the use of protective stone wind walls, cooling pools, and solar panels that allow for increased natural lighting and winter warmth.