Renowned for superior quality and innovation, Australian-owned Sampford IXL loves surprising customers with exciting new products.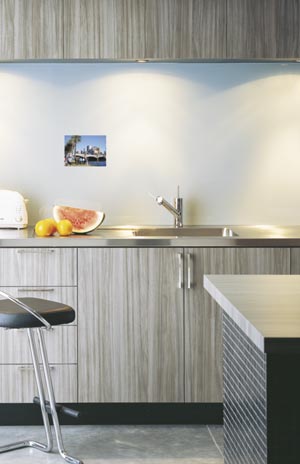 The Mirror Image® range transmits superb quality LCD pictures and sound through mirrors and glass. Powered by patented ad notam® technology, these revolutionary products transform ordinary glass and mirror surfaces into custom-designed, German-made, factory-calibrated audiovisual units. Whether for entertainment, education, point of sale or gaming, the result is breathtaking.
Designed to operate in hot, wet, unventilated and other environments that destroy normal technology, Mirror Image® products come in many different sizes and feature system menus, built-in radio wireless operation and (next year) touch screen operation.
Adjustable mounting ensures easy installation behind any glass surface. From gyms, boats, shops and bathrooms to spas, salons, kitchens and boardrooms, the future of vision is here!