Sampford IXL's latest developments to the Tastic Neo collection have again cemented the Australian company's position as the industry leader in bathroom heat, light and ventilation products.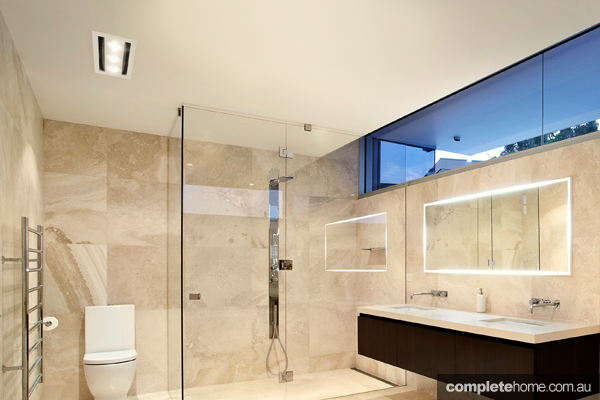 Their new Neo Module range provides ultimate design flexibility to complement individual design and bathroom layouts. These innovative units mean that environments can now be customised in a variety of ways, including:
Position a Neo heat module above your preferred drying position; or the bath for an added touch of decadence.
In bathrooms with an existing heat source, a Neo Vent n Lite module is a smart contemporary lighting and ventilation choice.
A Neo ventilation module is ideal for bathrooms that already have a light source and only require ventilation function; the ventilation module can also be positioned directly above the shower.
The IXL Tastic Neo range is designed and manufactured by Sampford IXL proudly on the local shores of Geelong, Australia.
For more information
Sampford IXL
Phone 1300 727 421
Website www.ixlappliances.com.au