Sampford IXL's latest developments to the Tastic Neo collection have again cemented the Australian company's position as the leader in sustainable bathroom heat, light and ventilation products.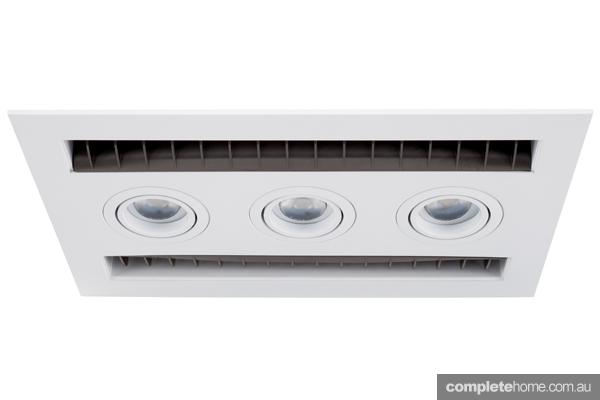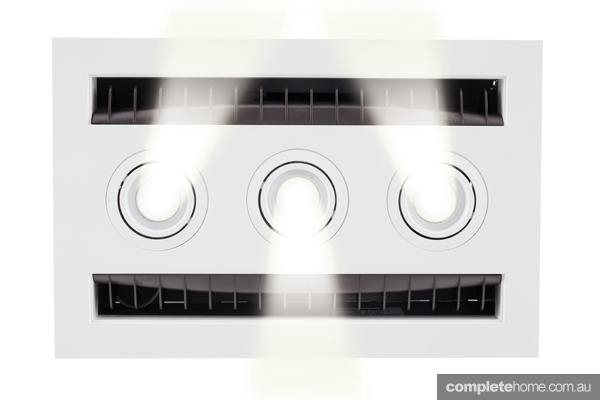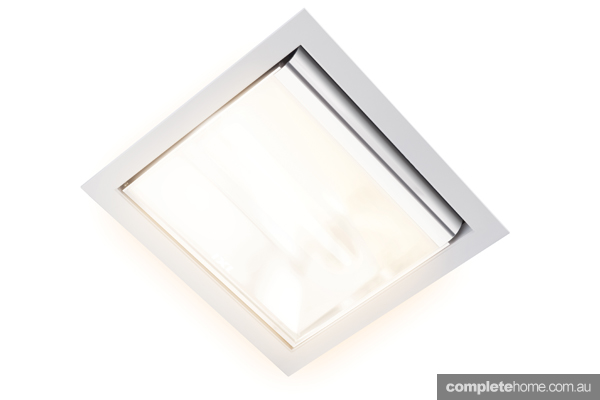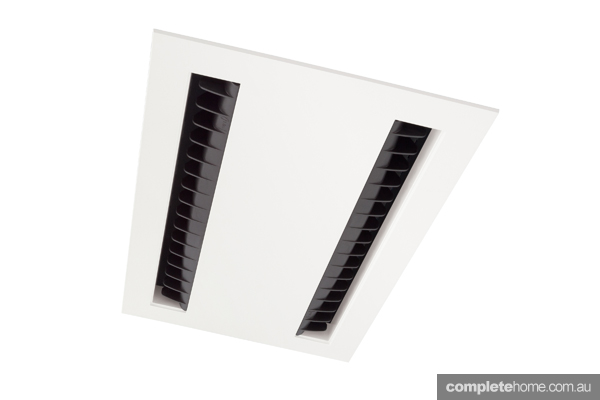 For example their new Neo Module collection provides a range of features that place sustainability at the core of the products design including;
Tungsten halogen infrared heat lamps provide greater heat output, more efficiently, with the added benefit of slim line construction that provides a discreet and attractive heat and light source perfectly matched to modern bathroom designs.
LED gimbal mounted lighting provides both directional light and high-energy efficiency in a modern and sophisticated module.
The range of available units creates the ability to mix and match modules to create the most efficient heat, light and / or ventilation solution for any size bathroom.
The Tastic Neo range is designed and manufactured by Sampford IXL proudly on the local shores of Geelong, Australia.
For more information
Sampford IXL
Phone 1300 727 421
Website www.ixlappliances.com.au
Tastic Neo Vent and Heat Module featured in Greg Natale Costa House