Pathways aren't just for parks and public places. For larger Australian properties, pathways are perfect for creating order and balance in backyards.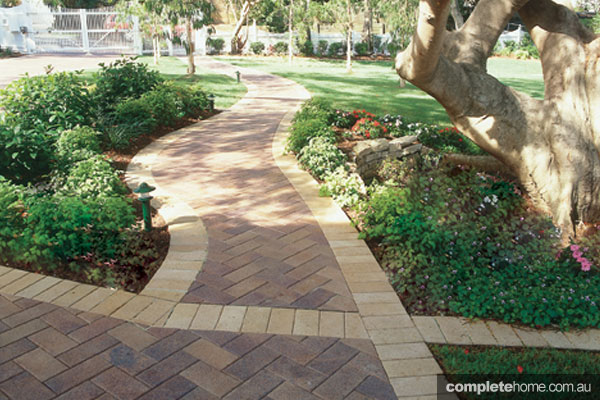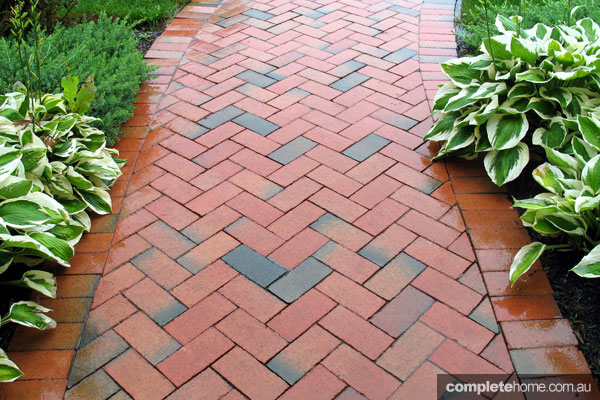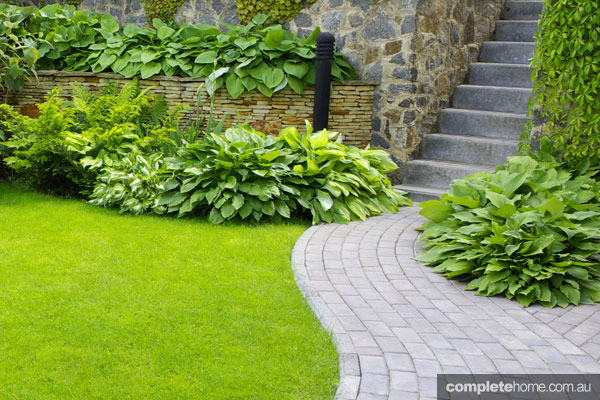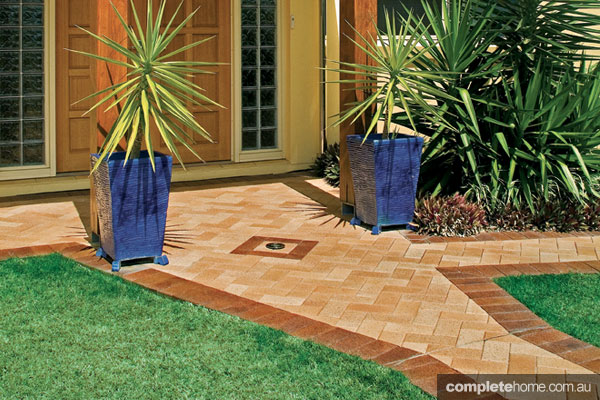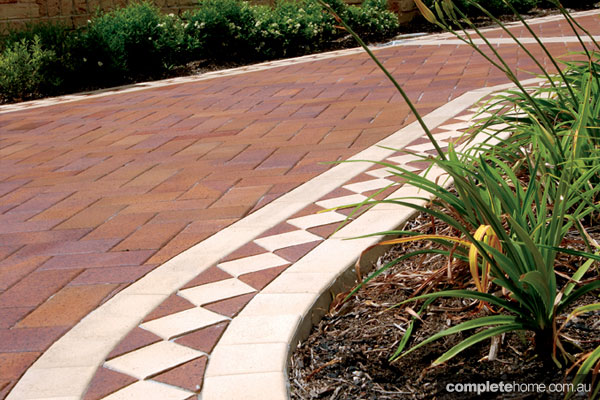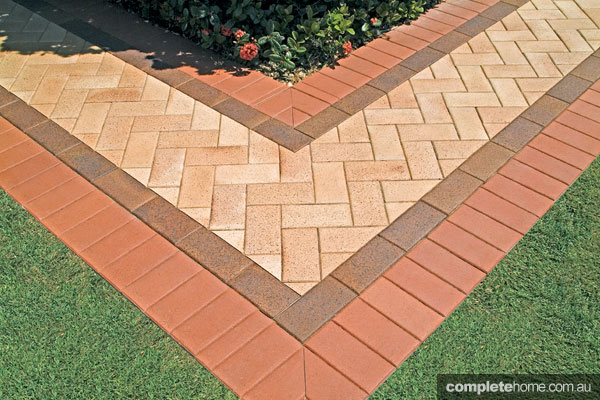 A pathway in a garden can be more than a shortcut through the lawn. Pathways can add a design element, drawing the visitor through the garden and separating garden beds and other outdoor areas.
They can serve a practical purpose utilising an awkward space such as down the side of a house or provide formal shapes that are edged with plantings and leading to that special feature. They can provide a path through larger backyards to outdoor entertaining areas, pools, and tennis courts. By investing in a paved pathway, it's also easier to navigate through a backyard while carrying trays of food or supplies.
For more information, check out the Materials in the Raw page on paved pathways
If you're interested in paving your pathway yourself, but not sure where to start, check out Materials in the Raw's DIY paving guide.
And if you're currently budgeting your outdoor project, check out the Materials in the Raw paving calculator.
All products are available for shipping for Sydney Metropolitan Area