We present to you a guide for addressing the most common problems in the garden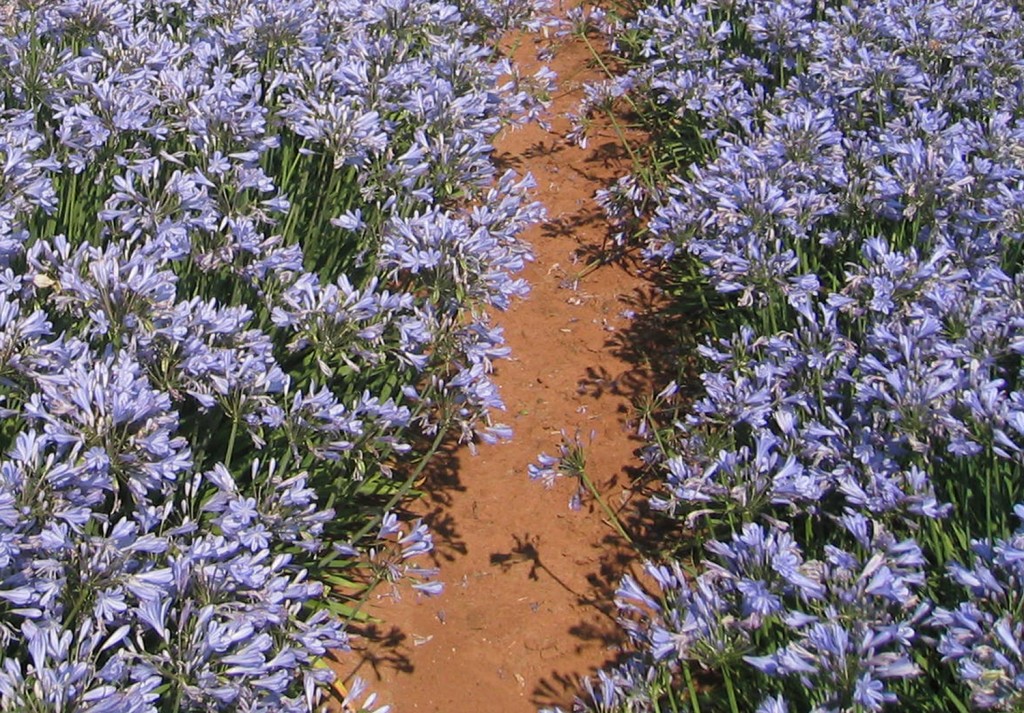 Messy Edges
If you're finding that you're spending the majority of your gardening time sweeping up debris off paths then it's time to invest in a physical barrier between lawn and garden beds. You have a lot options, from top-end paved strips to DIY edging kits. When the level of the garden bed is higher than the path, wind, rain and sometimes foraging birds shift debris and mulch onto the path paving. To avoid this, adjust the soil level so that it is lower than the path, and if this is not possible, raised edging will fix it.
Another option is living edge, which consists of planting the right plants along the edge of a lawn or path. Choose something dense enough to do the job, such as any of the Flower Carpet roses or Storm Agapanthus.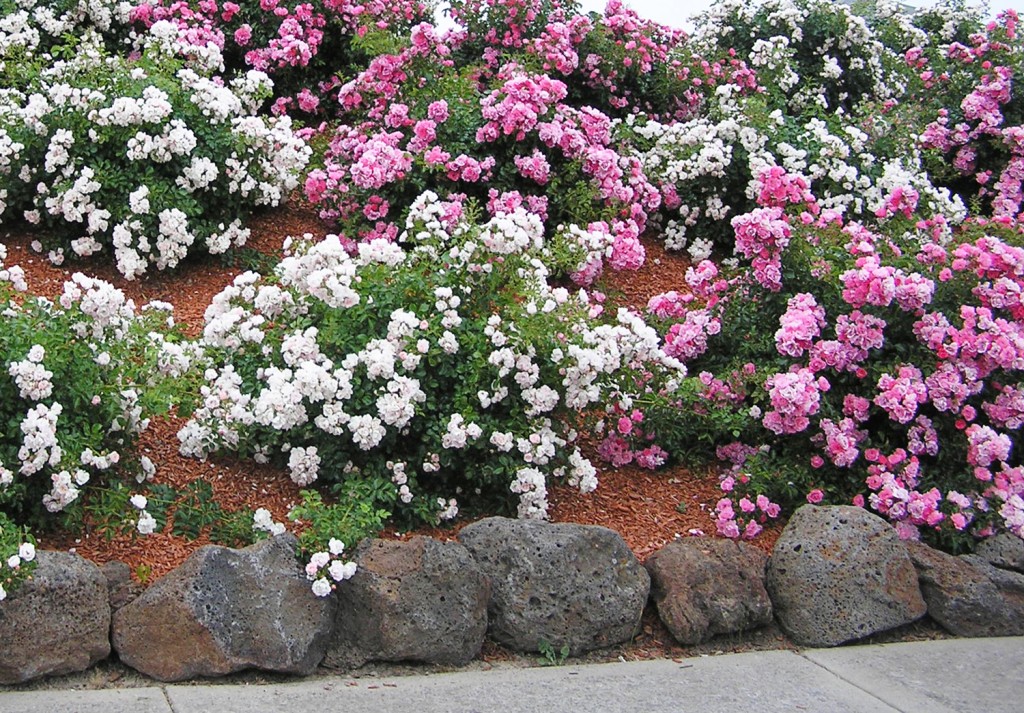 Uninspired entrance
If you find your entrance is lacking in appeal   it's time to invest in some window dressing.This is not just a easy process, but fun too, which will see an instant change to how your front door looks. Choose a pot filled with a lovely flower, like a Sweet Spot Calypso rose.
To get in the right mindset, imagine you are redecorating your living room and plan according to the colour of your door. If you have steps leading up to your home's entrance you can multiply the number of pots so that you have one on each step. And if you're lucky enough to have a terrace, consider large planters filled with a collection of beautiful plants.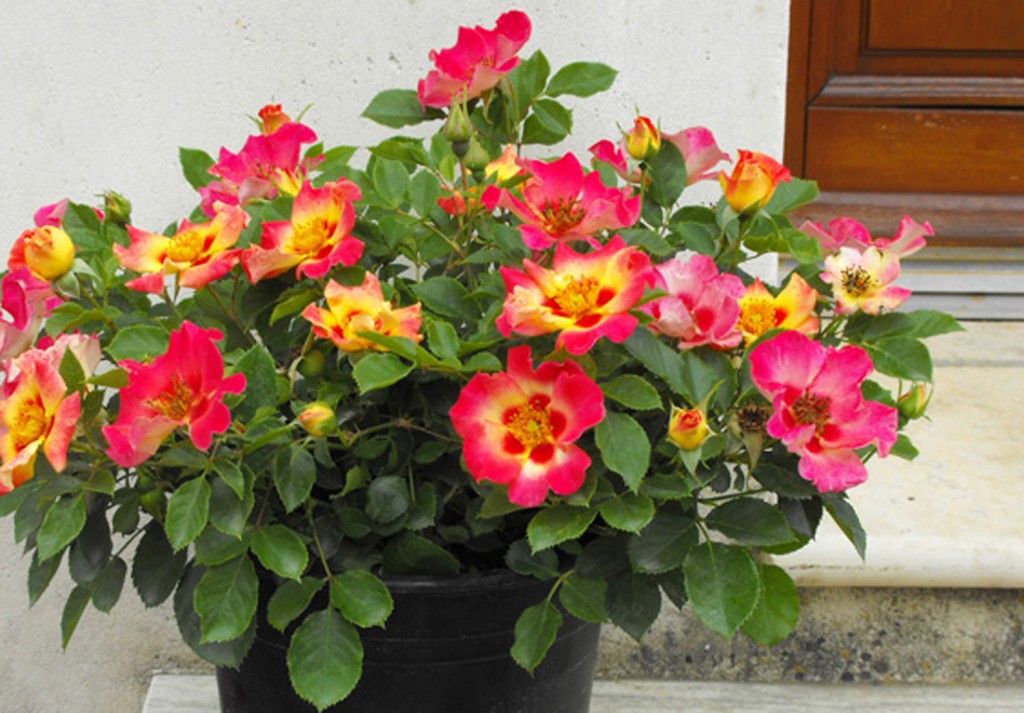 Water problems
Water is a problem when there's either too much of it or too little. If you're sick of a soggy patch of soil that is killing your plants or your dehydrated plants, it's time to start planning accordingly. Firstly, take stock of the plants that are drought tolerant and the others you want to keep alive. Try and replace thirsty plants with drought tolerant types and be sure to ask your local garden center for advice. You can also turn to plants that love the wet or both conditions, such as the Tropicanna.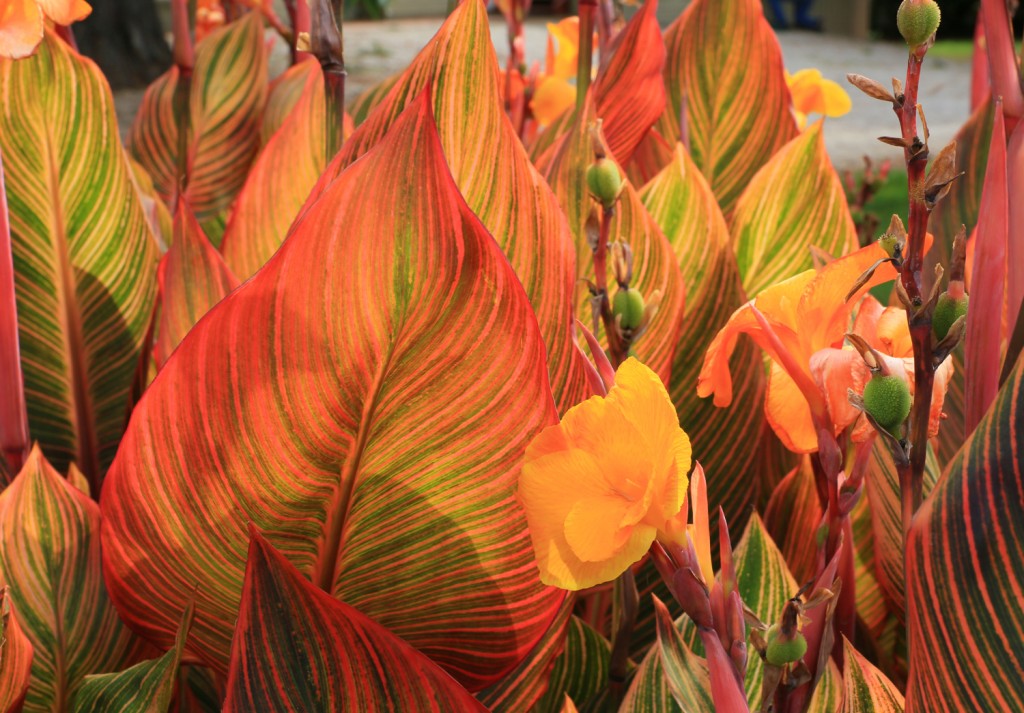 The unscented garden
Few things are as frustrating or disappointing as a garden lacking in smell! The first step is choosing plants that give off a fragrance you like when in bloom. To discover this, try walking around your neighbourhood with your nose open, researching online or reading a book. Be sure to make a list and keep it on hand so that when you're next at the garden center you know what to look for. To begin, here are two suggestions of pleasant smelling flowers:  Fairy Magnolia and the Daphne Perfume Princess.
The Fairy Magnolia can be grown as a perfumed hedged, be adjudged to any size or left loose, or treated as a garden shrub. Grow the Perfume Princess in a pot near the front door to spice things up or line it up as a hedge to edge the front path.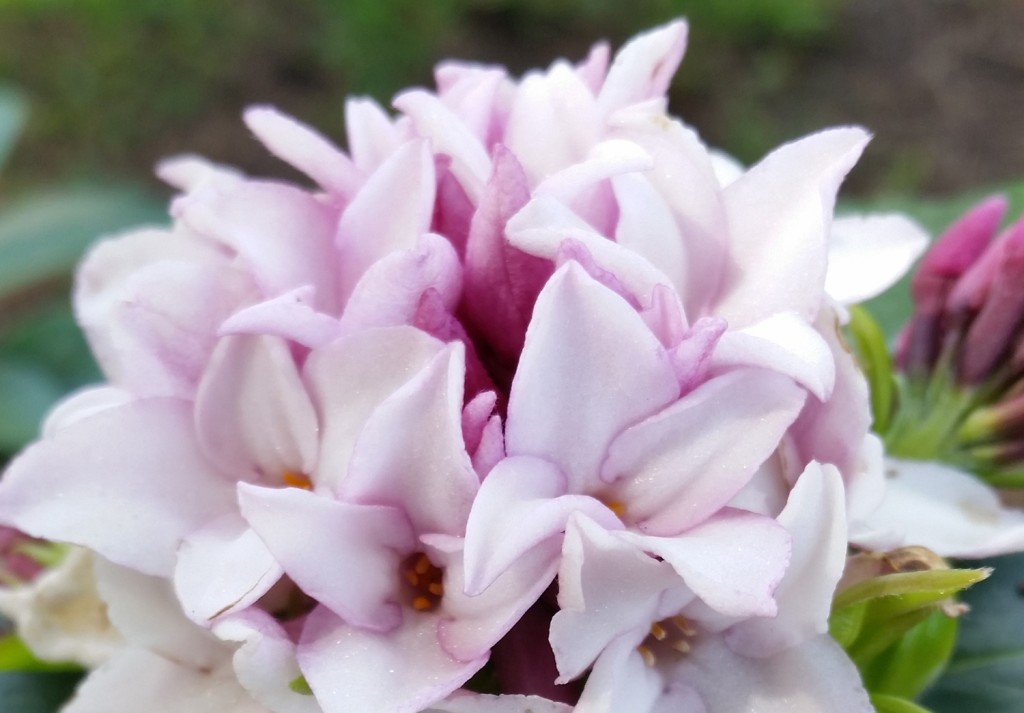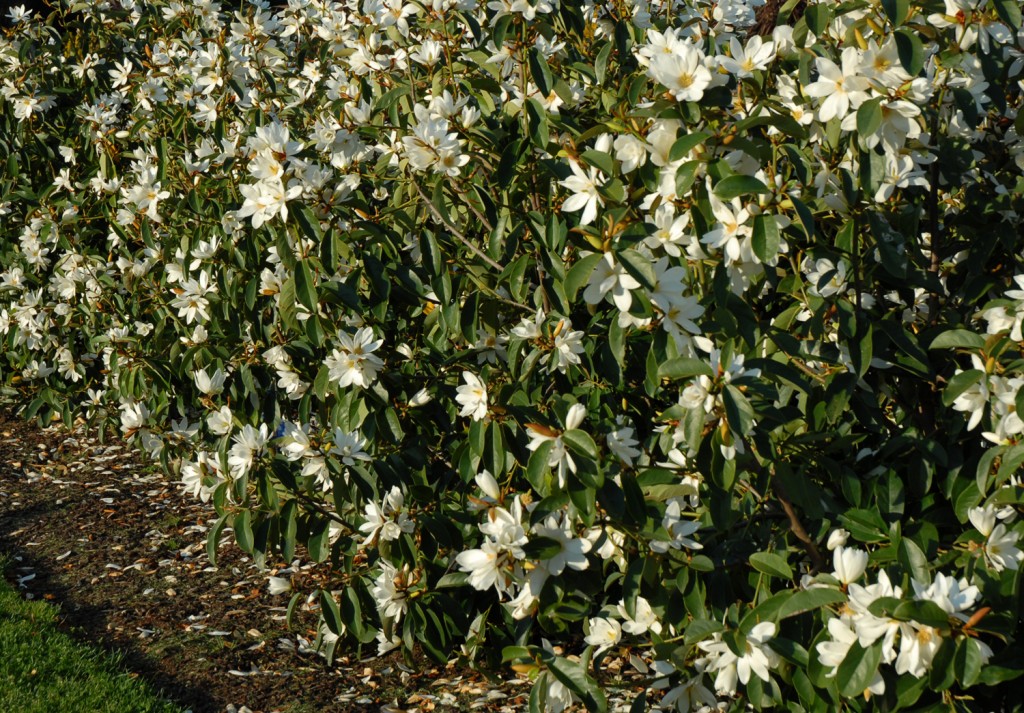 For more information
Anthony Tesselaar Plants
Website: www.tesselaar.com