Driveways are often neglected in the sphere of home design and renovating. But they are an important part of a bigger picture. Paved driveways can be especially effective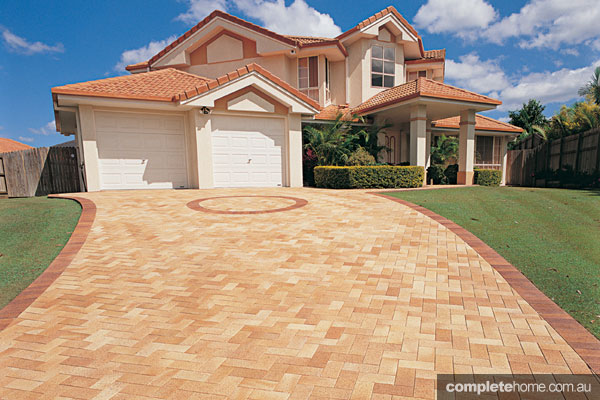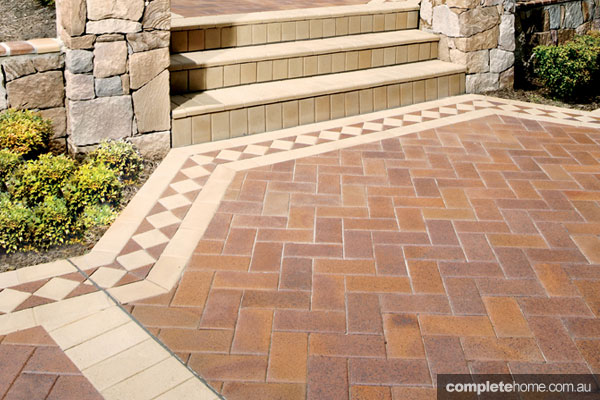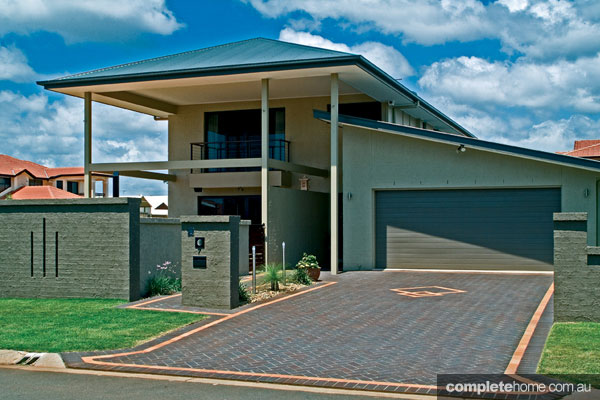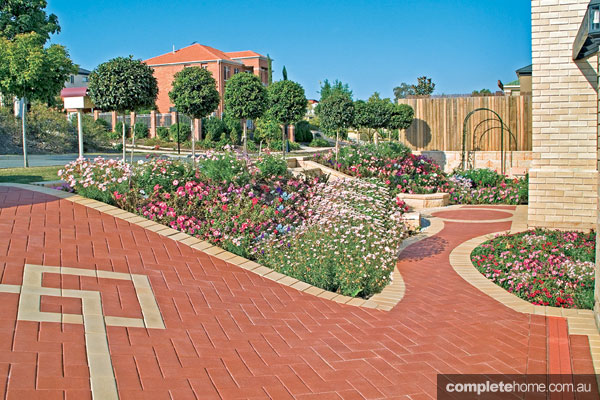 A well designed paved driveway can enhance the street appeal and add value to a property. It can also offset the natural aesthetic of the surrounding garden and landscape. But to achieve this requires a strong vision and use of quality materials. In this regard, pavers can create a fantastic look and effect.
As a material pavers can offer several distinct advantages. Unlike a traditional poured concrete driveway, pavers can be used immediately, replaced when damaged, and they're smaller so installation is easier. Also, aesthetically they can be used to a far greater effect.
Typically, pavers for driveways come in two types – concrete or clay. Both have their own unique benefits and differences. With an endless range of colours and styles, pavers can be chosen to complement the design of the home and landscape surrounding it. For more information check out Materials in the Raw's page on driveway pavers.
If you're interested in paving your driveway yourself, but not sure where to start, check out Materials in the Raw's DIY paving guide.
And if you're currently budgeting your outdoor project, check out the Materials in the Raw paving calculator.
All products are available for shipping for Sydney Metropolitan Area