Retro is about finding something you love from an earlier era and working with it.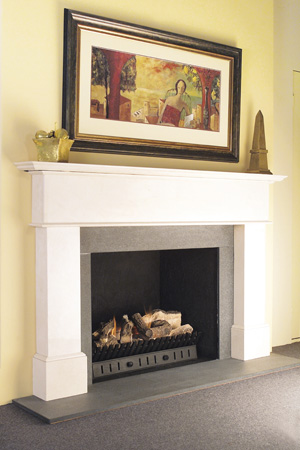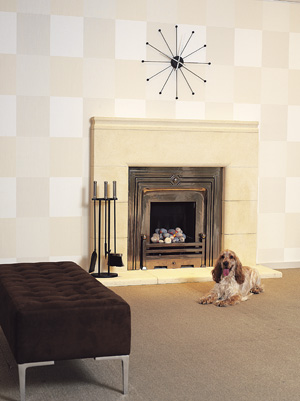 "Tailoring fireplace settings for the 'retro' homemaker has been a terrific challenge and a lot of fun," observes Nicholas Agnew from Agnews Fireplaces.
"If there's one rule about retro decorating, it's that there are no rules," says Nicholas. "Retro is about finding something you love from an earlier era and going from there. And I guess a fireplace naturally falls into that definition. It does have a strong connection with an earlier period and often, in the case of older homes, is the item that people most want to retain."
Agnews Fireplaces was founded on reproducing clearly defined traditional fireplace settings, especially from the Victorian and Federation eras. "The retro approach to the many new home and renovation projects we now work on is far more relaxed and eclectic," comments Nicholas.
"However, the structured nature of a fireplace does impose some discipline on the design and final outcome. We've had to find creative ways to blend classic forms with dramatic textures and finishes and still complement the modern heating and decorative fire systems that form the basis of the fireplace.
"Several of our recent projects have resulted in very exciting and often stunning fireplace settings that have set the tone of the room they occupy.
"Many of our retro settings will, in time, probably come to be considered classics of this era."