First held in 2003, The London Design Festival is held annually and is made up of over 400 events and exhibitions. Showcasing London as the design capital of the world, the Festival promotes and drives an international creative community.
Running from 17-25 September, this year's Festival was held in various parts of the city with 37 countries represented.
Some of the highlights included: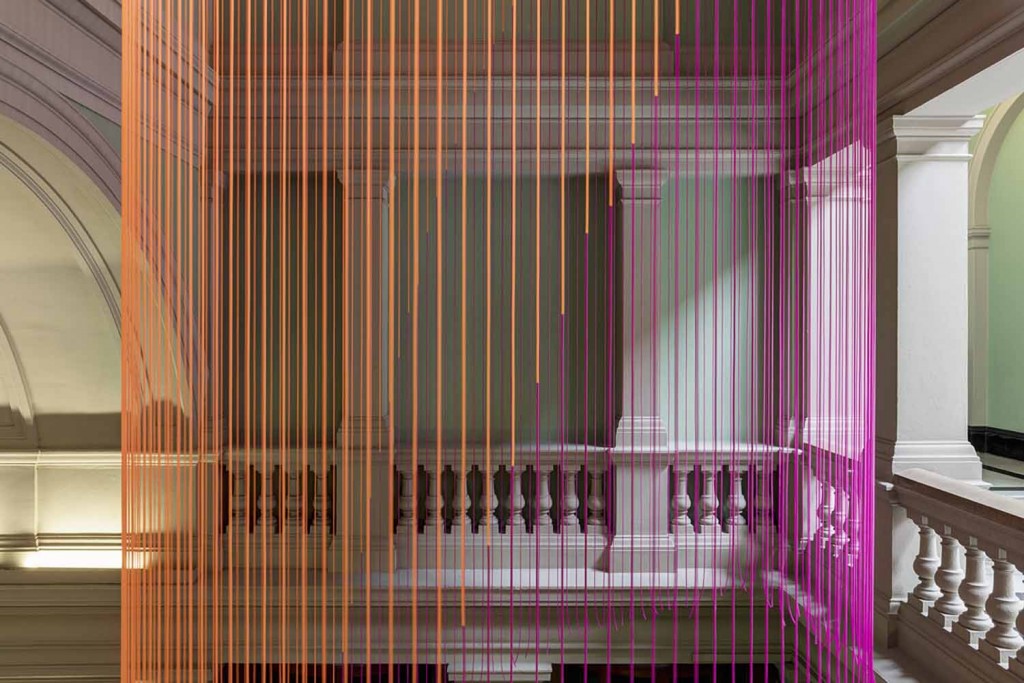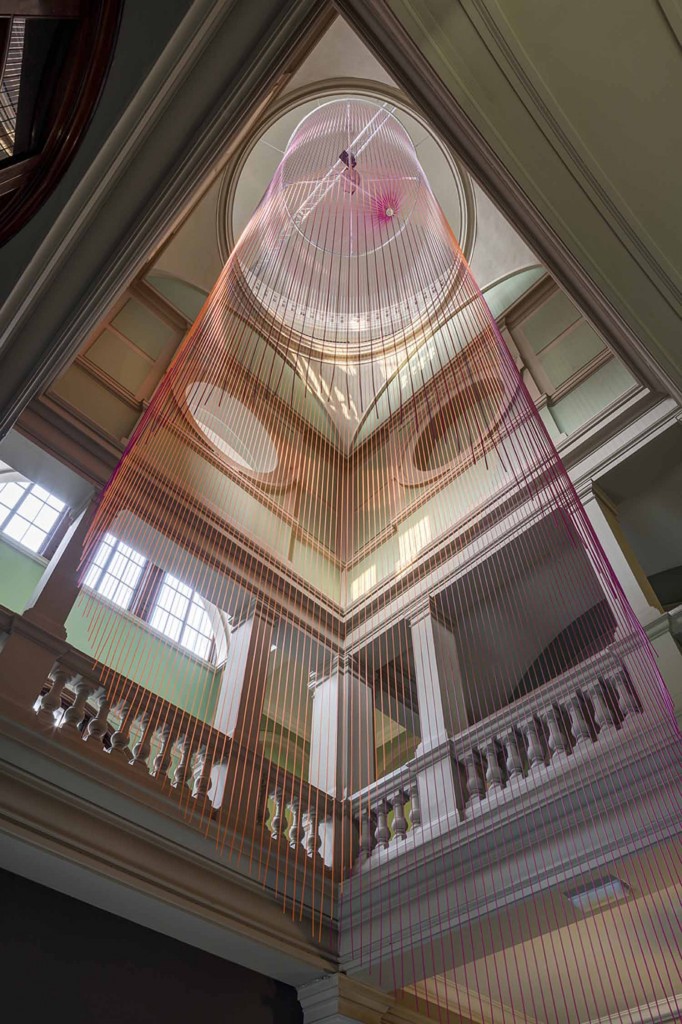 The Green Room by Glithero at the V&A was a monumental installation conceived by London design studio Glithero in partnership with luxury watch maker Panerai, that changes perceptions of what a clock can be.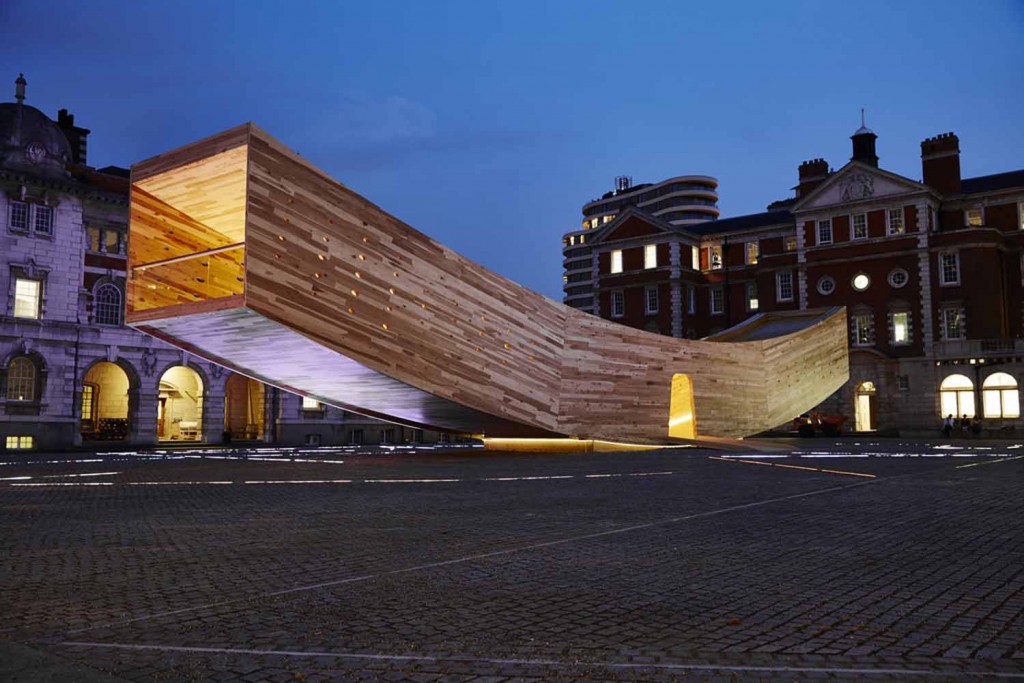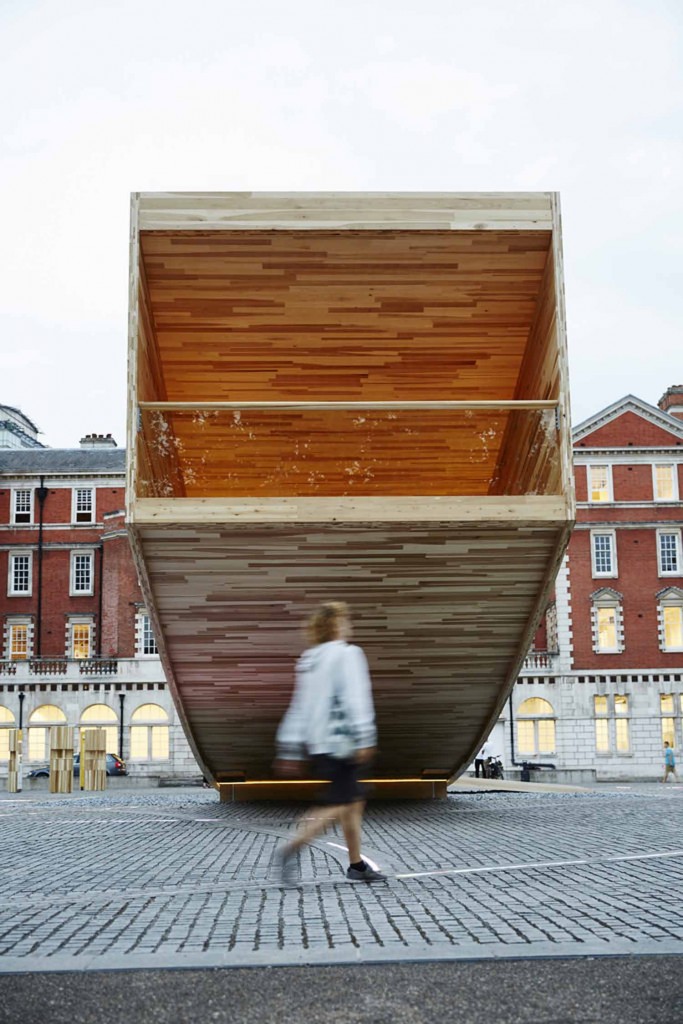 The Smile by Alison Brooks and ARUP. A Landmark Project that could be described as an unidentified flying object: a 34m long, 3m high upside down arc poised on the urban horizon. Her project is also a spectacular urban pavilion that takes the shape of a Smile. Open until 12 October.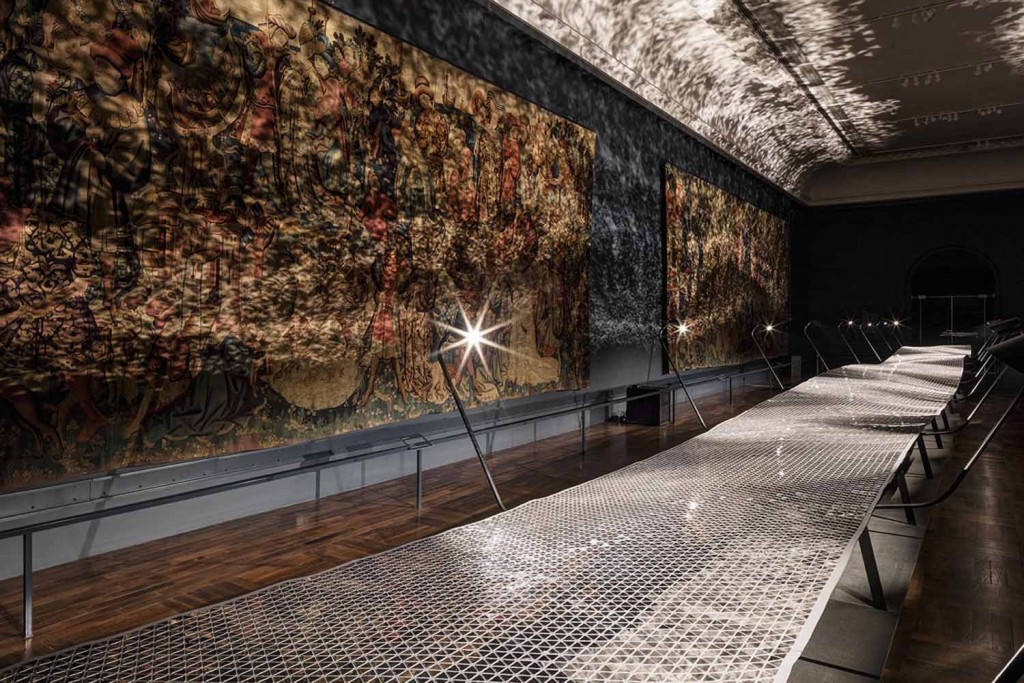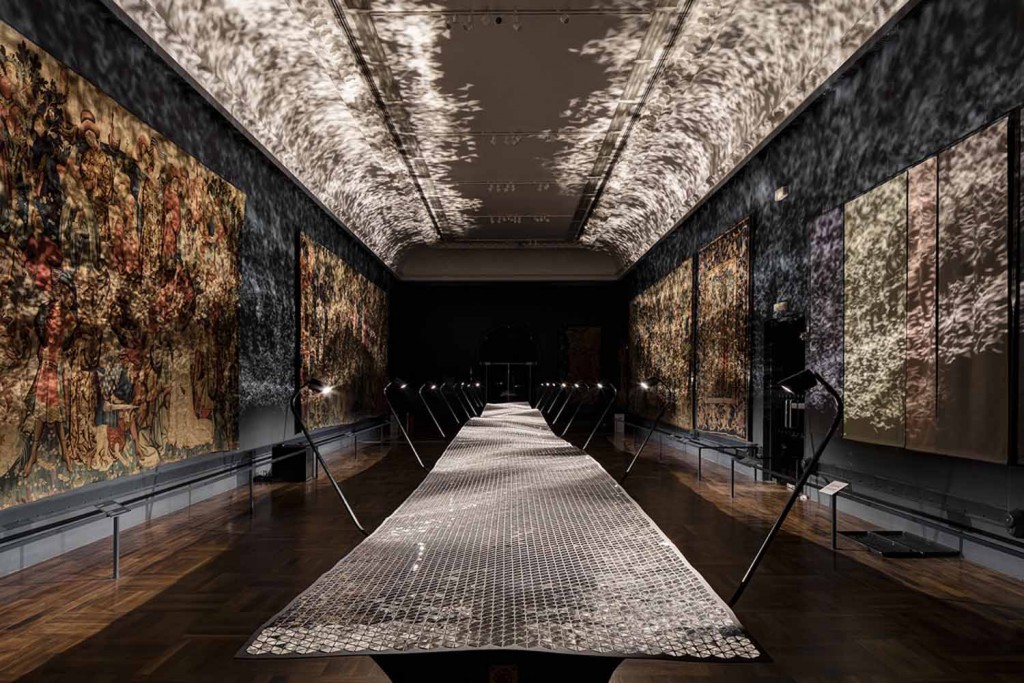 FOIL by British design entrepreneur Benjamin Hubert of Layer at the V&A.  Experience design agency Layer, has collaborated with iconic German brand Braun to create FOIL, an immersive installation located in the V&A's
Tapestry gallery. Open until 5 October 2016.
To see more of the projects and installations visit londondesignfestival.com