Aesthetics, functionality and the perfect family dynamic: These are key factors illustrated in the beautiful Freedom Kitchens video, shot at home with real life client, Megan

In the first of this new series on kitchens and design by Freedom Kitchens, interior designer Darren Palmer visits Megan. Together they explore some of the great features of her new Freedom Kitchen and discuss the design concepts behind it.
With a beautiful home in the perfect location, Megan researched, collected and drew until she had all her ideas ready for he new kitchen. With a clear design concept in mind, with an emphasis on clean lines and minimalism, she went to Freedom Kitchens. There they took her detailed brief and turned it into a reality.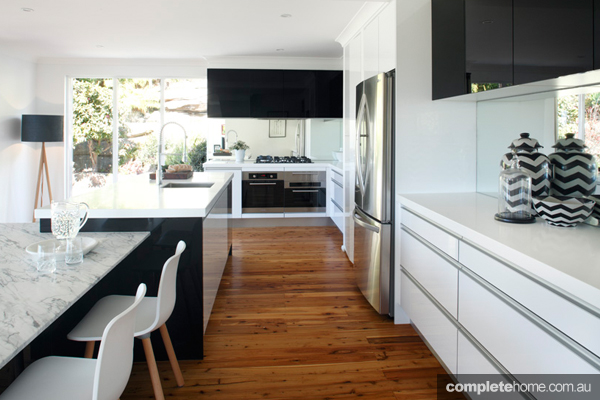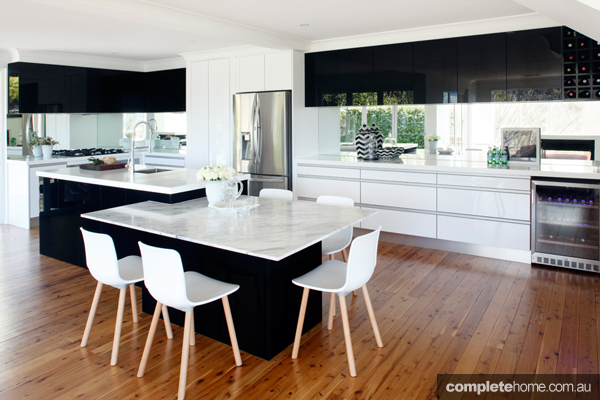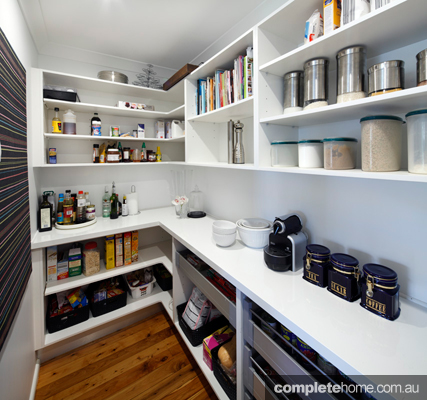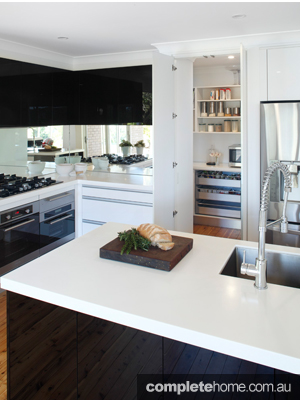 Megan's central idea was to have a minimalist kitchen that was family friendly but also said "wow". The results are perfectly in line with this. The kitchen features beautiful quality marble bench tops and table tops, both of which are customised perfectly for their purpose. Alaskan gloss cabinetry has been used for overhead cupboards where it reaches a full effect; this surface creates reflections of the view outside. Below, all cupboards are actually handle-less drawers, creating ease of access and child-safe storage areas. There's also a hidden, walk-in pantry, where Megan keeps everything she could need, while blending into the kitchen seamlessly.
"Design rooms to suit your family and to suit your lifestyle, so that everything fits you and the way you want to live," says Darren Palmer. Sage advice and a principal Megan has clearly followed in achieving her stunning and functional kitchen with from Freedom Kitchens.
Book your design appointment now
For more information, check out freedomkitchens.com.au