The world of real estate can be exciting or frustrating: depending on how you plan to engage with it. Houses can be some of our most valuable investments, and while many of us don&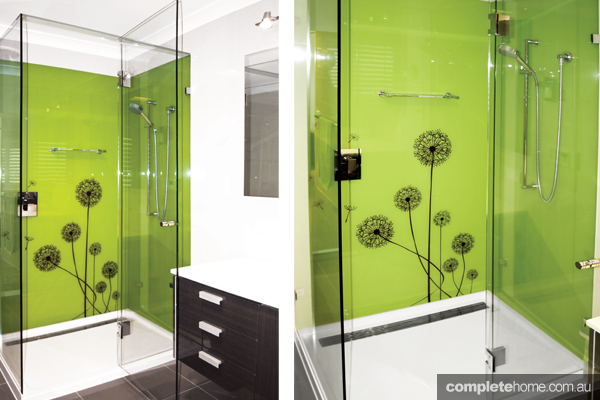 ;t have millions to splash on the property of our dreams, we can still learn a lot from celebrity investments. We&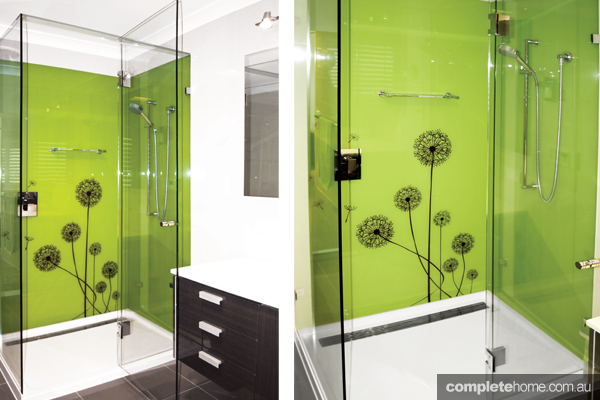 ;ve picked our top five celebrity house sales to see what we can learn about the world of real estate.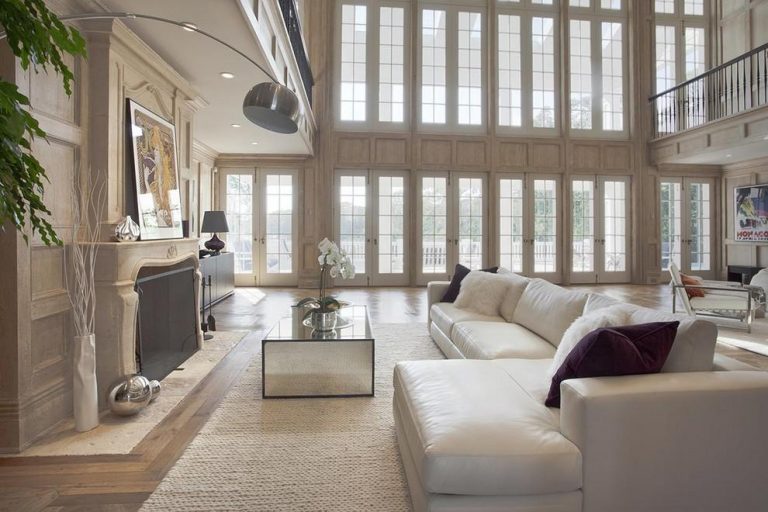 Beyonce and Jay-Z snapped up this property for a whopping US$26 million. It&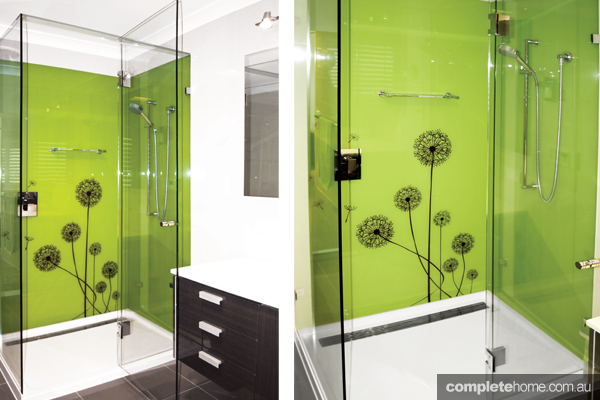 ;s Hampton&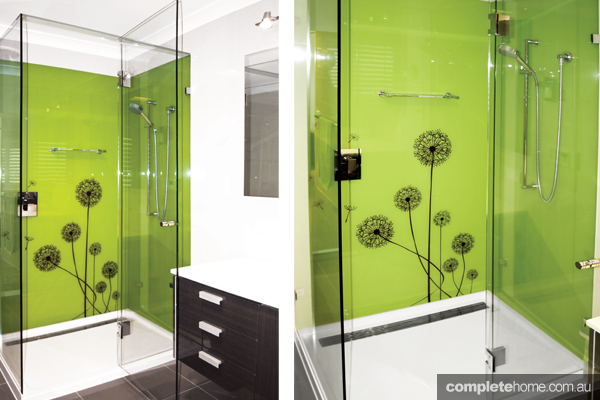 ;s-style exterior is complemented by touches of classical french interiors. The neutral palette gives flexibility for the famous buyers for decorating when they move in: an important point to consider if you too are considering to sell your home on the real estate market.
As Beverly Hills mansion owned by Cindy Crawford, this house is as luxe as you&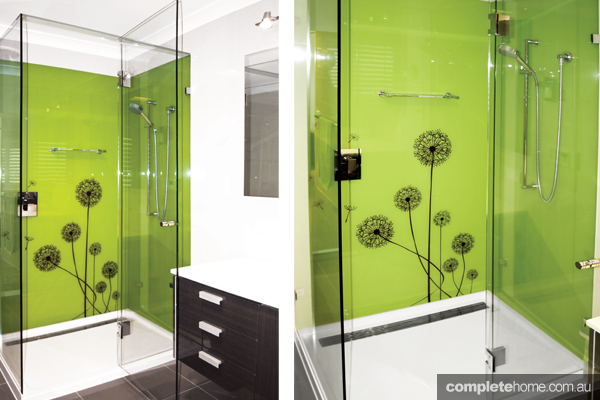 ;d expect. Selling for US$11.625 million, this is a renovated 1959 house that features all the comforts of the modern age. Whether a home has longevity in it&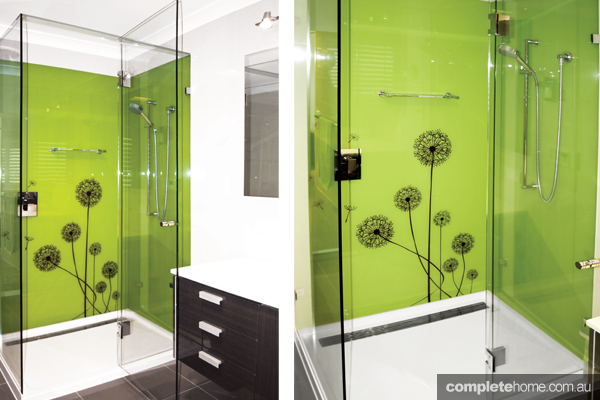 ;s purchasing state is important to consider when investing in real estate- a sleekly renovated home, regardless of design style, can be more cost-effective than a cheaper home that will need renovations within a few years of moving in. It&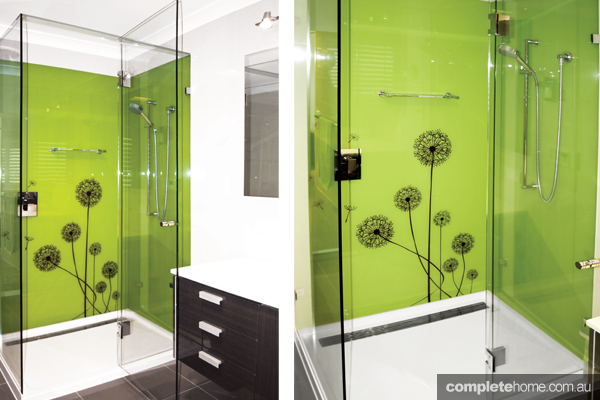 ;s important to consider long-term costs along with the up-front purchasing costs of the house itself.
Eva Longoria purchased her Hollywood Hills home for US$13.5 million, and it is genuinely stunning. While you may not have millions to spare for a house like this, there are still lessons to be learnt. Longoria&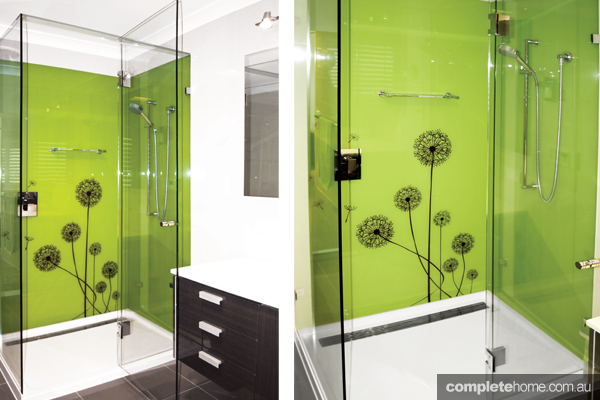 ;s home came with a number of permanent fixtures, including a pool, outdoor fireplace, luxurious fitted kitchen appliances, wine storage feature areas, a BBQ area and tennis court. Considering what features the home you purchase already has, and what you will need to bring to the household yourself, is an important consideration when looking into the costs and benefits of new real estate.
Taylor Swift&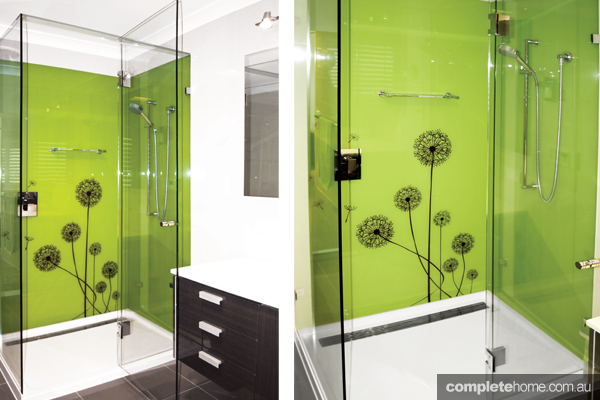 ;s townhouse is light-filled and architecturally stunning. You would expect as much with a price of US$18 million attached, but key points are transferable to any real estate decision. Considering how light enters the house at different times of the day is important, especially if you&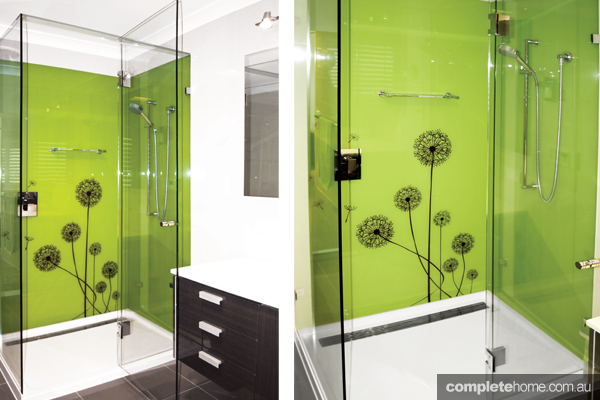 ;ve only seen open homes are certain times. This is especially for townhouses, which can have one or two walls that can&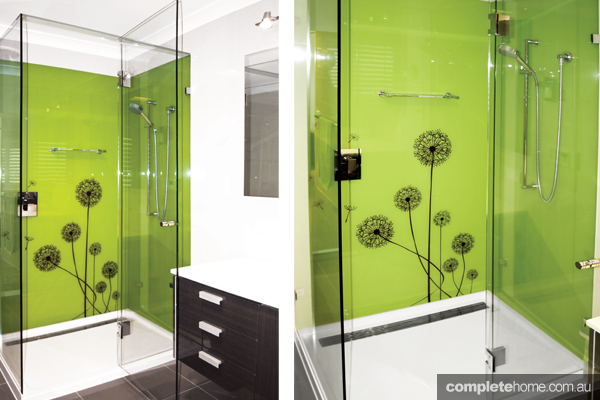 ;t have windows.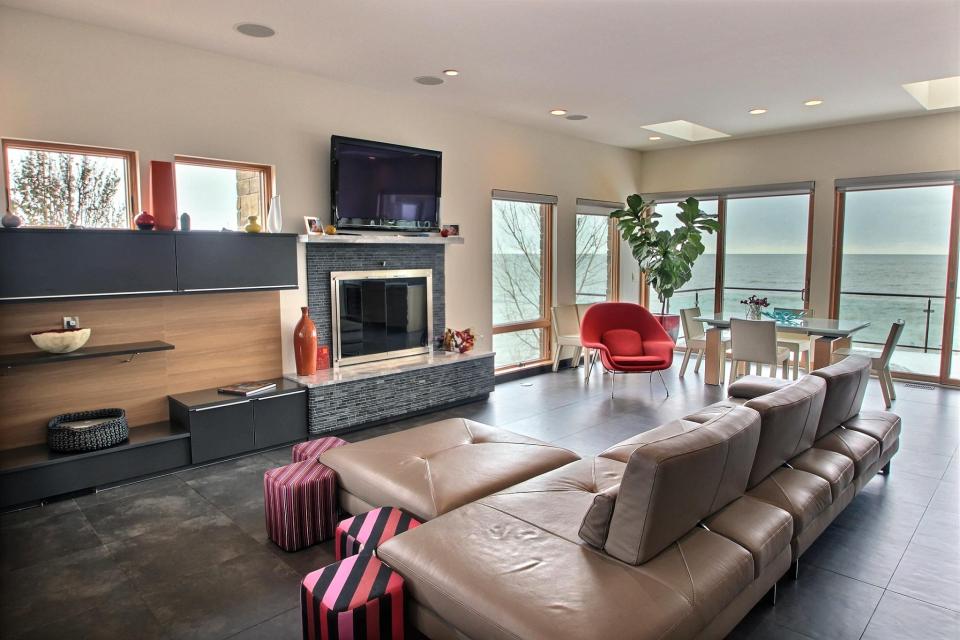 It&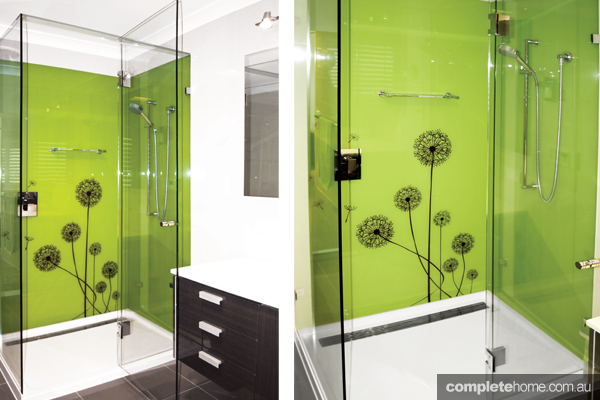 ;s not just about the building when it comes to real estate: take Tristan Thompson&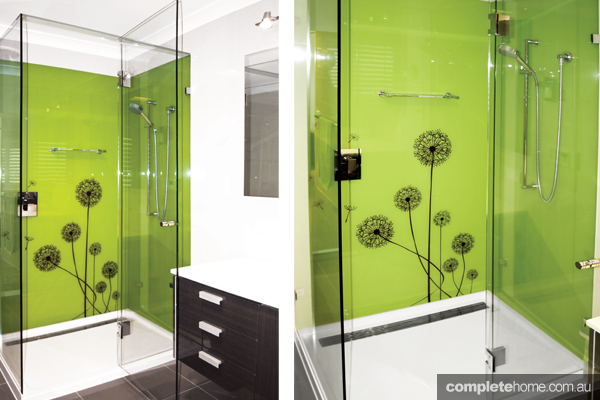 ;s home. While the house is stunning, the view of Lake Erie is one of the properties greatest selling points, proving that it&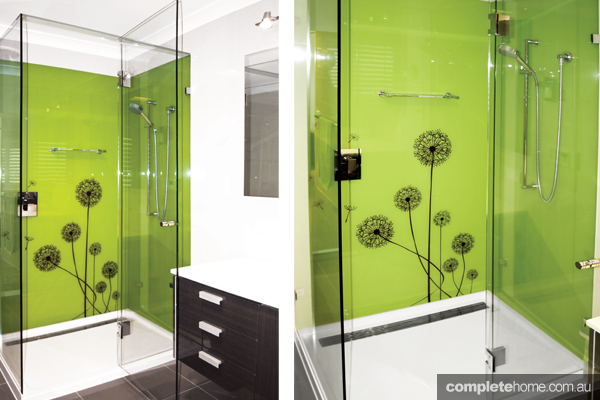 ;s just as important to look beyond the borders of the property of real estate you&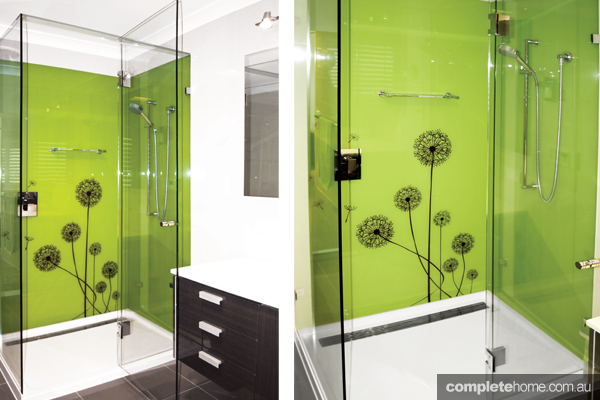 ;re interested in, and to consider the surrounding environment as part of your purchase.
If you&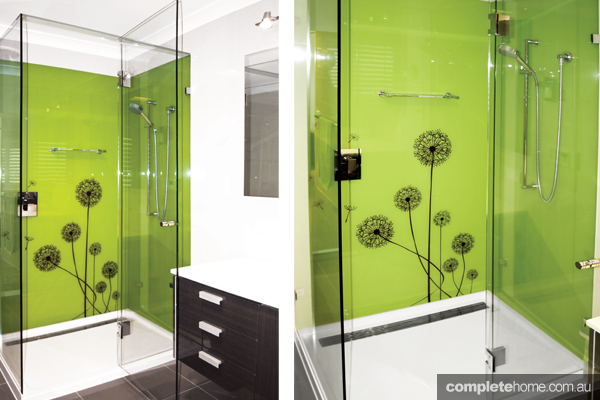 ;re interested in more celebrity house sales, see more on
our website
!