These outdoor living ideas mean that even with summer coming to an end, there& ;s no reason that you can& ;t make the most of the backyard, frontyard or courtyard!
We love showcasing upmarket luxe here at Complete Home. But, sometimes only a small improvement is needed to truly make a garden or backyard space your own. With this in mind, here are some of our favourite outdoor living ideas for your home.
An alfresco kitchen might seem like a big project, but it can be much easier to create than you might think! Plus, it will also work wonders for entertaining. One of Matt Leacy&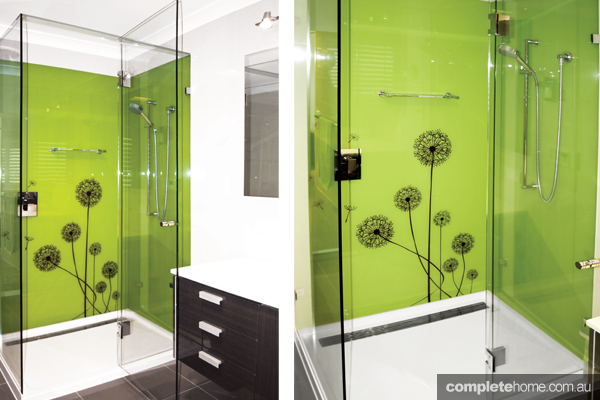 ;s creative outdoor living ideas for a space like this is to turn it into a dynamic, functional living area. A space like this has all kinds of potential.
"The same way that you have a kitchen area, dining area casual lounge area and a playroom indoors, you can create equivalent areas outside that serve the same purposes and help you unlock the potential of your space,&
; Leacy says.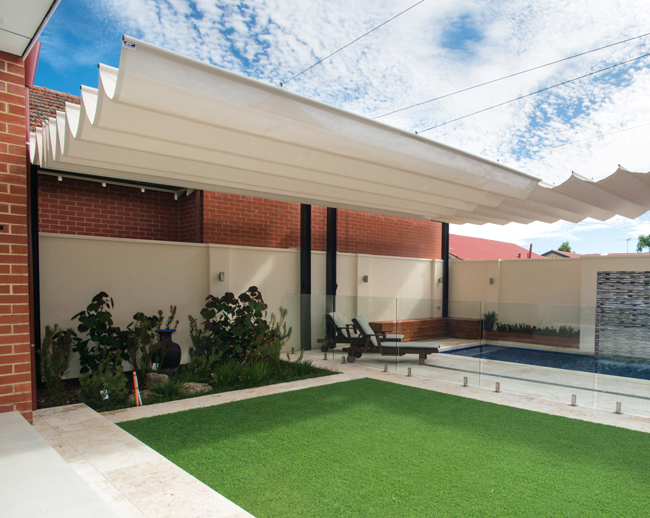 It&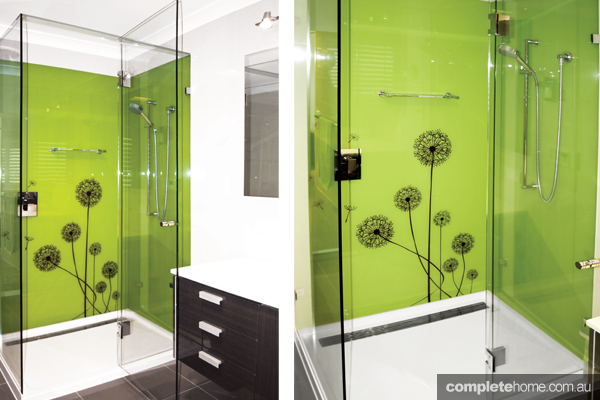 ;s no secret that the summers across Australia seem to be getting hotter every single year. Consequently, your living spaces outside become less and less liveable. Your home&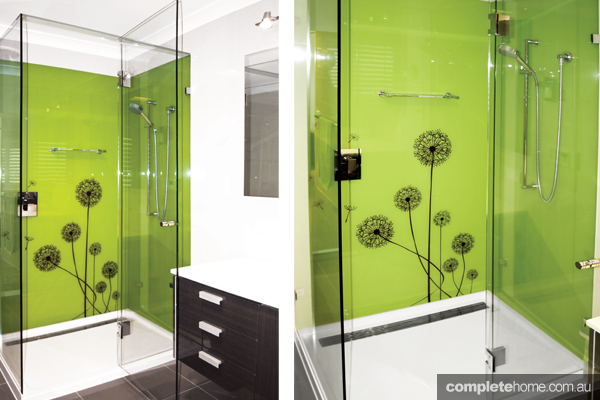 ;s interior also starts to experience the full effect of the sun. This is where the
Shaderunner
comes in.
The shade system the device uses is remarkably simple and effective. The canopy, built using sailing pulleys and stainless steel wires, extends and folds up with ease. And, with a choice of polyester-mesh or fully waterproof PVC, the Shaderunner not only cuts down on glare in your outdoor areas but it also lets you maximise the winter sunlight. This helps to efficiently heat and cool your home.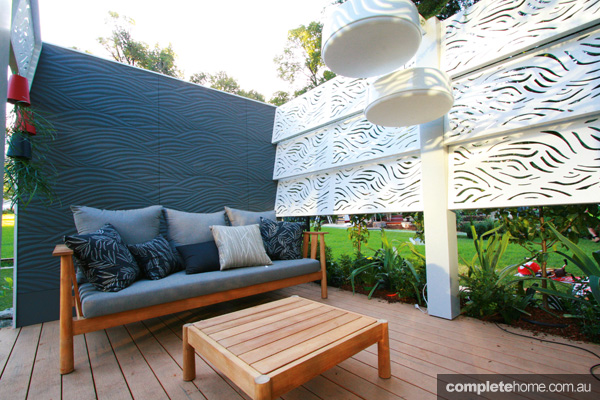 Outdoor screens are ideal for privacy but that is not their only function; these versatile additions prove that creative outdoor living ideas can have flow-on inspiration across an entire space. Depending on what your preferred look is, there are a range of materials, styles and advantages to suit. Bamboo, Oxidised Steel and even Laminex can all create inspiring panels. These panels create privacy and enhance the appeal of your garden or entertaining spaces.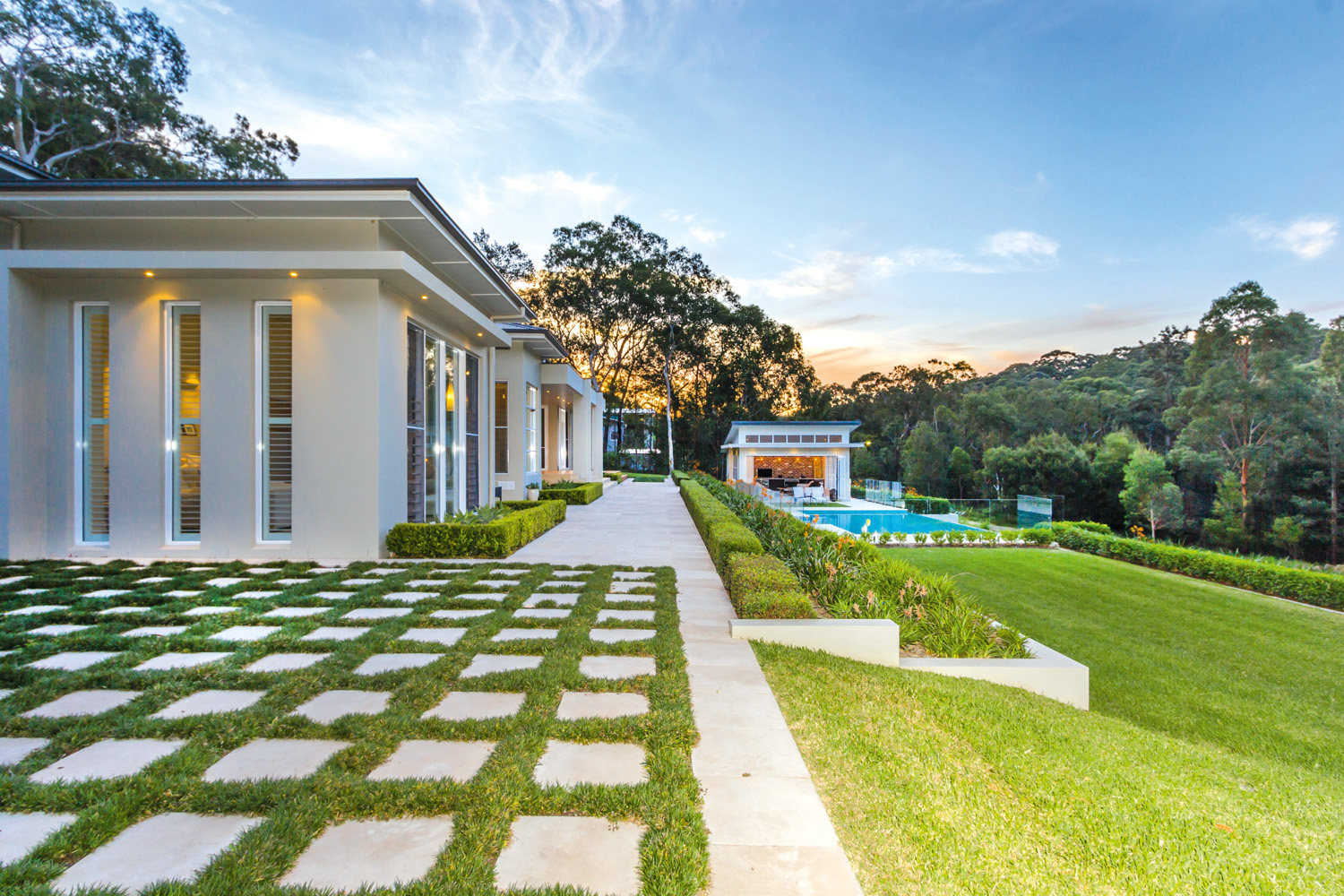 If you&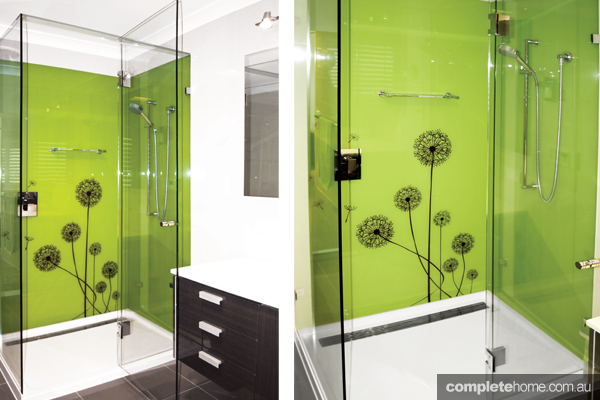 ;re looking for the ultimate backyard makeover, a cabana might just be the solution you need.
This Blue Mountains design
shows just how well a recreation space like this can harmonise with your existing garden, while providing a new space that&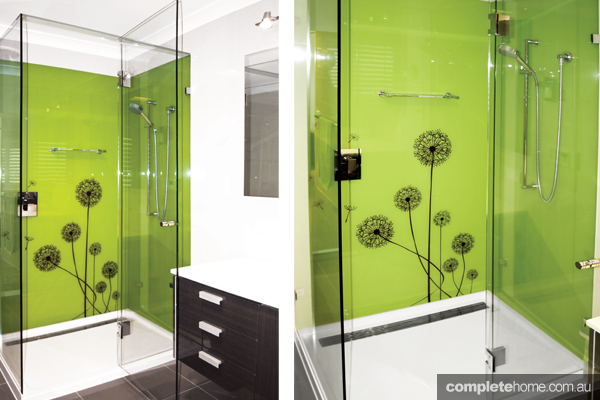 ;s perfect for entertaining.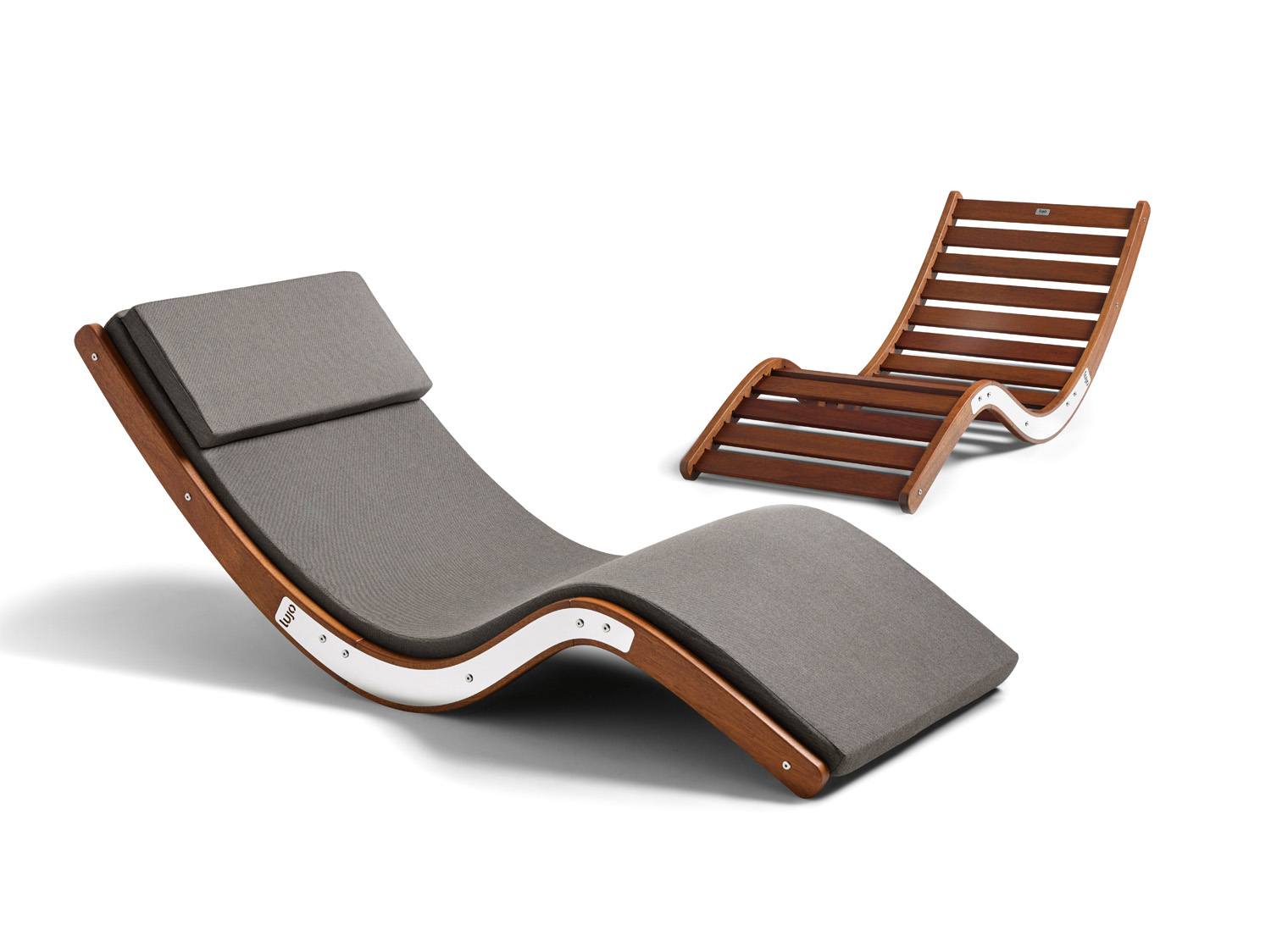 Like many renovation trends, outdoor furniture styles tend to come and go with the seasons. However, timber furniture seems to remain consistently timeless, and it&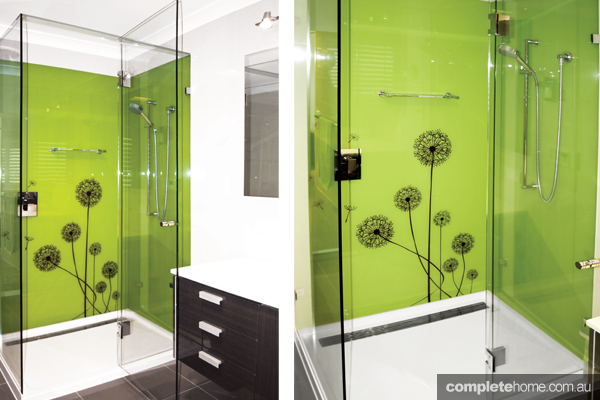 ;s easy to see why. With warm, summery tones, comfortable designs and its easy ability to be paired with stylish finishing touches like metallic accents or colourful cushions, timber furniture looks great on a deck or next to any pool.
These colourful plants are one of our favourite outdoor living ideas, as they&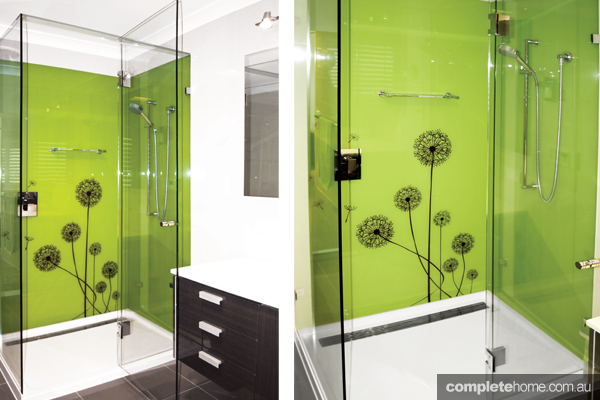 ;re an extremely simple and cost-effective way to liven up any landscaped area. Colour match with furniture for some really beautiful results and a great chance to get creative!
We&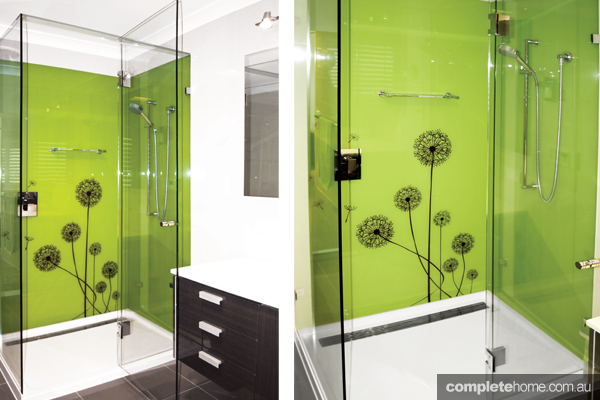 ;ve covered the vast potential that outdoor screens can have, but enhancing them with artwork is even better. These collections of laser-cut backyard art are great for adding flair to any space! Outdoor art goes well beyond screens though. It can include everything from a custom mailbox for your front lawn or even bespoke furniture. Plus, it can be a relatively inexpensive way to drastically change the look of any space without renovating.
Want more backyard inspiration? Visit our Complete Home outdoor projects section