An exquisite pool does not have to be over the top, as this creation by Majestic Pools and Landscapes demonstrates. Within a natural country setting, the pool blends into its surroundings through the use of earthy materials and colours.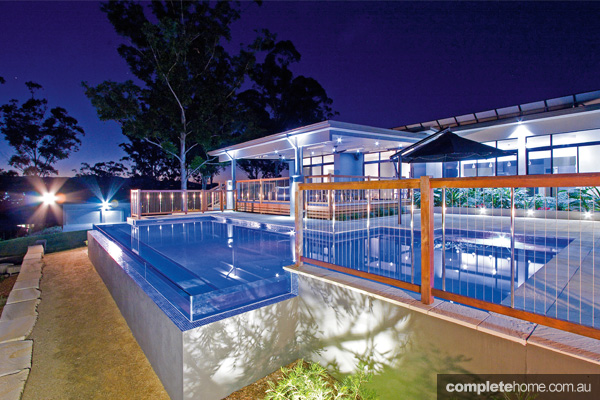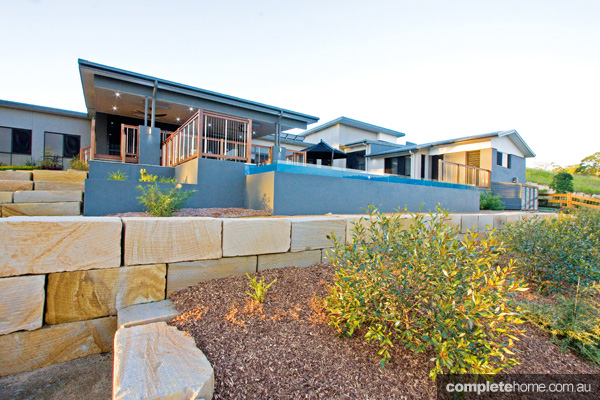 Heavy-laid steps lead up to the hillside pool for easy access. The pool is framed with a combination of glass and wooden fencing, ensuring safety in a sophisticated manner. Deep-blue tiles adorn the interior and with the pool lights turned on, it's reminiscent of a tranquil country night sky.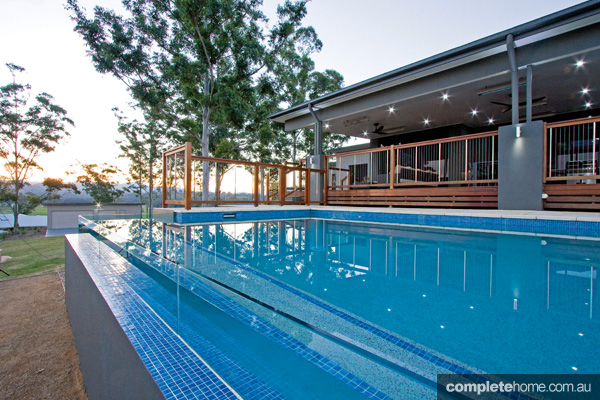 Striking in size, the pool is large enough for lap swims and family entertaining. It overlooks the vast property and is positioned in the ideal location for the owners to bask in the visual pleasure of their home. Glass is used to frame the far side of the pool edge, creating an innovative and responsible wet edge look.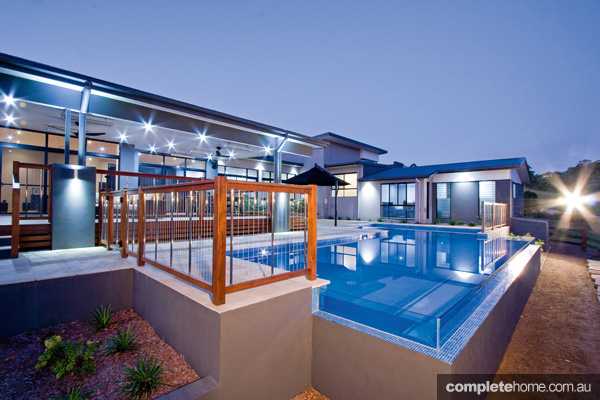 Sand-coloured paving on the house side of the pool provides space for relaxing in the sun and entertaining. This pool is proof that a simple design can be the most beautiful.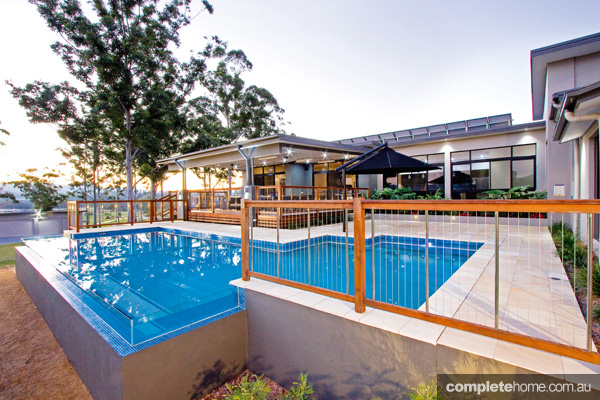 Majestic Pools takes great pride in providing its customers with beautiful, state-of-the-art pools suited to their every need. The Majestic Pools team not only creates a product of visual beauty, but focuses primarily on creating masterpieces that put every dollar of the owner's money to good use. The team's award showcase holds 153 testaments to the company's quality, value for money and consistency as an undisputed leader in the business. When meeting with a client, the company proceeds through a step-by-step consultation and design process to assure the client that the pool's design and build are in some of the most creative and expert hands in the industry.
Company profile
Majestic Pools & Landscapes
38 Devlan Street, Mansfield Qld 4122
07 3245 2111
Originally from Poolside Showcase magazine, Volume 21