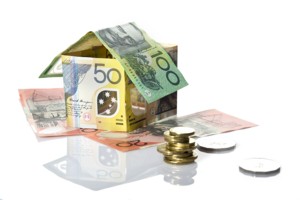 Property owners can spend thousands of dollars on renovations and refurbishments trying to increase the value and marketability of their property. However, there is a much easier and less expensive way to boost the value of a home, office or industrial space: just add a little daylight

Daylight has an enormous impact on the look and feel of a property. According to the US Electric Power Research Institute, buildings with a high amount of daylight can result in 10 to 20 per cent higher rental income than those that use only artificial lights. An independent survey by the Building Owners and Managers Association and the Urban Land Institute, entitled "What do Tenants Want" in 1999, also showed that natural light is a top priority for tenants in commercial properties.
"Natural light enhances the mood of commercial, domestic and industrial properties alike. That's why properties with bright, sunny rooms and hallways are always considered more valuable than properties that rely on artificial lighting," said Tatiana González, Marketing and Communications Manager of Solatube, Australia's leading tubular skylight manufacturer. "Unfortunately, many properties aren't built in a way that allows them to capture daylight. Tubular skylights are perfect for these properties."
Solatube is Australia's original tubular skylight design, having been launched here in 1990. The attractive, compact design, which won an Australian Design Award and a Housing Industry Association Best New Product award, is unobtrusive, integrates with various roof types and has also been proven to be up to four times more effective than competitor skylights.