A popular household name, especially in bathroom extraction fans, IXL has been in business for almost 150 years.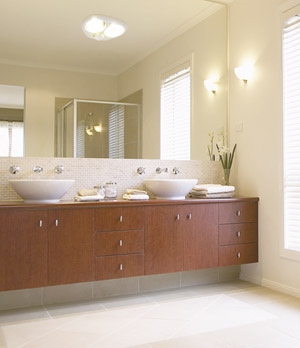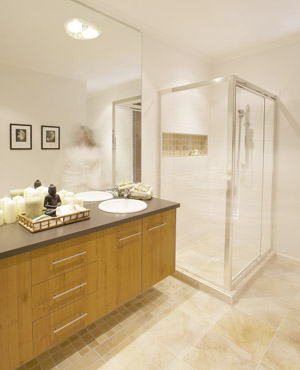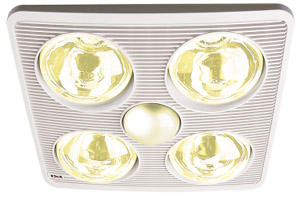 It is this wealth of experience that the company is able to draw knowledge from and devise, manufacture and import premium products in order to maintain a reputation of supplying high-quality electrical items.
The new series of Tastic extraction fans, the Easy Duct Smart Switch range, contains four models. Varying slightly, each model contains either two or four infra-red heat lamps, a frosted centre globe, a side-ducted ventilation unit, remote-control operation, a five-year in-home warranty on the unit and two-year warranty on the lamps, and remote-control electronics.
These extraction fans have been designed for use in homes with small roof cavities. Thanks to the back draft flaps, air is extracted and exhausted into the atmosphere through an in-line system, leading outside without cold draughts or insects coming into the bathroom.
For the environmentally conscious, Easy Duct Smart Switch reduces energy expenditure in the bathroom and, for the safety conscious, the range has a thermal switch and thermal fuse protecting the fans from overheating and harming people or property.
Remote-controlled, IXL's latest range is innovative and functional, while its easy installation makes it a hassle-free extraction solution.