Avoid green water, stinging eyes and itchy skin by investing in mineral based sanitisation and filtering systems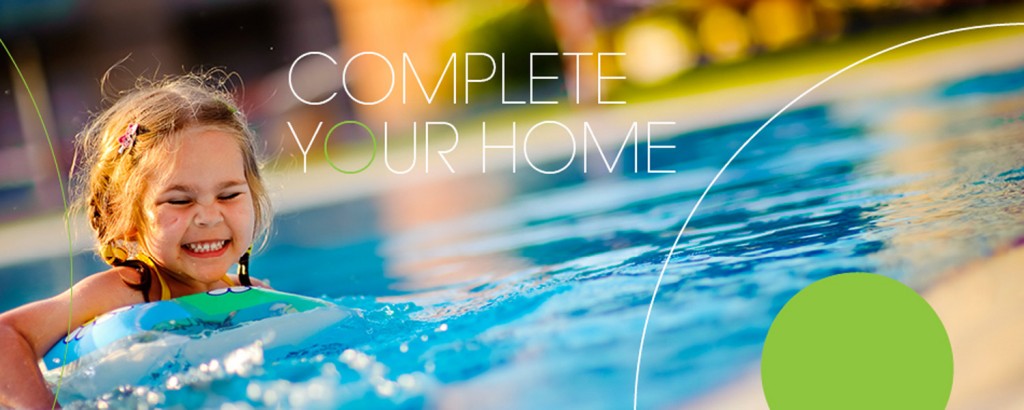 If you want to swim in comfort, free from the bitter taste of salty water and the harsh, chemical smell of chlorine that lingers after leaving the water, consider investing in mineral based sanitization system. Not only are such systems highly energy efficient but save money on electricity bills.
Theralux is an Australian designed mineral swimming pool filtration and sanitation system that combines advanced filtration technology with a natural mineral formula for a healthy and safe swimming environment.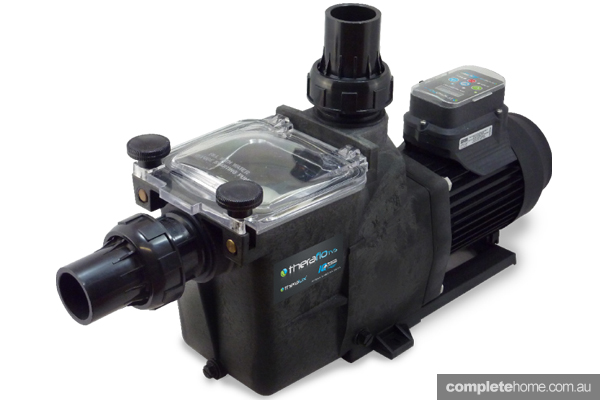 TheraFlo TVS Pool Pump
Featuring the latest innovations and technology, the Australian-designed Theraflo TVS swimming pool pump delivers adjustable water flow and energy savings at the push of a button. Unlike conventional single speed pool pumps, the Theraflo TVS also features adjustable speed controls to better meet water requirements and is compatible with every filtration system, ensuring you can save money on your electricity bills while maintaining a cleaner, healthier swimming pool.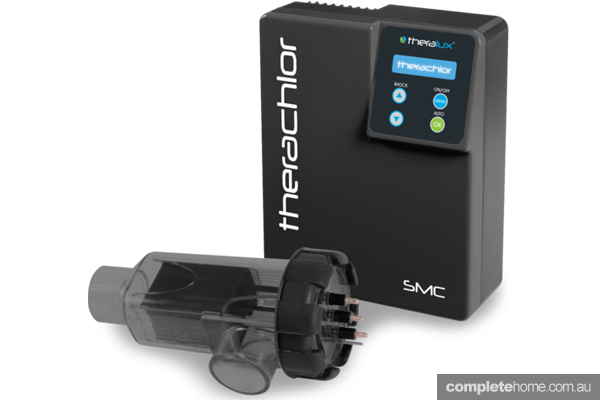 TheraChlor SMC Chlorinator
Fully automated and featuring a Switch Mode power supply, the Therachlor SMC is a highly energy efficient swimming pool sanitation system that will save you time and money while reducing your carbon footprint. With a simple to navigate digital interface and a backlit LCD, Therachlor is easy to set up and operate.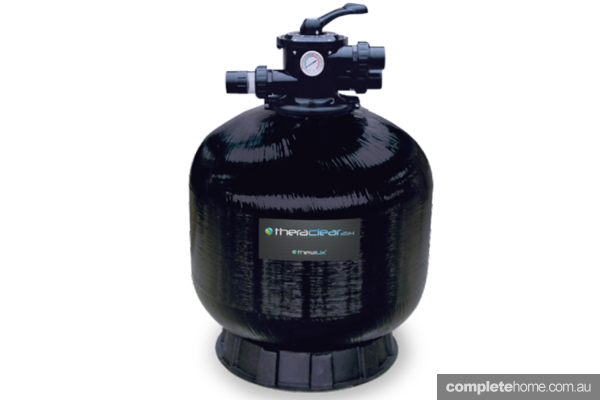 TheraClearFilter
Designed specifically for the Australian climate, The Theraclear swimming pool filter features a TWIN layered tank made of a strong Polyethylene inner layer that is reinforced with a robust, durable Fibreglass outer layer, ensuring an exceptional lifespan. Simple to operate, UV stabilised and corrosion resistant, the Theraclear filter is part of the Theralux swimming pool system. Combined with the Theraclear Glass Filter Media it provides crystal clear water clarity and a healthy pool all year long.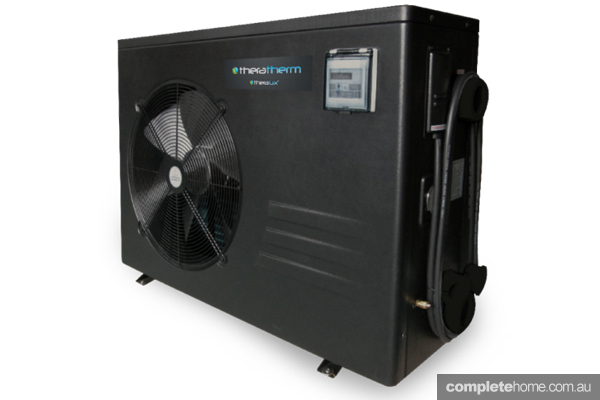 TheraTherm Heat Pump
Designed in Australia for Australian conditions, Theratherm Heat Pumps come in a range of sizes to suit a variety of swimming pool volumes, and more importantly are highly economical and environmentally friendly.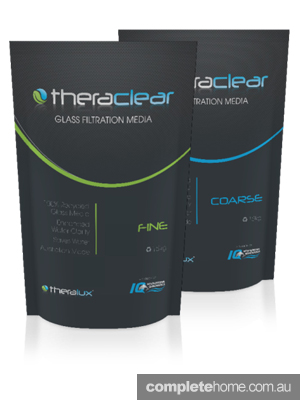 Theraclear Glass Filtration Media 
The Theraclear Glass Filtration Media creates a clean and healthy swimming environment, improving water flow through the filter and decreasing loading on the pool pump to extend pump life.