Putting a pool in your garden is pretty straightforward – making it look like a part of the landscape is a little more tricky
Let's start with the ratio of water: paving: plants. A good pool design will have sorted the functional aspects – the practicalities. A thoughtful design will have positioned the pool so that it's in the sun, accessed easily, and the visual impact of pool fencing is minimised. This is all terrific, but sometimes the person sorting all this out is more of an engineer than a gardener. And that's why it's important to remember to make spaces for plants – it's a garden after all. Of course paving is low maintenance, but it does contribute to that clinical feel. If you'd like something softer, greener, perhaps there's an opportunity to allow some of this paved space to be planted out. As anyone who's enjoyed a resort pool experience knows, the view across water is much lovelier when there are plants involved.
The next tip is to make the plants work, and in a way that is low maintenance. The pool area is a focal point, so you'll need the plantings to look good year round. You'll also need to select plants that are known to tolerate this particular tricky situation – where summer heat is reflected from paving and the splashings are technically salty due to water treatment.
The pool pictured here is a great case study – a beautiful balance between the expanse of water, the paved areas and the garden that wraps itself around everything. Admittedly there is a decent bit of space into which to set this pool, but the principles of good design seen here can be applied at any scale. Note the clever plantings set between the pool paving and the lawn beyond. Note too the fact that the plants are deliberately massed – no bitsy 'one-of-this-and-one-of-that' here. Instead multiples of lavenders and Flower Carpet roses are planted in blocks so that they balance the scale of the nearby expanse of water. And the garden designer who put this together clearly understood which plants thrive near pools because roses and lavenders will tolerate the salt spray and heat.
As for maintenance, it's straightforward. The lavenders will need to be cut back when the flower heads have lost their colour, and this is easily done without debris hitting the water. Likewise, these particular roses aren't known as easy-care plants for nothing. They enjoy one big cut back to shin height in late winter from where they will quickly leaf up and bush out in early spring to produce a show of flowers throughout the warmer months and on into late autumn. You don't even need to dead-head them as they self clean. Of course you may have to suffer a few rose petals scattered across the surface of the pool – resort style – when the wind blows.
Anthony Tesselaars tips for a resort-style garden:
1. Making a pool part of the garden is easy. Here lavenders and Flower Carpet Pink roses dress up the poolside garden without fuss or bother.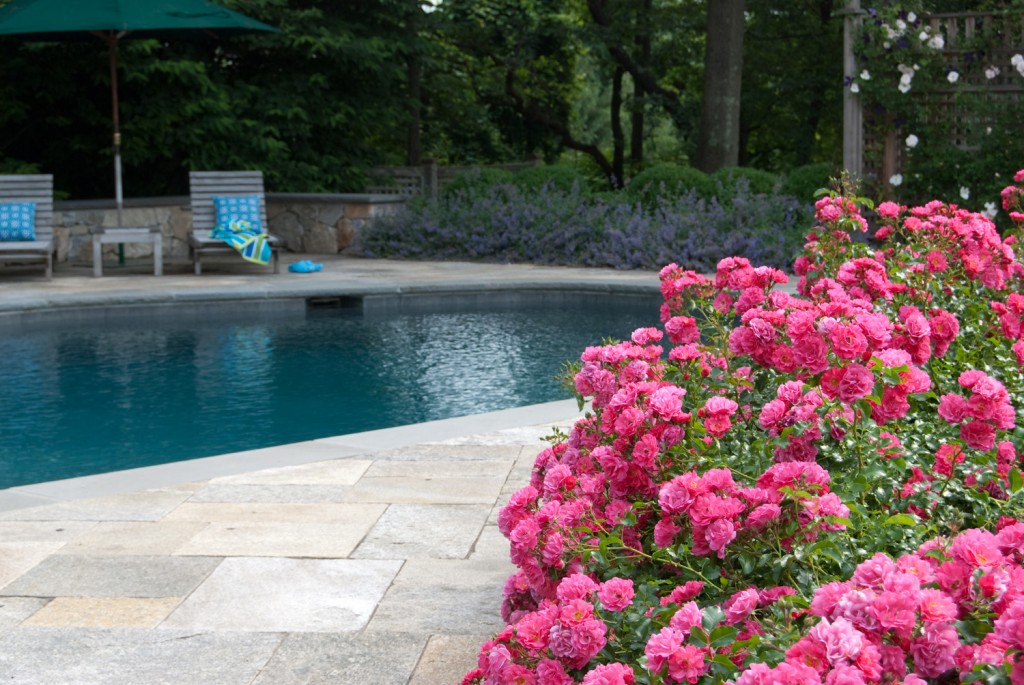 2. It's all about getting a balance between the area of water, paving and plants. Keeping things low-maintenance around the pool doesn't mean you have to pave everything in sight.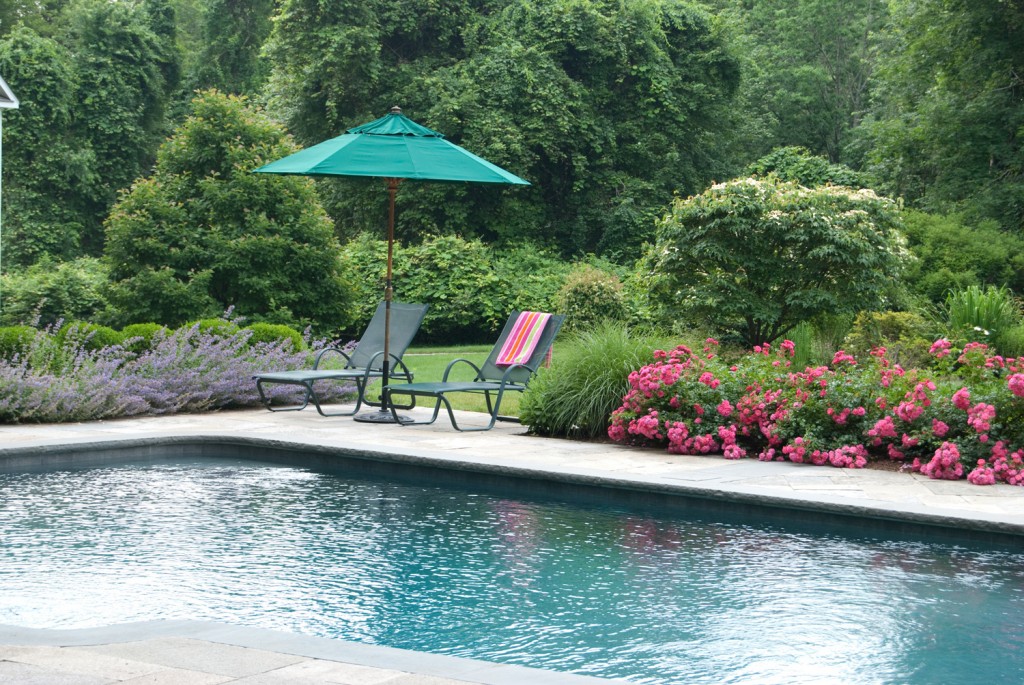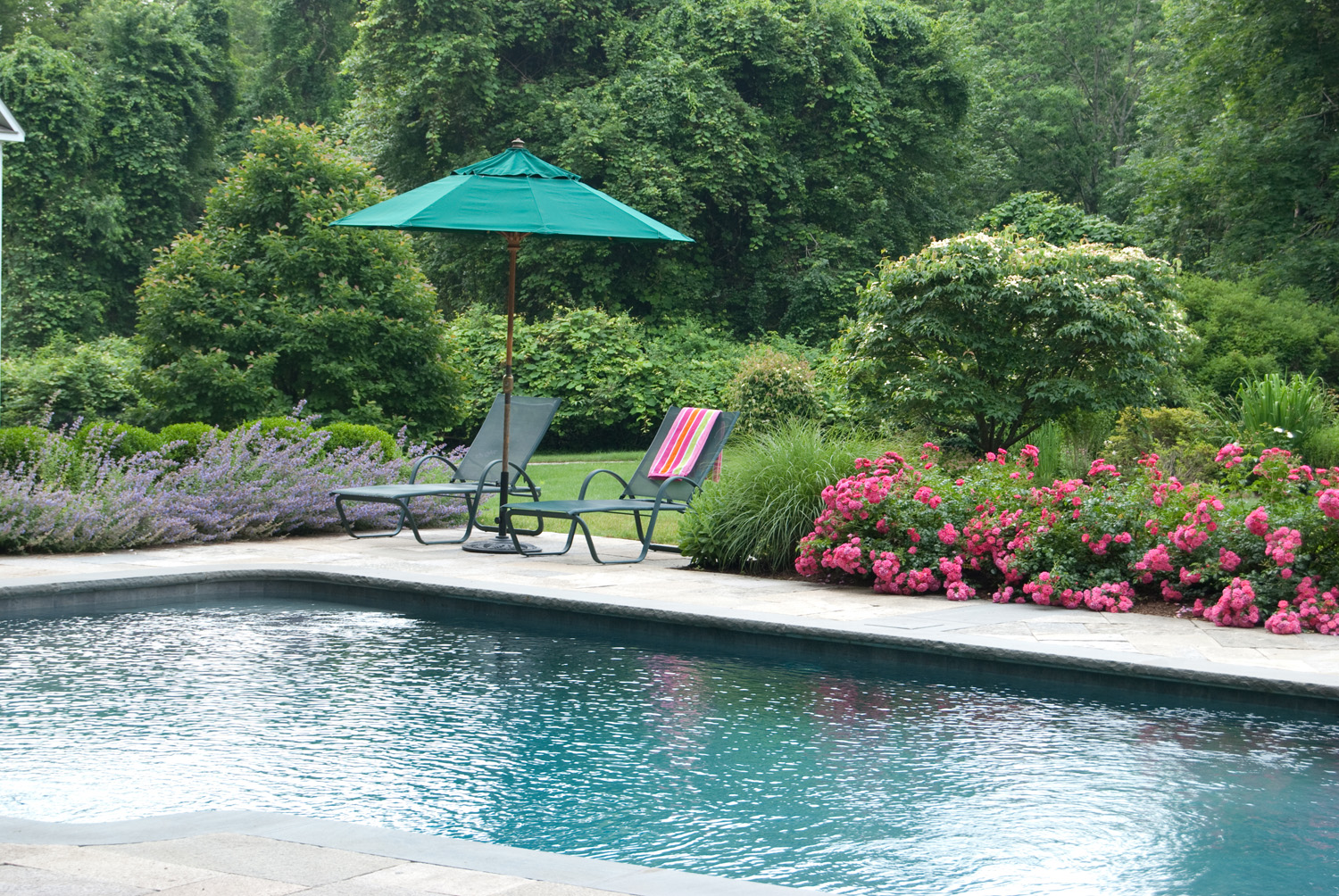 3. Breaking the line between paving and lawn with this wedge of Flower Carpet Pink roses is a brilliant move: using a massed planting rather than 'a-bit-of-this-and-a-bit-of-that' is the secret to its success.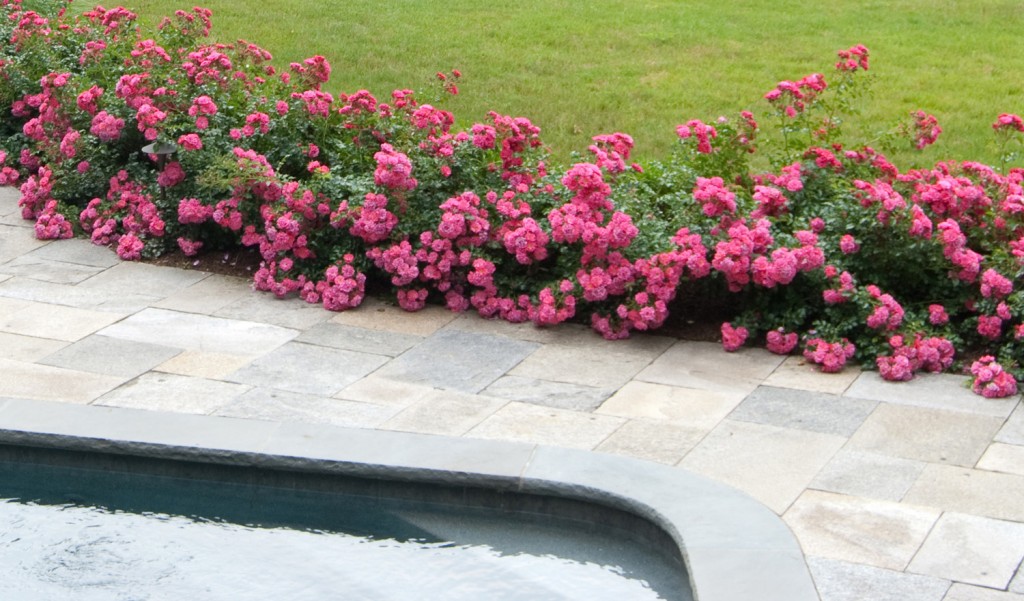 4. There are so many colour options when working with Flower Carpet roses, among them Flower Carpet Scarlet, White, Amber, Gold, Pink Splash, Coral.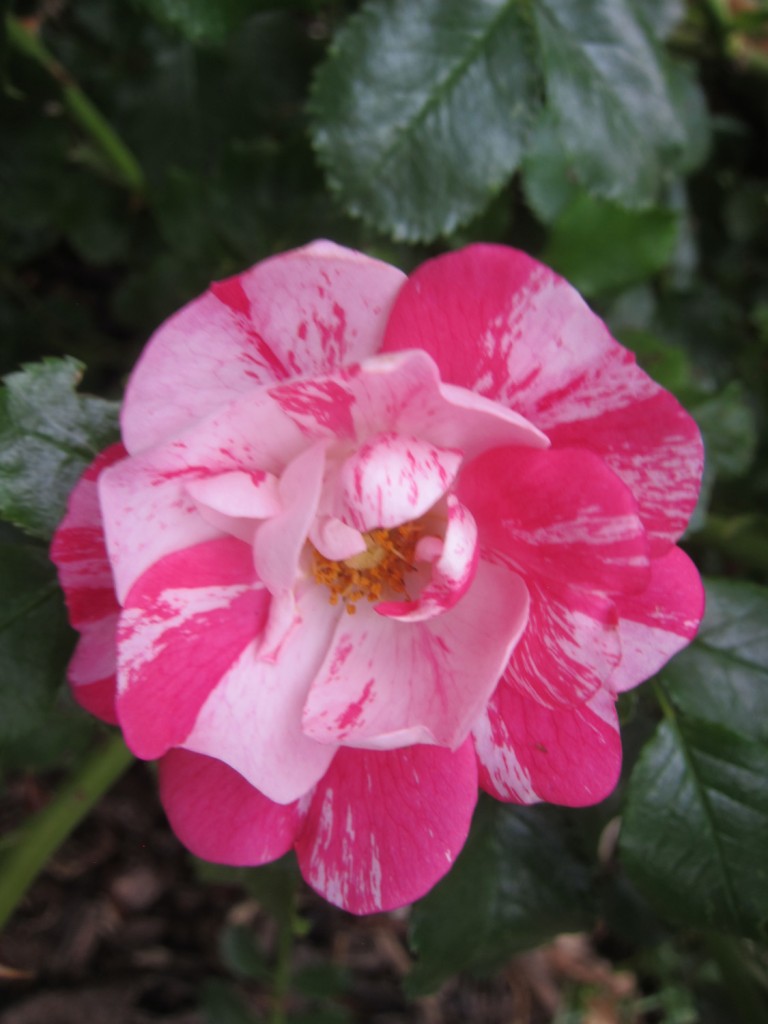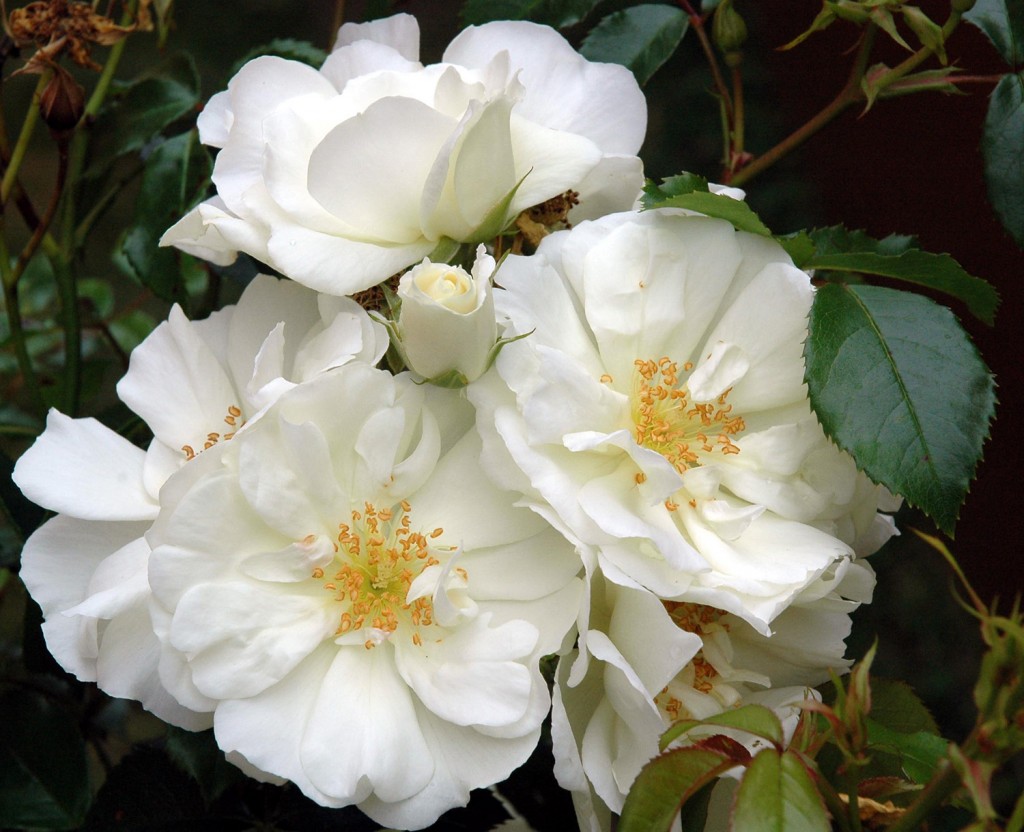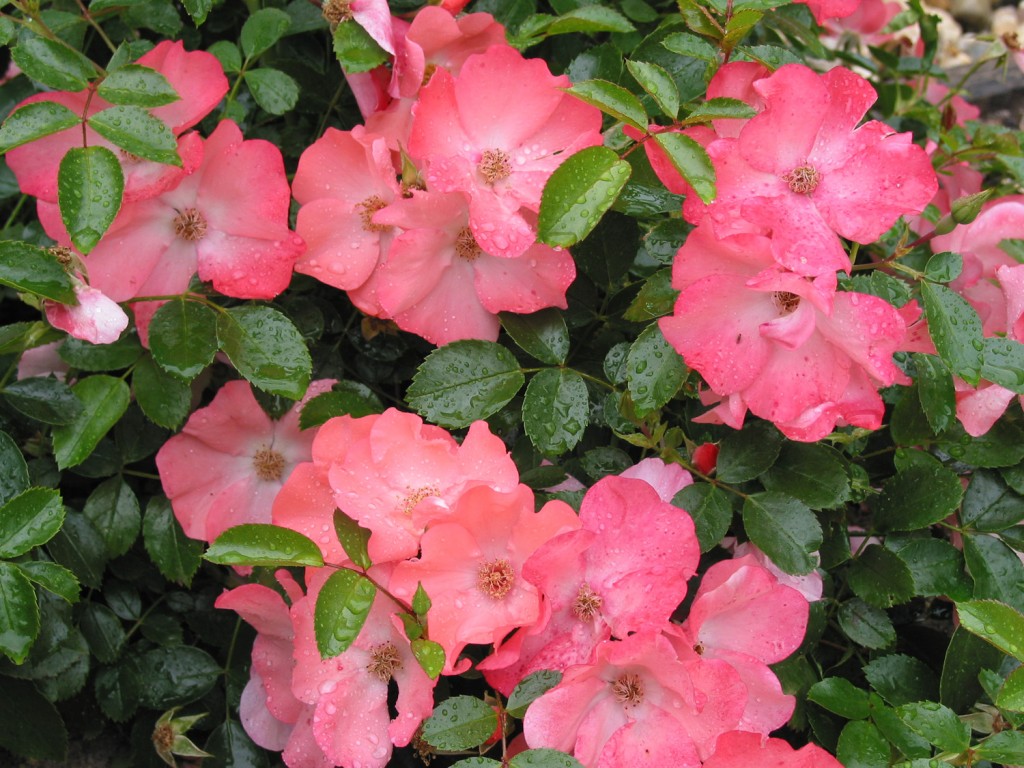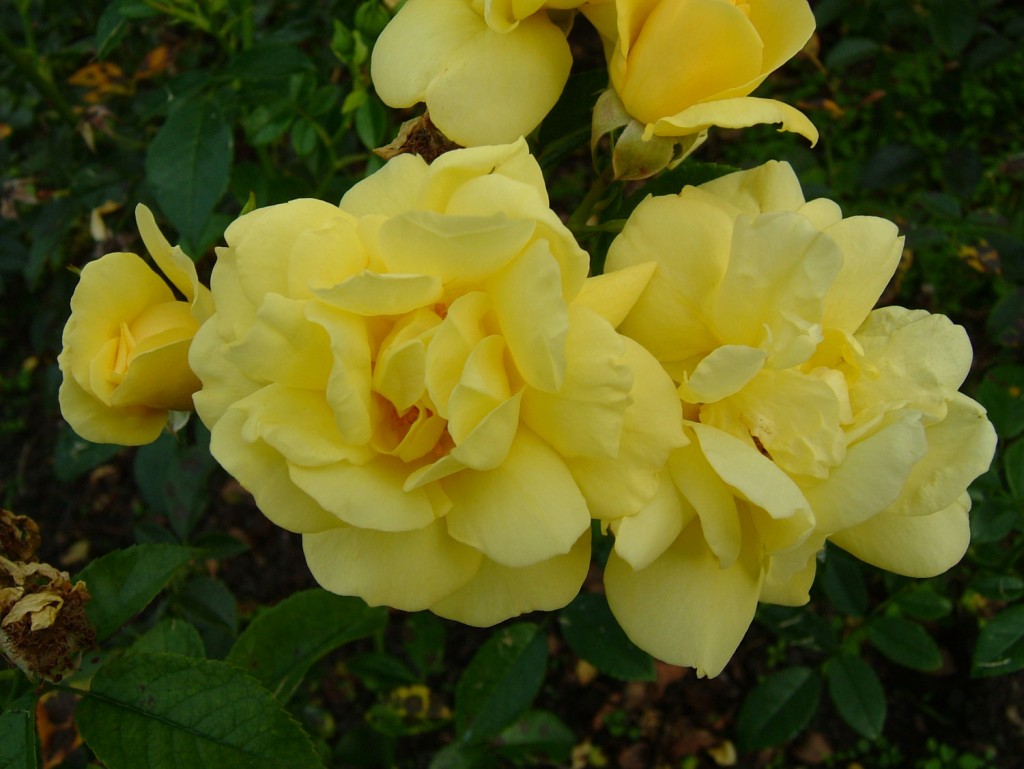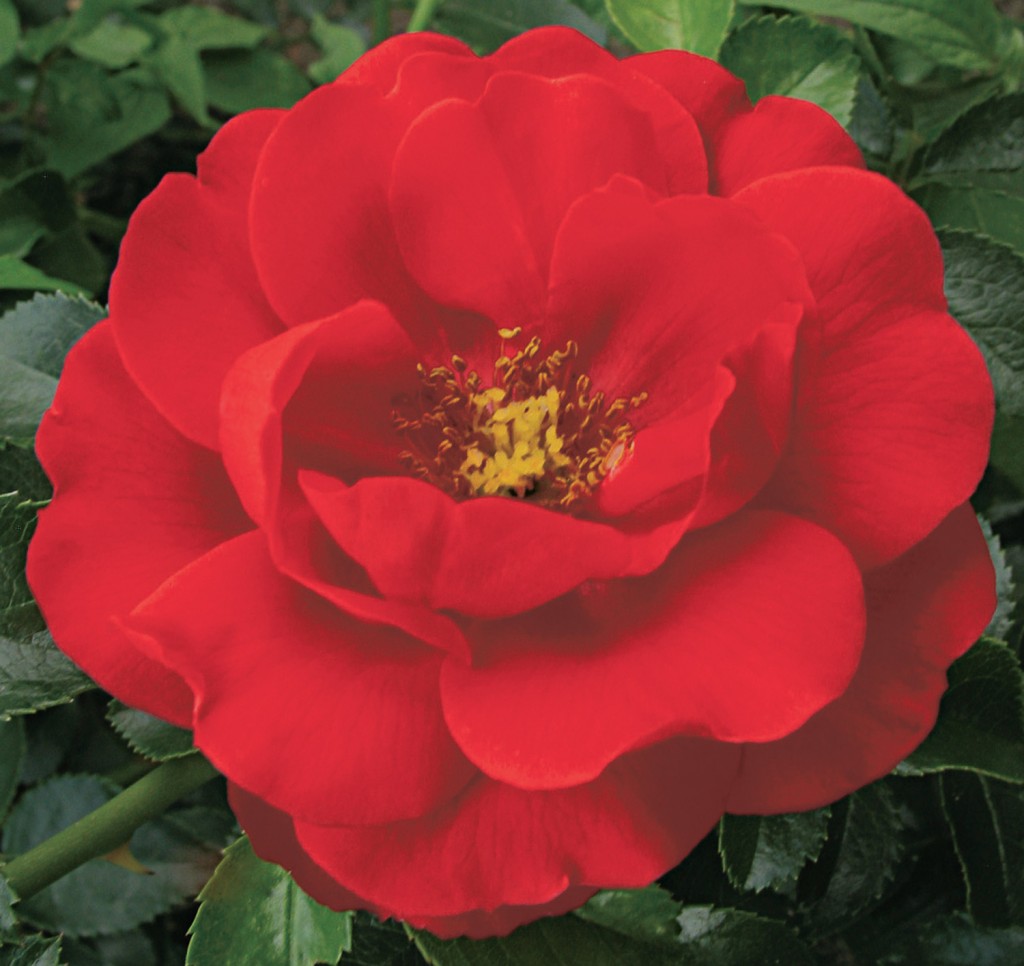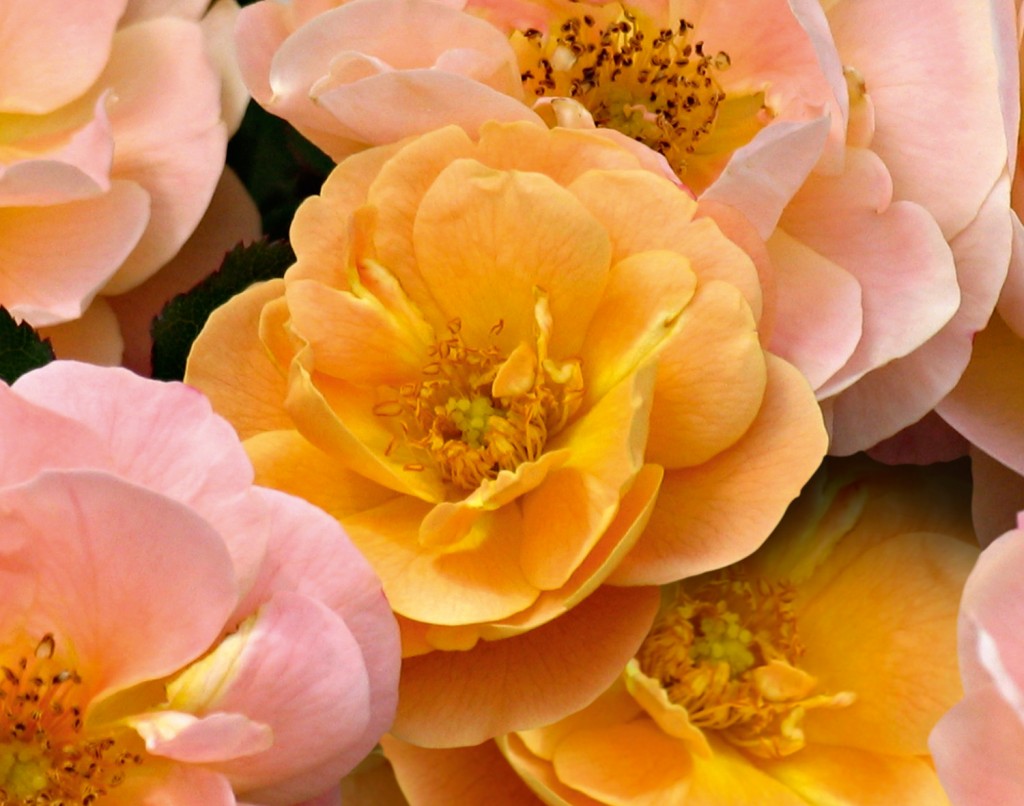 For more information
Anthony Tesselaar