Australia's most awarded pool company delivers design excellence in all price ranges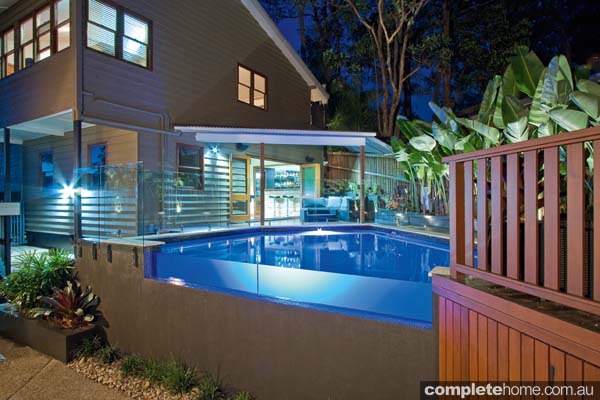 Majestic Pools & Landscapes is Australia most awarded pool company, winning a slew of state and national industry awards across every price category each year. In the 2013 SPASA Queensland Awards of Excellence, for example, Majestic Pools won a total of 22 awards in a broad range of categories. This was followed by even more wins in the 2013 SPASA National Awards of Excellence.
Industry awards reveal a great deal about a company, especially a company such as Majestic Pools, which routinely wins awards for everything from pool design and construction to lighting and sustainability. Most importantly, awards tell potential clients that what a company says about itself is true. Many companies proclaim their excellence, but awards let you know the company is as good as it says it is. Awards also tell you that a company's design prowess and construction excellence are of industry-leading standard, which is precisely what you need to know when making a major investment in a new swimming pool.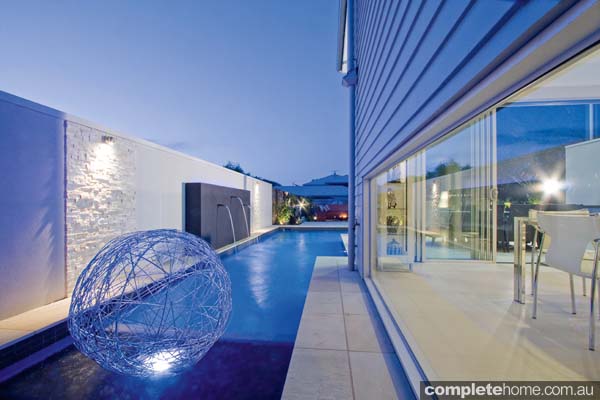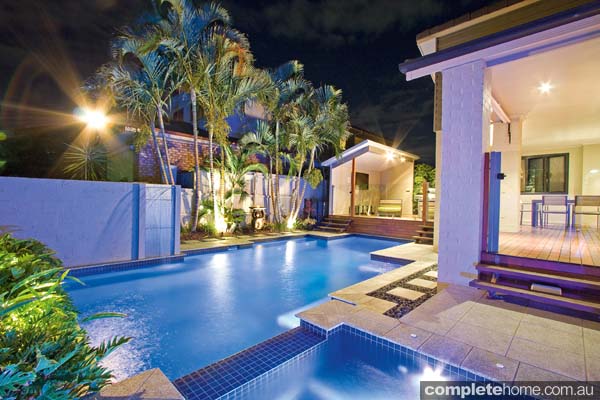 Looking for a company that wins across diverse price ranges is important too, as this demonstrates the business's competitiveness and its ability to successfully deliver projects of every size and style. What's more, a company with a track record of consistent annual wins (to date that number exceeds the 300 mark) is proof of that company's strength and longevity.
Queensland-based Majestic Pools (Lic. No. 44312) takes great pride in its ability to design and build a pool or spa to each client's individual needs. While the company specialises in the design and construction of concrete swimming pools, building hundreds of pools each year, the Majestic design team is renowned for its diversity so can tackle any project — no matter how big, how unusual or how challenging.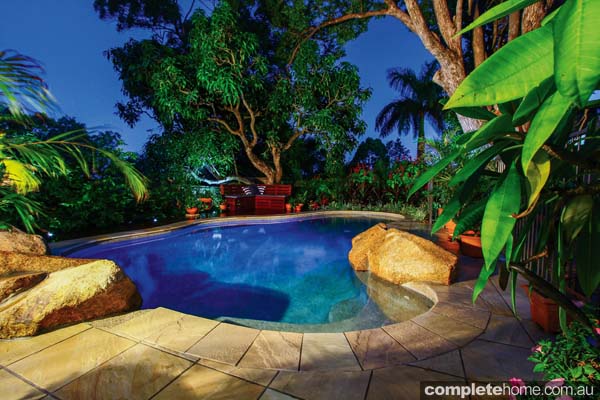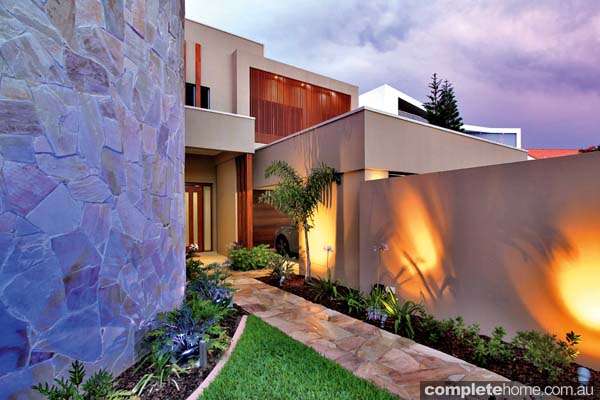 Another significant advantage is Majestic Pools' ability to deliver the total pool and landscaping package. By designing and constructing both your pool and landscape, which might extend to a poolside hut, covered deck or beautifully planted garden beds and feature trees, you are ensured the end result will be exquisitely coordinated and perfectly tailored to your individual lifestyle needs and the specific requirements of your site.
Add to this an impressive track record in pool renovations as well as extensive experience in those all-important areas such as lighting, pool heating and cleaning systems, the selection of pool interiors, pool surrounds, pool equipment and water features, not to mention the ability to deliver eco-friendly, water-wise designs, and it's not hard to see why the Majestic Pools design team is the most awarded design team in Australia.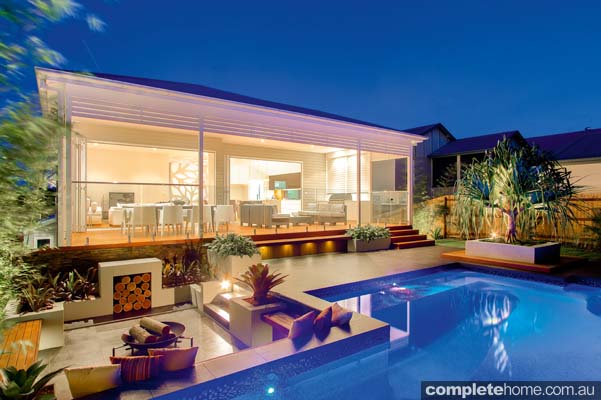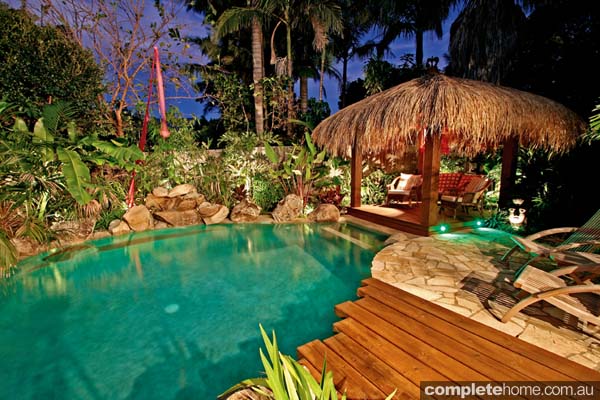 When working with Majestic Pools, you also have the reassurance that comes with dealing with a privately owned, family-run company of more than 20 years standing — and it's a company with an unblemished record for quality and client satisfaction, and for delivering design excellence across all price ranges.
Majestic Pools & Landscapes builds along the Queensland coast, from the New South Wales border to the Sunshine Coast and as far west as Toowoomba and Kingaroy. The company also designs for clients in Sydney and Melbourne, as well as the American, Middle East and European markets. In recent years, it has extended its service range to include home renovations, home extensions and new project homes.
For more information
Majestic Pools & Landscapes
Brisbane (Southside) Showcase Centre: 38 Devlan Street, Mansfield Qld 4122
Phone (07) 3245 2111
Brisbane (Northside) Showcase Centre (relocating to Southside Head Office)
Phone (07) 3264 4803
Website www.majesticpools.com.au