Renowned chef and restaurateur Giovanni Pilu has been named as the official ambassador for ILVE
High-end kitchen appliance brand ILVE has announced that its official ambassador is famous chef and restaurateur Giovanni Pilu.
Giovanni Pilu is well known for his Italian regional cuisine and use of locally sourced ingredients and quality appliances to create contemporary, innovative Italian dishes.
"I am delighted to be on board with ILVE, I love the products and use them everyday in my own home kitchen.
ILVE's desire for creating products integrating both the latest technology whilst maintaining the authentic Italian craftsmanship, is something I certainly identify with", said Pilu.
As part of his role, Giovanni will be are the forefront of ILVE's advertising campaign, leading cooking classes using ILVE's handcrafted products and discussing the brand's influence on his cooking.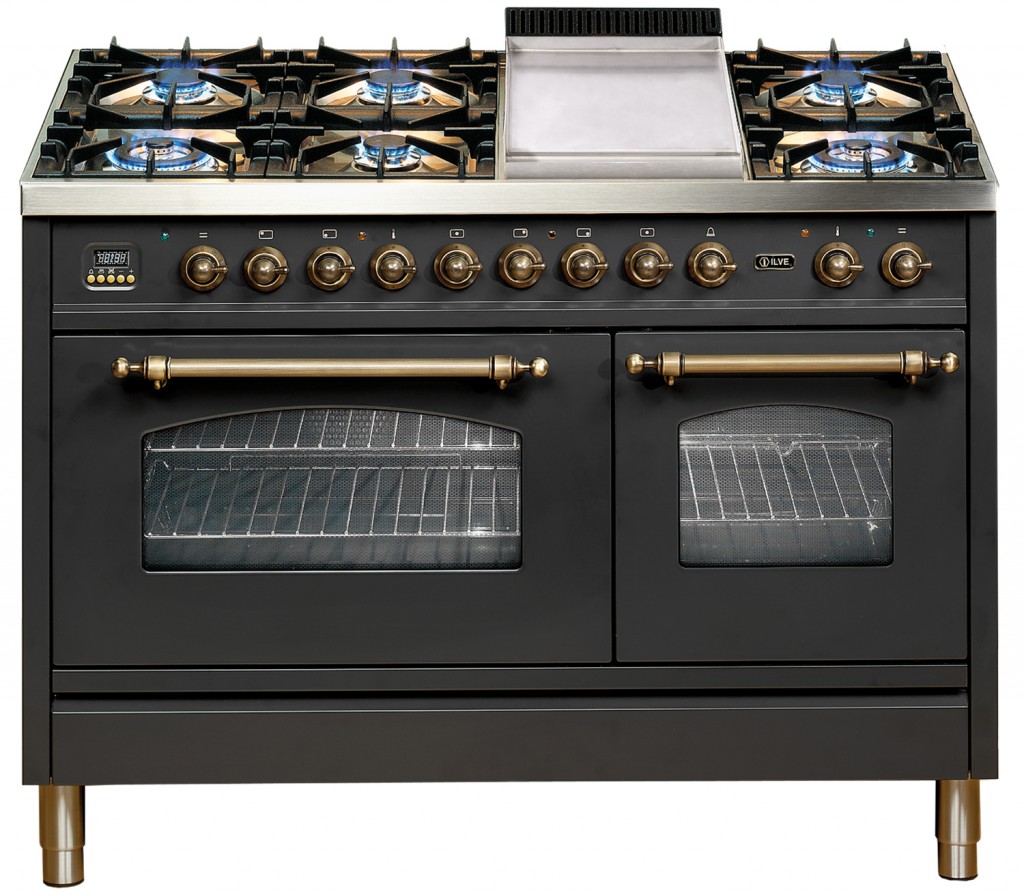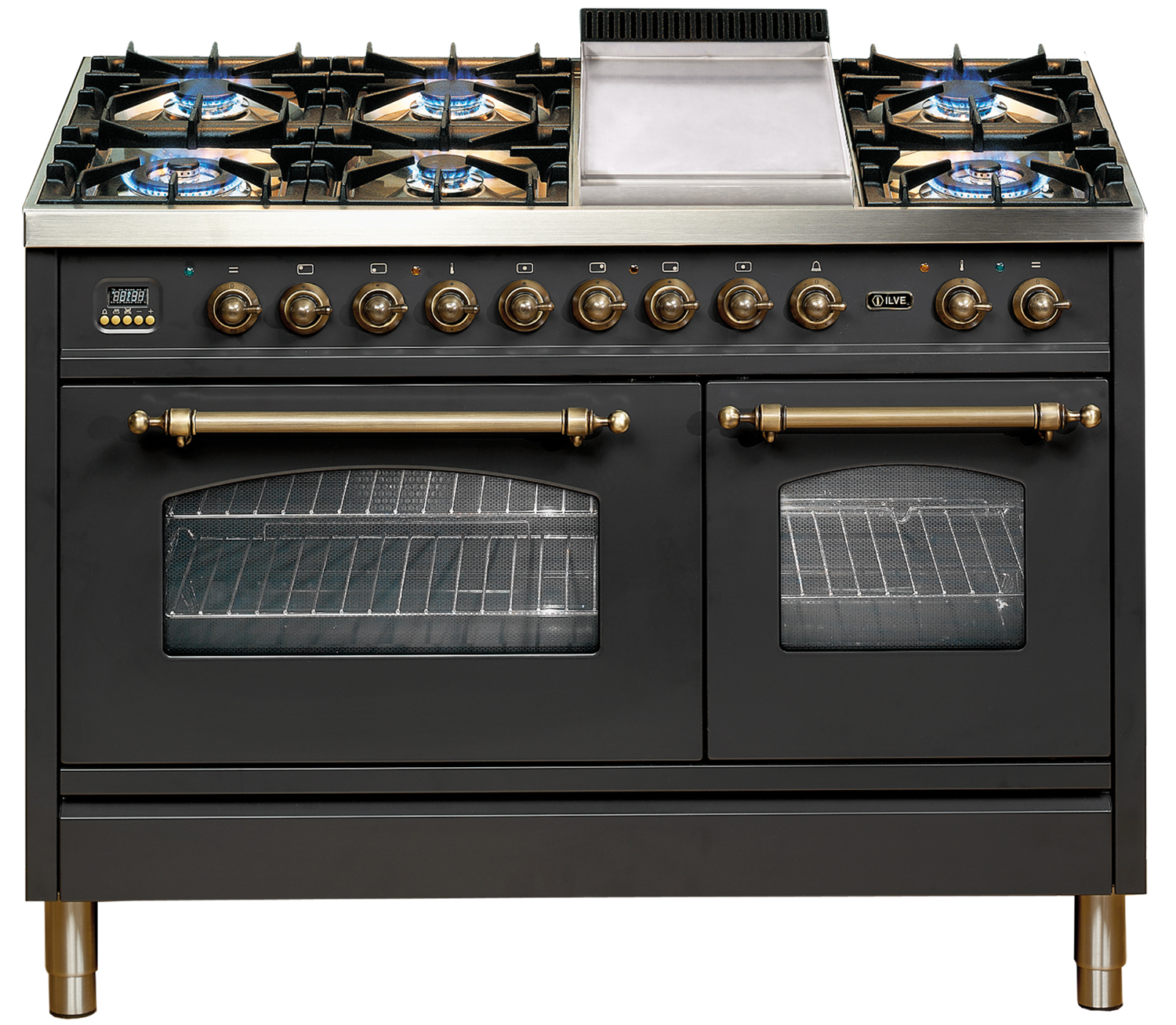 Giovanni's own kitchen has been given the ILVE treatment, with Giovanni naming his Nostalgie Oven as being his favourite product, explaining that his whole family enjoys using the oven's teppanyaki plate.
"My two children are often cooking on it as it's quicker to heat up than a barbeque and perfect for warming up a number of simple dishes including Lebanese bread," he said.
The teppanyaki plate is also recommended for grilled seafood, crepes and traditional stir-frys.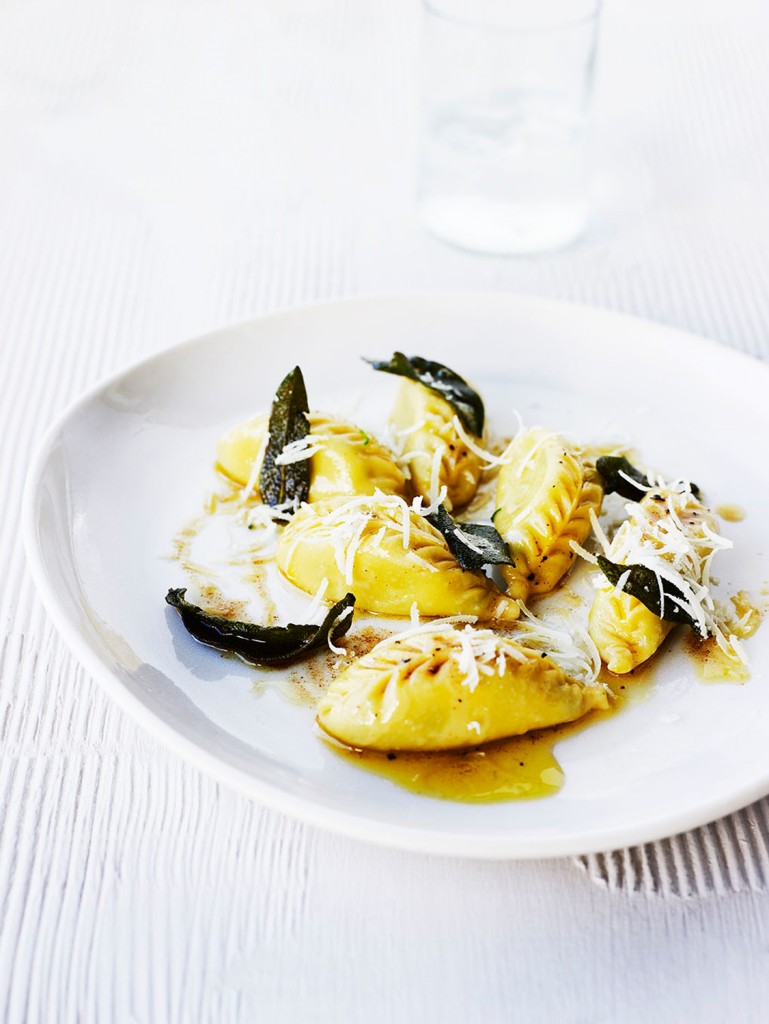 In appointing Giovanni ILVE is confirming its dedication to bring its top Italian craftmanship to every chef, from the passion home chef to the professional like Giovanni.
"We are thrilled to have Giovanni as our official Brand Ambassador and are thrilled that he loves the ILVE brand, as much as we do. Just like us Giovanni encompasses the latest technology and trends in his cooking whilst keeping his Italian flair" said Daniel Bertuccio, Marketing Manager, ILVE.
For more information
ILVE
Website: http://ilve.com.au/
Phone number: 1300 MYILVE (694 583)