Enjoy your pool all year round by investing in a Theratherm heat pump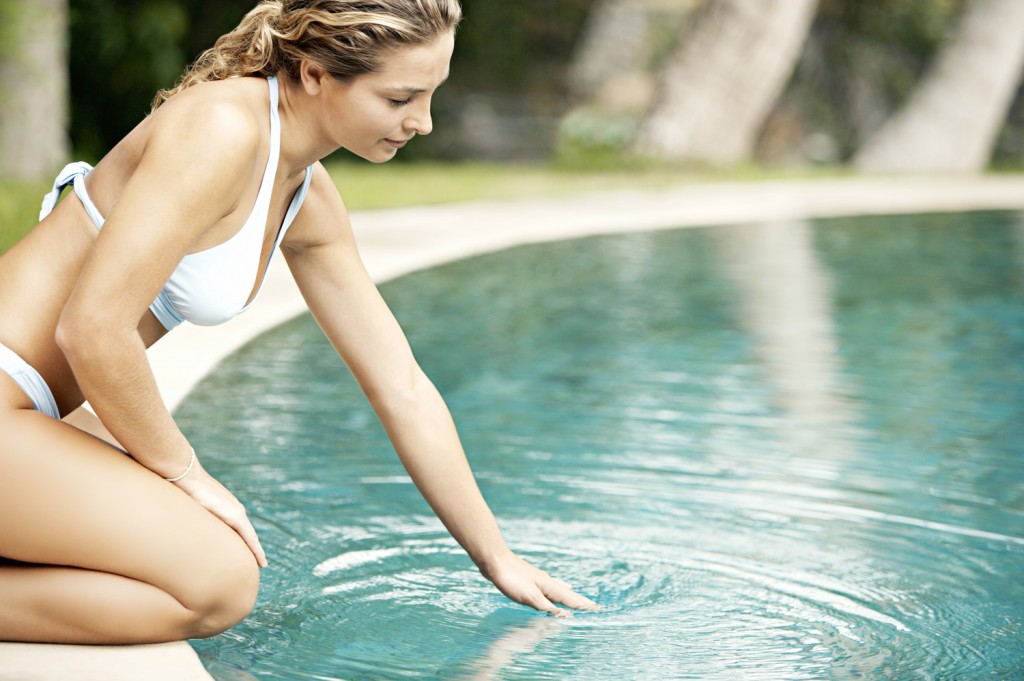 A chilly winter's day shouldn't stop you from enjoying your pool — and the Tharatherm heat pump is here to ensures this.
Designed in Australia for our country's conditions, Theratherm Heat Pumps are highly economical, environmentally friendly and come in a range of sizes to suit a variety of swimming pool volumes. A unique horizontal design and corrosion-resistant ABS housing means the Theratherm Heat Pump take up less space than traditional pumps while at the same time offering extended life.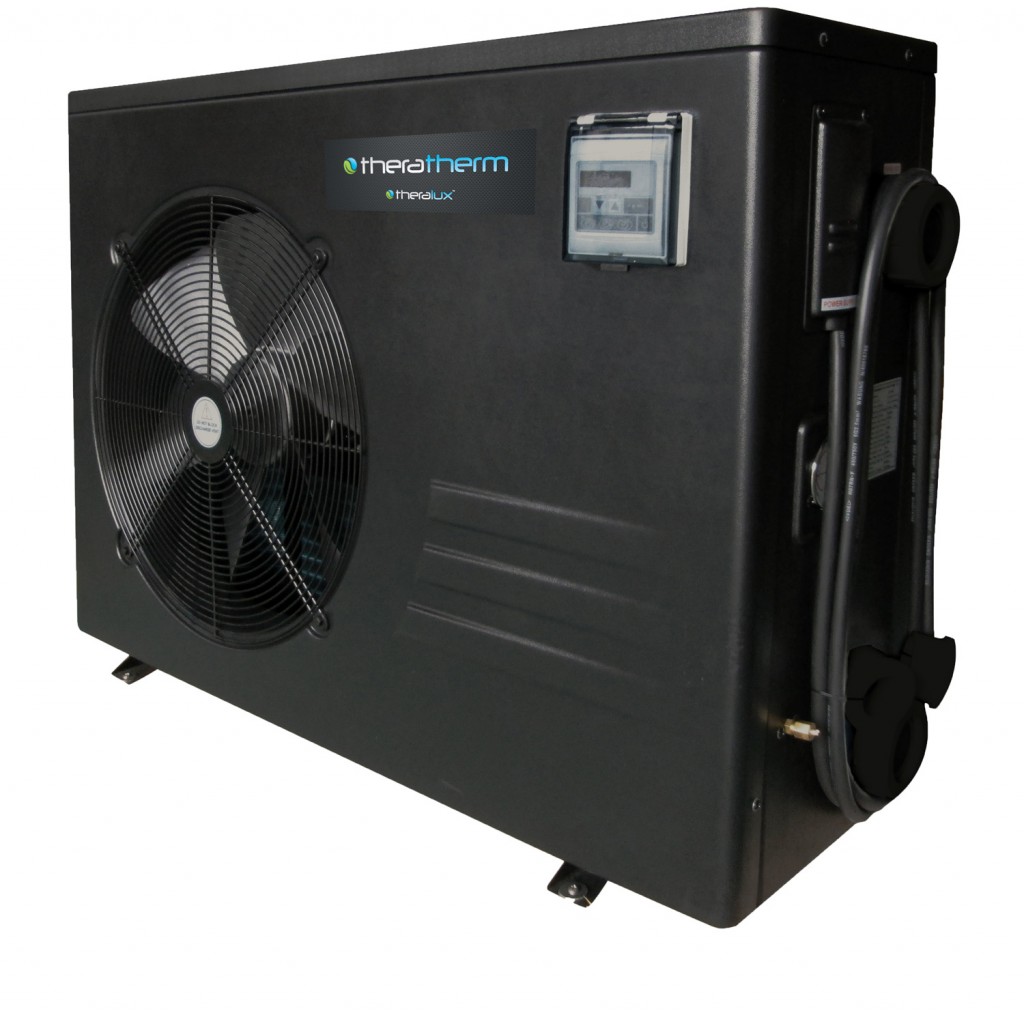 Most importantly they enable home owners to swim in their pool whatever the weather. An innovative digital control panel means warm swimming is just a touch away. Use the panel to select the desire temperature, and as it's fully detachable, the panel can be also be mounted externally, enabling you to adjust the temperature of the pool from your outdoor area. The Theratherm is also near-silent, operating as low as 49 decibels from a distance of 1 metre — as quiet as a dishwasher.
The Theratherm Heat Pump can be installed in an pool and a solar heating replacement option designed as a season extender means that you and your family can get the most out of your pool with heating all year round.