Combining style with safety and reduced maintenance, protective pool covers are proving to be a sensible investment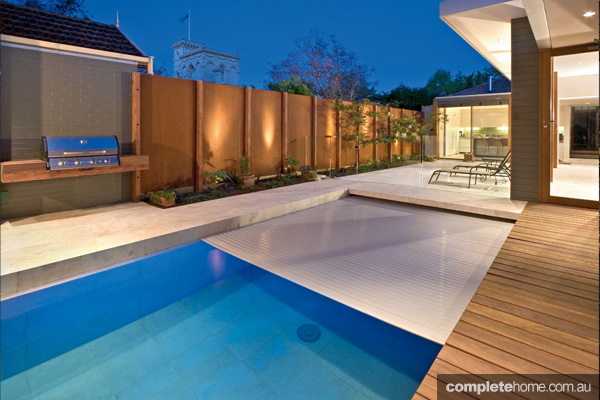 If you are finding that too much time is spent cleaning your pool, a practical investment into a premium pool cover may be the solution. Remco pool covers are designed to significantly reduce your cleaning time by protecting the pools surface from dirt and debris leaving your pool sparkling clean all year round.
All Remco pool covers are specifically designed with safety, sustainability and style in mind. Not only do they look beautiful, but Remco pool covers will also save you money. Engineering and design reduces water consumption and energy usage and the covers fit perfectly over your pool to maximise insulation and decrease evaporation of heat, water and chemicals. This allows pool owners to save significant on ongoing costs without continually filling and treating their pool.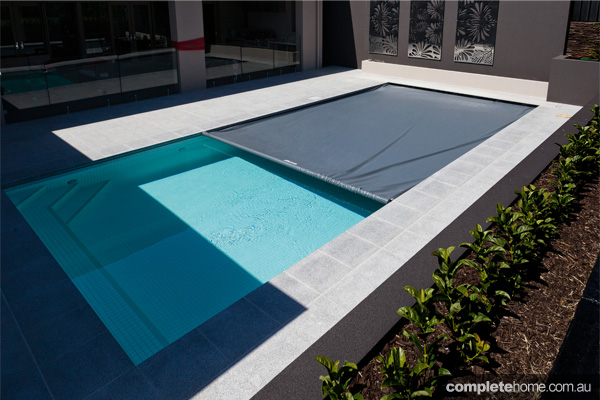 An attractive feature of Remco pool covers are the durable aluminium tubes spanning the width of the cover. The strength of the tubes means the cover doubles as a "floor" when closed and can support up to 80kg. You can now literally "walk on water" feeling confident your cover will not break. The enclosure has an impenetrable surface adding an additional level of pool safety making it ideal for families with young children and pets.
While safety and sustainability are at the forefront of Remco's values, the company does not compromise on style, providing the most aesthetically pleasing solution to fit any pool. The Remco range includes Swimroll, Coverstar and PoolGuard covers, which are available in a variety of colours to suit your backyard's design.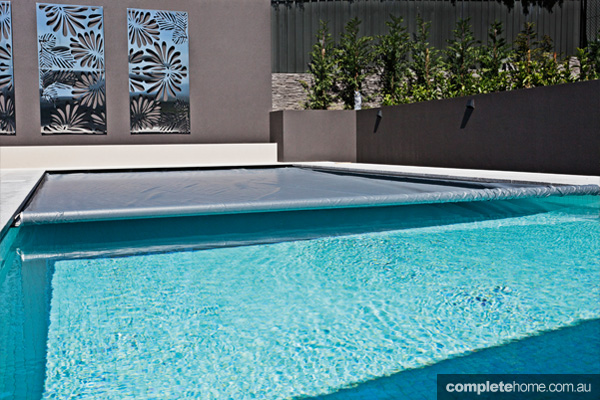 Remco pool covers are backed by extensive research, exceptional engineering and a team of experts all working to offer the highest-quality products. Remco also provides fantastic service with many happy customers rating Remco the best for impeccable service and installation.
For more information
Remco Australia
12 Monomeeth Drive, Mitcham Vic 3132
1800 609 986
Originally from Poolside Magazine, Issue 45