A look at what to except at the Melbourne International Garden Show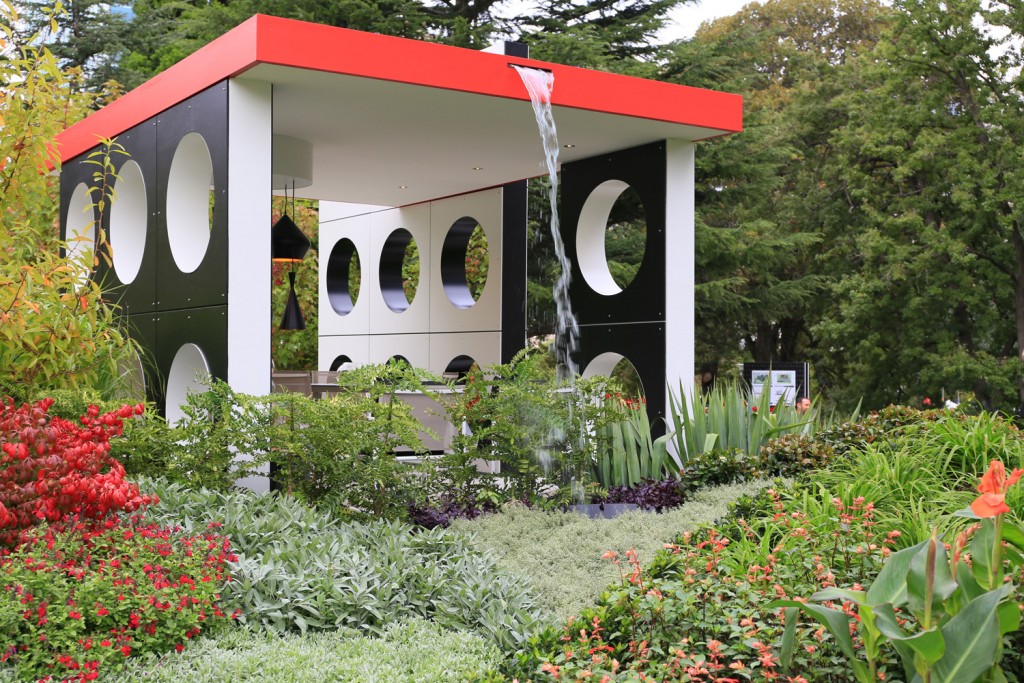 That's right, what's new. Of course they'll enjoy spotting something they grow at home, or a landscaping technique they've already adopted. But people really visit the garden show each year because they know they'll be given fresh ideas and new plants to play with. Why would any gardener miss that opportunity?
The Melbourne International Garden Show (fondly referred to as MIFGS) has just packed up following another great year. The weather was glorious – still, bright clear Autumn days – and this year even the local native possum population seemed to be less interested in all the delectable plants arranged temptingly below.
If you were there you'd have joined the visitors as they poured into what was a gardener's wonderland. Tool afficiandos were given demonstrations of pruning tools that extended many metres skywards. Cunningly forced tulips reminded us why we need to fill our bags with bulbs and get them into the ground for Spring. There were garden sculptures and ornaments for everyone – tasteful to doubtful, but all wonderful in their own special way. And there were mini glimpses of gardens created by the professionals – glorious visions full of practical suggestions about the way we live in our outdoor spaces.
But the heroes of the show are always the new plants. It wasn't hard to spot them: there'd be an eager throng of gardeners clustered and attentive, while someone handed a pot full of something lovely and new to examine. In the case of Anthony Tesselaar Plants, Phillip Townshend was the man surrounded as he showed not one but four new Australian releases at this year's MIFGS…
Volcano Phlox arrives down under: Sometimes something in the garden that's very loved and familiar is completely new to a group of gardeners – just because they're from another part of the world. In the United States, phlox is everywhere, and Volcano phlox   is the best of them. This is a compact, bushy plant that grows mid thigh high and throughout summer is covered in gorgeous flowers that smell fantastic. A new release in Australia, there're many colour combinations to choose from.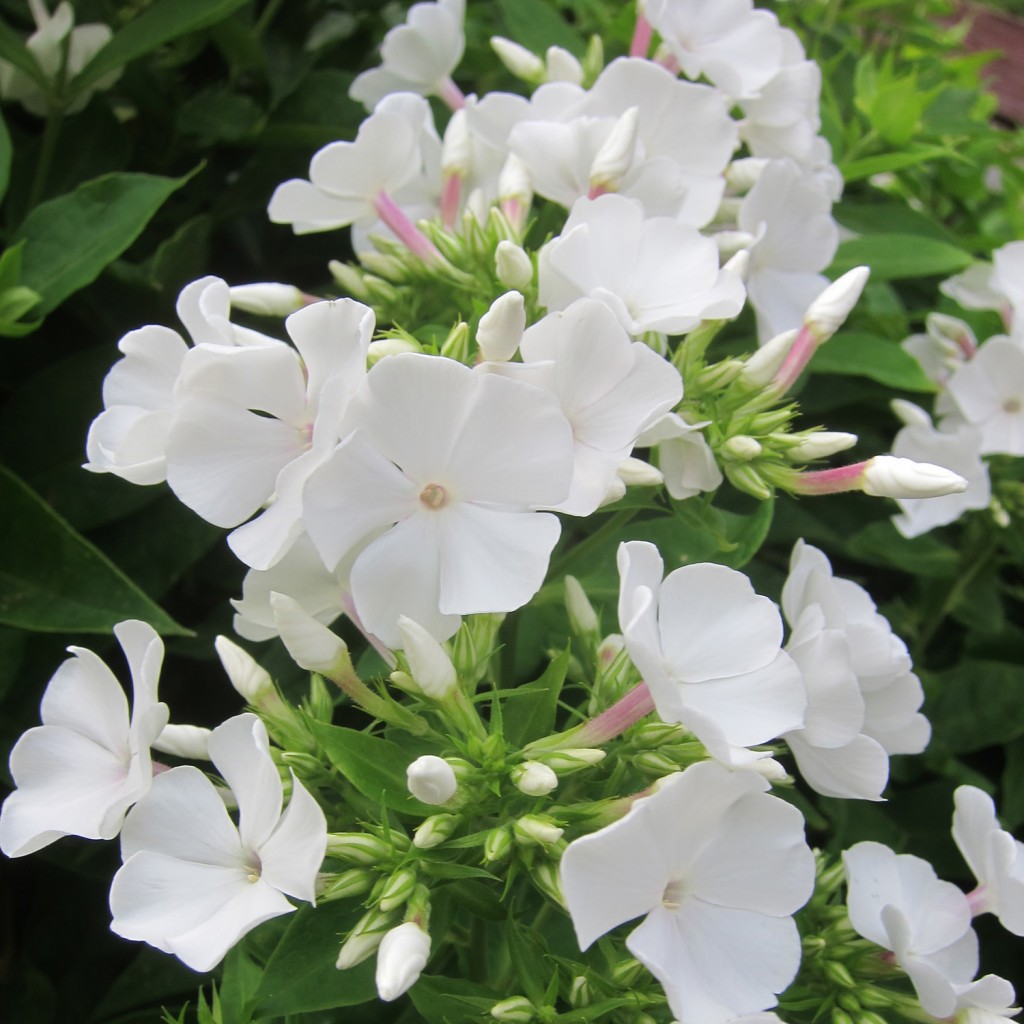 Check out this Sunset and Sunrise: The first thing you think when you see these Pacific coprosmas , is that they are lovely specimen plants. Which is crazy because they were bred to be the perfect plant for the professional landscaper – someone who uses massed plantings and hedges more often than single hero plants in a pot. But it doesn't matter really. Whatever you decide to do with these tough, funky performers is fine. They grow to around a three feet or a metre high, and look great in bold massed plantings set against grasses. They can make a colour statement in the form of a dense, well-behaved hedge. And they would look very special in feature pots flanking the front door. They're gorgeous, new and fool proof.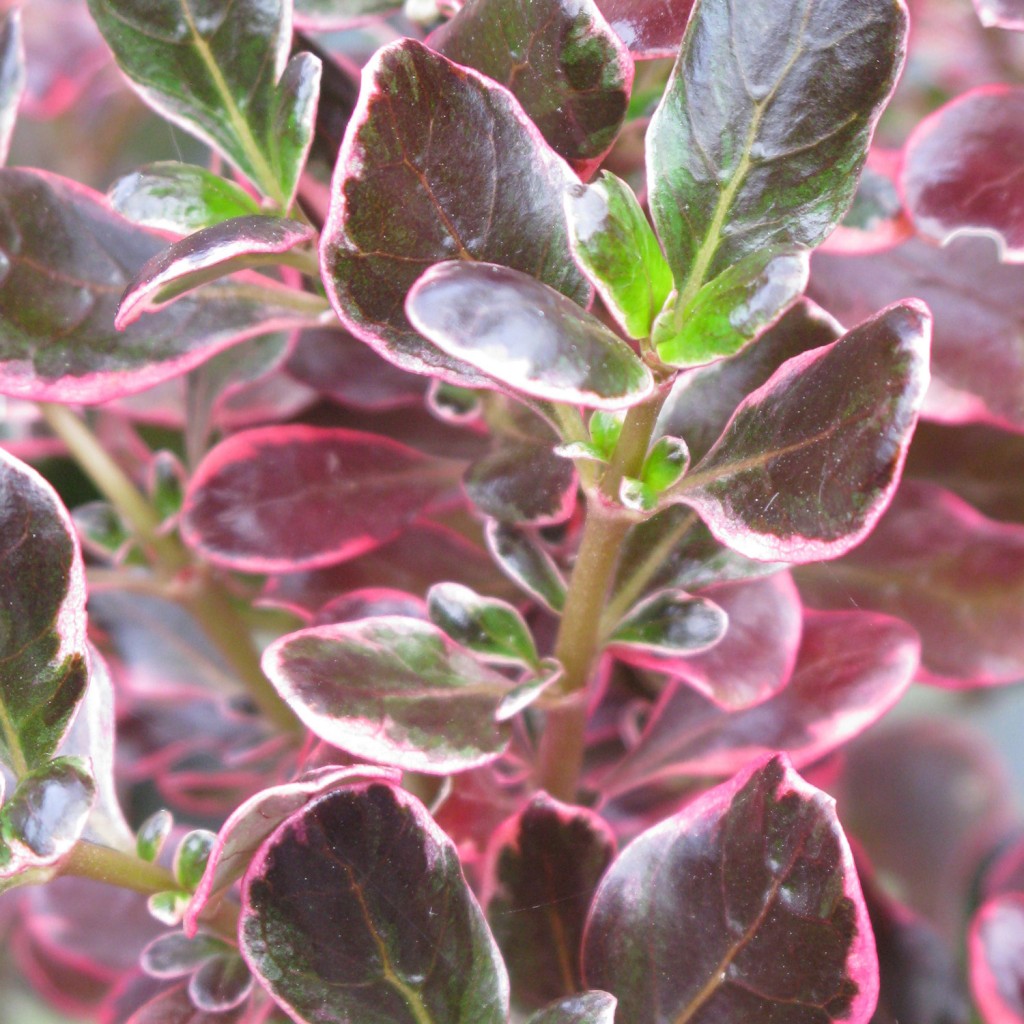 Just released, Coprosma Pacific Sunrise (above) and Sunset (below) are both absolutely magnificent, and dead easy to grow.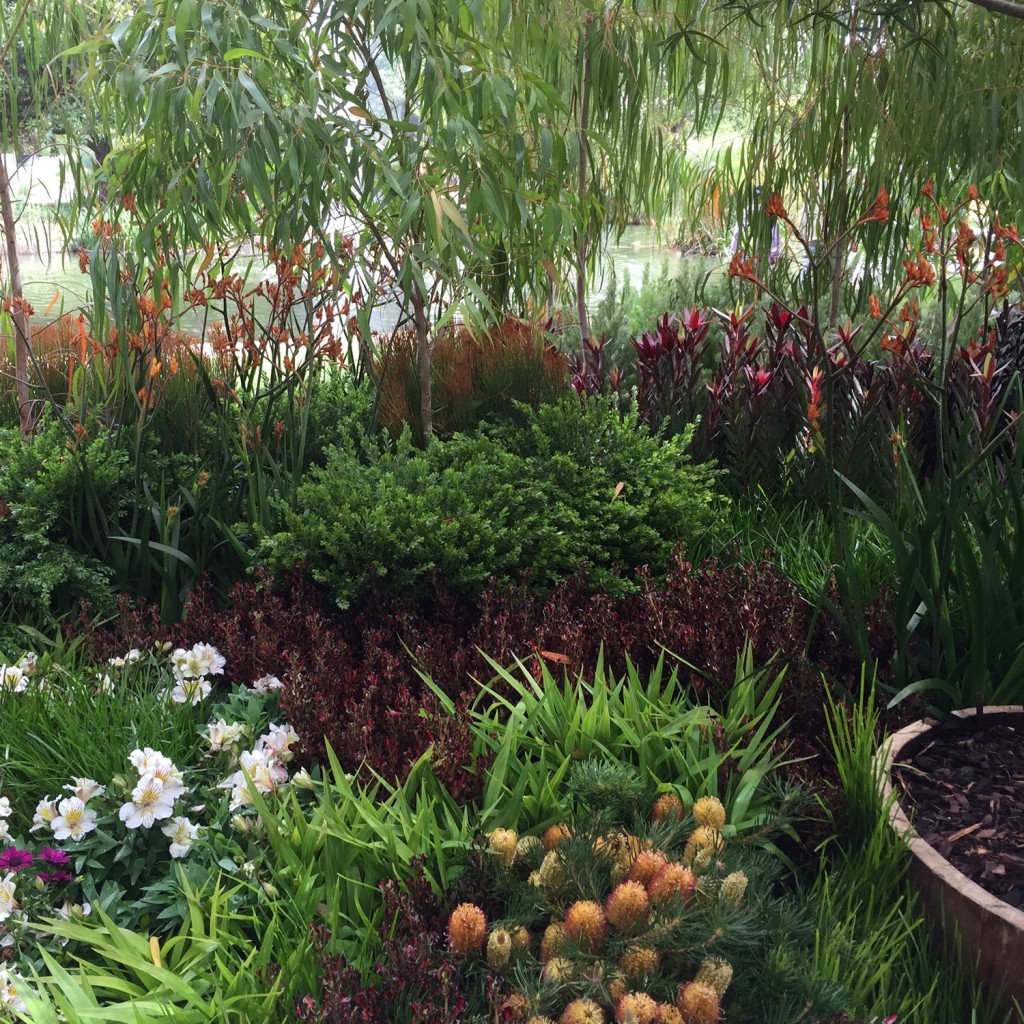 Daphne Perfume Princess: She was at the show, wafting around MIFGS, gathering devotees not only with her perfume but also with the size of her blooms. Let's face it: daphne usually hooks us in by our noses not our eyes, but the wonderful  Perfume Princess , just released, has looks as well. So now when you cut some daphne to bring indoors, instead of a sprig in a small vase, you can make an arrangement of flowers that are six centimetres (that's more than two inches) across. Shocking really – but in a lovely way. Keep an eye out for it because it will be snapped up fast.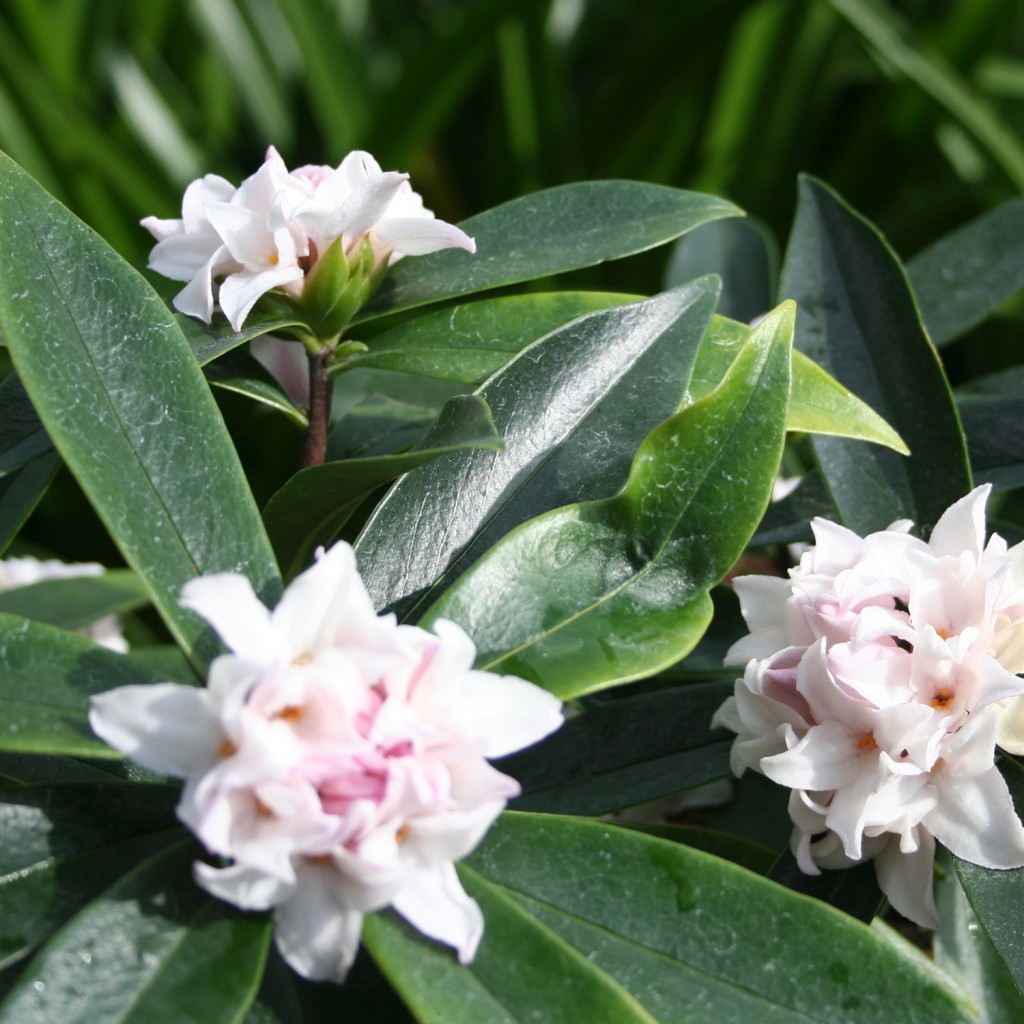 Sweet Spot roses: And like most things, if we have to wait for them then they are somehow so much better. We all caught a glimpse of the new Sweet Spot roses  which have been available in the United States since the northern Spring and will be for antipodean gardeners when Winter breaks in a few months' time. Like any good rose Sweet Spots are compact and very free flowering, right through the warmer months. Their colours are delectable and they all have the most adorable sweet spot smack in the middle.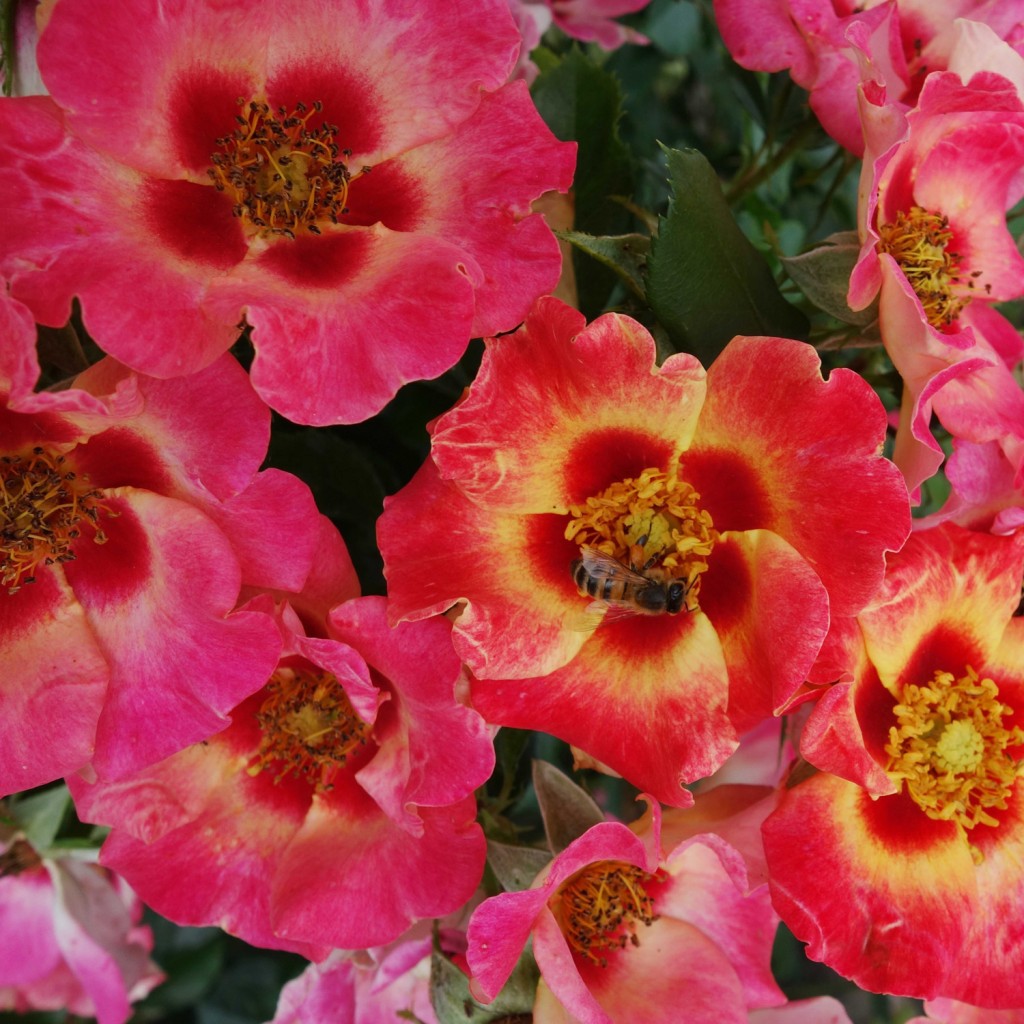 For more information
Anthony Tesselaar Plants
Website: www.tesselaar.com