Dorset has stylish and practical cabinet handles to suit any design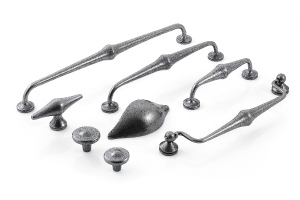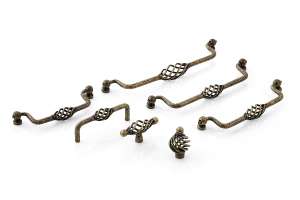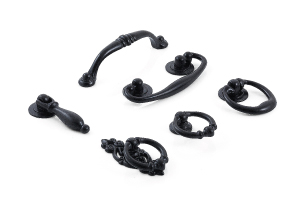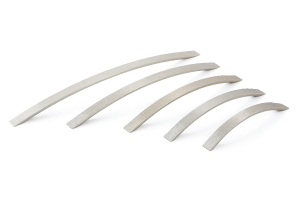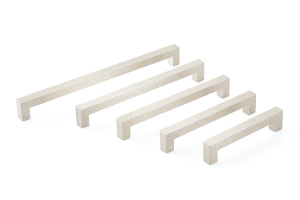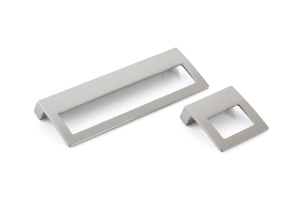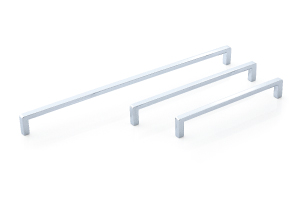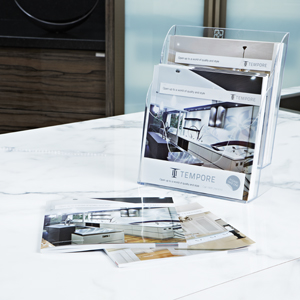 Dorset is an Australian-owned-and-operated company specialising in cabinet handles for furniture and kitchens. Its Tempore range showcases a comprehensive selection of cabinet handles created by experienced international designers.
Encompassing a wide range of styles — from timeless classical to sleek modern — Tempore has something to satisfy every taste.
Contemporary handle selection includes:
•  Square – The crisp, clean lines of this range make a statement of streamlined elegance.
•  Circular – Simplistic yet sophisticated and stylish, this range is both ergonomic and practical.
•  Retro – Contemporary and chic, this range of pull handles is user-friendly and incredibly stylish.
•  Arch – Sensuous curved lines create visual balance and harmony in this range of bow handles.
•  Profile – The uncomplicated lines of profile handles are perfect for intelligent contemporary designs.
•  Knobs – The various shapes and finishes of this comprehensive knob collection would give character and finesse to any design or style.
•  Ripple – The textural ripple finish of this collection makes a subtle visual statement.
•  Glamour – Glamorous and opulent, this range of glass and Swarovski crystal handles are perfect to achieve that unique look.
•  Colour – Edgy, bold designs need that something extra and these colourful handles are unique and designed to inspire.
Traditional handle selection includes:

•  Provincial – The timeless elegance of this range complements any provincial or classical cabinet or kitchen.
•  Vintage – The visual appeal of this classical range evokes a sense of warmth and character.
•  Iron – The textural elements and finishes of this extensive collection complement a vast range of traditional styles.
•  Antique – The traditional charm of this range of antique-style handles gives the finishing touch to any design.
•  Classical – Classical and elegant, brass has always been a traditional choice and this range of styles and sizes is suitable for any application.
•  Natural – This collection uses natural elements to create a unique tonal opulence to enhance any design.
•  Woodgrain – Naturally classical, the warmth of woodgrain has a timeless appeal.
•  Leather – This collection uses the rich, textural warmth of leather in an inspiring range of colours.

For more information visit www.tempore.com.au