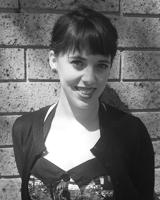 Lauren Farquhar
Lauren Farquhar is the former editor of Complete Home, working on the site for four years until 2016. She still contributes stories and advice to Australian home owners.
With an upbringing in a family of landscapers and several years working in homewares, Lauren is consistently drawn to everything home, garden and style. From writing about vintage home exhibitions to kitchen design to the latest in interiors, these experiences have been instrumental in the development of Complete Home.
ARTICLES BY Lauren Farquhar
Loading Content ...